Superb 5 countries for budget holidays
---
Belize

If you dream to find yourself in the Garden of Edam not having paid too much, welcome to Belize, the wonderful state in Central America. It is the ideal place for unforgettable holidays: subtropical climate, pure beaches and rich fauna. Divers love Belize, as there are 127 coastal islands inside the Coral Barrier! Reningt a luxurious house may cost about $250 per month, but food is very cheap especially if you shop at local markets.
Peru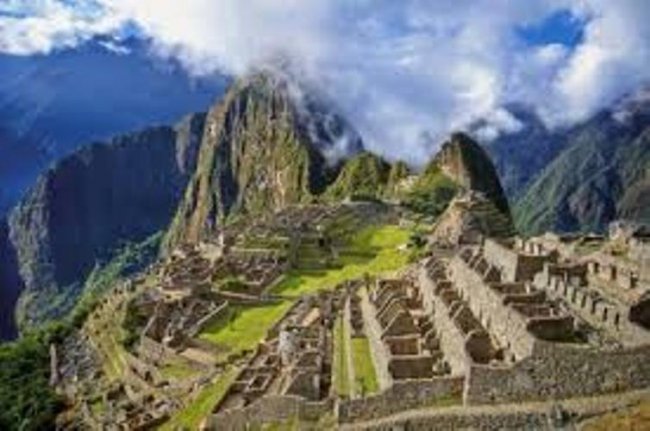 This state in South America has a truly rich and long history, unique landscapes and tons of antiquity monuments, which attract millions of tourists by their mysteries and secrets. All these pleasures are offered at very low cost – $30 per day will be more than enough to visit Machu Picchu, the world's deepest canyons or the islands of Titicaca lake, and to taste delicious Peruvian cuisine.
Honduras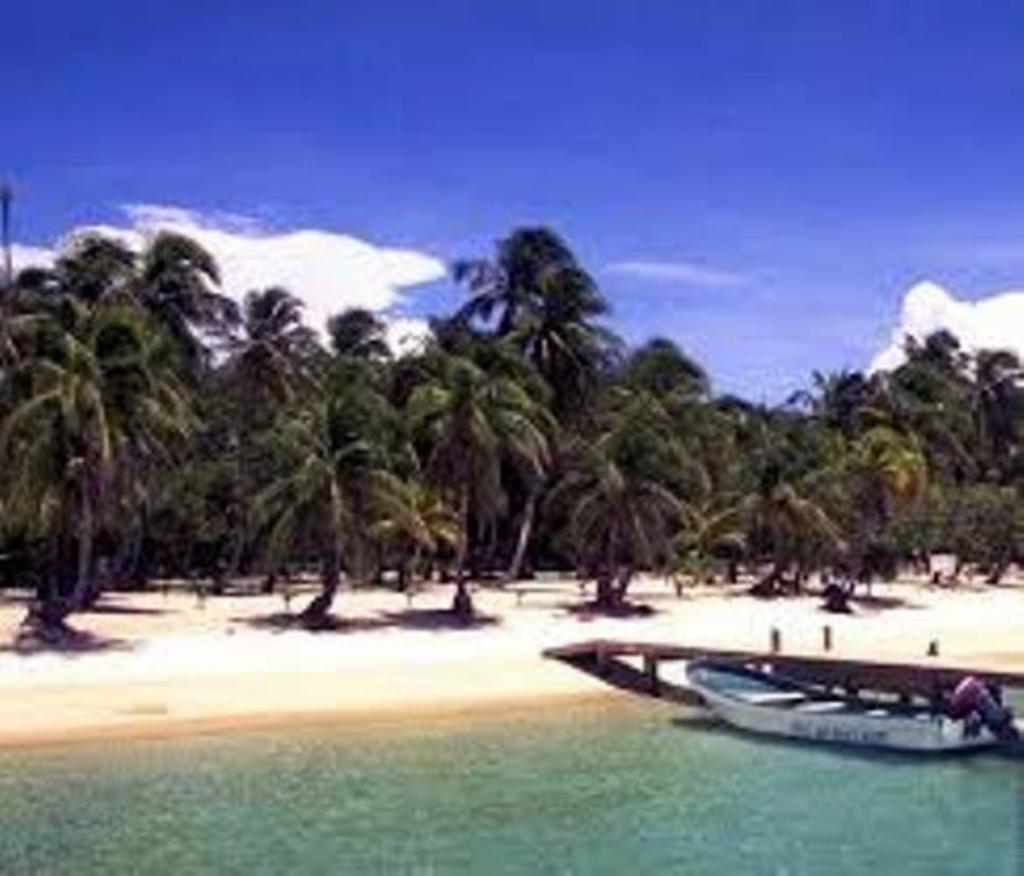 This state is famous for its crazy discounts, especially in hotels! The country now is only gaining its popularity among tourists and does its best to attract as many people as possible. For $30 a day you will have white-snow beaches, cheap diving and incredibly tasty food.
Bulgaria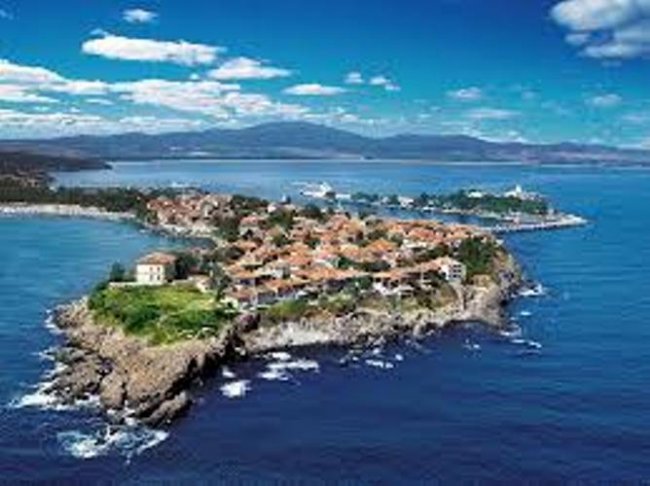 The Black Sea resorts of Bulgaria are much cheaper than Spanish ones. The state provides the most reasonable prices in Europe for a full-fledged holiday. $35 per day guarantee a good hotel service with amazing local dishes, interesting excursions and lots of night entertainments. People are very friendly and you will not feel any language barrier.
Laos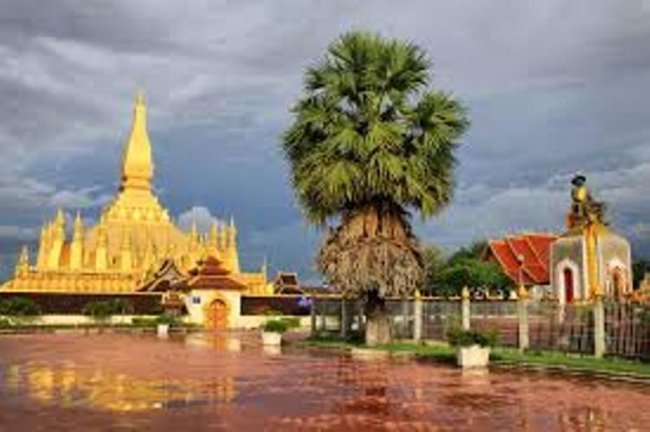 It is a state in Southeaster Asia, from the touristic point of view, the state is attractive by its rich nature, ancient temples and exotic atmosphere. The state is popular among young travellers, who seek for fun and adventure. There are many new good hotels, where you can spend a night for $25-30, food is included.