Dark-Skinned Military Woman Has Become "Miss USA"
---
Sometimes the title of the beauty queen goes for the woman with the non-female profession. Exactly this has happened in the USA Beauty Contest.
The United States of America has chosen the most beautiful woman. The dignity of the "Miss USA" was won by the 26-year-old dark-skinned soldiers from downtown Washington - Deshauna Barber.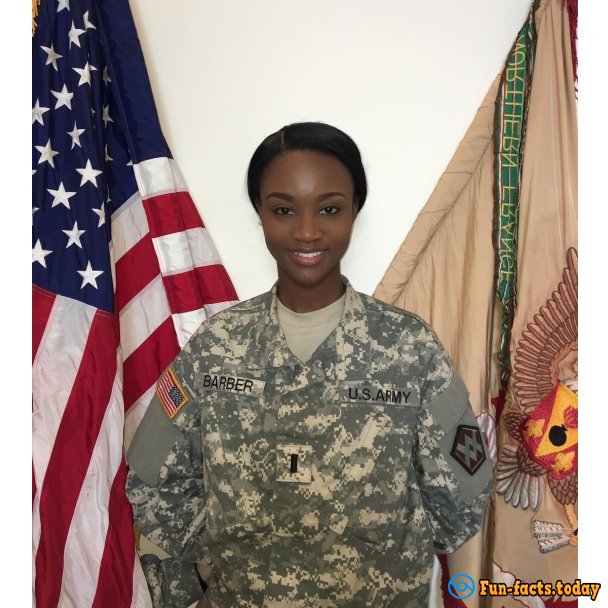 The daughter of a retired military man, the victress of the title "Miss District of Columbia", has graduated from the Univ. of Virginia with a degree in business management, but then she decided to continue the family dynasty of the military and has joined the ranks of the US Army.
On the base of Fort Meadeshe she has raised to the rank of the Captain of Quartermaster Service, there she was responsible for the logistics and supply.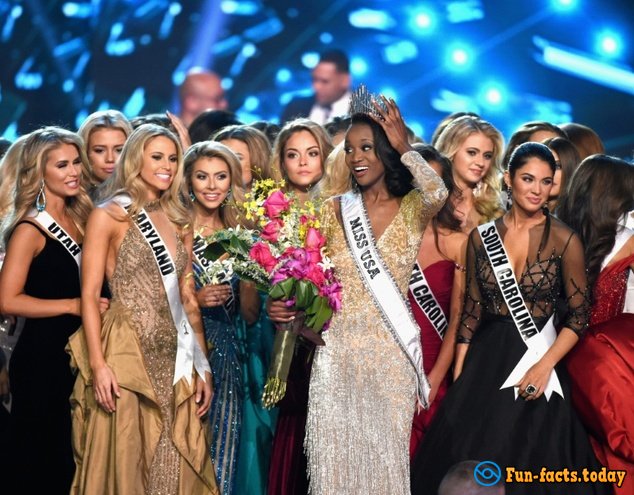 "As a woman who serves in the US Army, I think... we are no less hardy than men. Gender does not limit our options in the USA", said the winner of the competition, answering the question about the prospects of females in the armed forces.
According to Lieutenant Barber Deshon, she is planning to use her winning in the Beauty Contest of the "Miss USA" to attract the attention of the authorities and the public to the problems of veterans and military men who are suffering from combat PTSD and need rehabilitation.
The victress has said that she plans to take a vacation to perform all the duties incumbent upon the owner of the title of the "Miss USA". [center]Servicewoman has already discussed this with her commander. Now, as the US Army Reserve officer, she spends two days a week at work.
Deshon Barber previously has won the title of "Miss District of Columbia."