It is rather difficult to choose a decent gift for a man. They are very practical and not everything women like will be appreciated by the male population. Sometimes the viewpoint on the same present can be even opposite. Let's consider what presents purchased by women in accordance with their taste will not be liked by any boyfriend or husband.
Women adore everything small and romantic while only a small number of man do that too. The same concerns gifts: if a man chooses a present, he will undoubtedly prefer something useful: a vacuum cleaner or a slow cooker, dishware or clothes as they will be used in every day life. Women do everything vice versa. They never pay attention to what benefit a thing can bring about for a person: they always buy something they like at first sight and no matter that this thing will only gather dust on the shelf – it is romantic and shows your love for a person, that's the main point!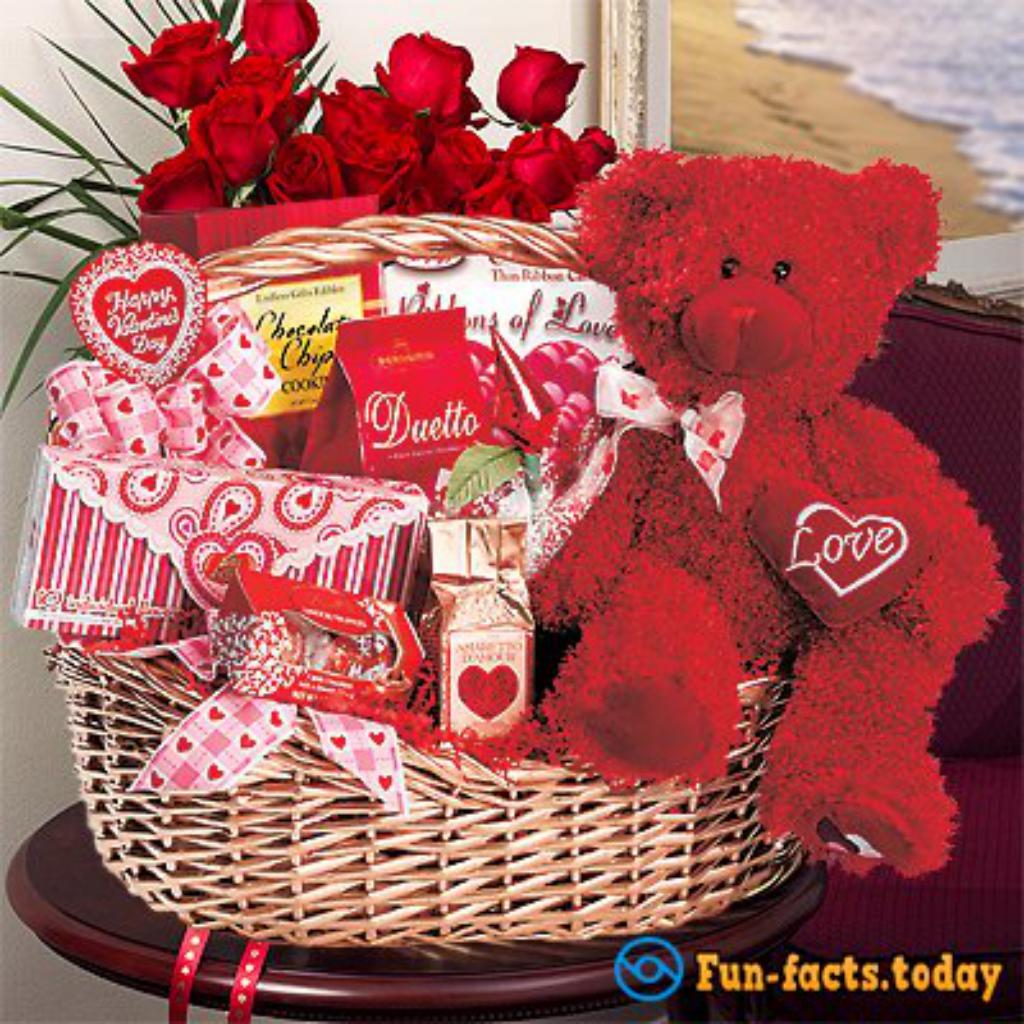 1. Souvenirs
Only a tiny number of men will be happy to receive a souvenir for one or another holiday. They might "swallow" such a gift if it is funny and a man has a good sense of humor, but unfortunately any other souvenir will be an absolute failure. Men will never place a statue on the shelf and remember about his lovely girlfriend any time he passes by – that is woman's prerogative.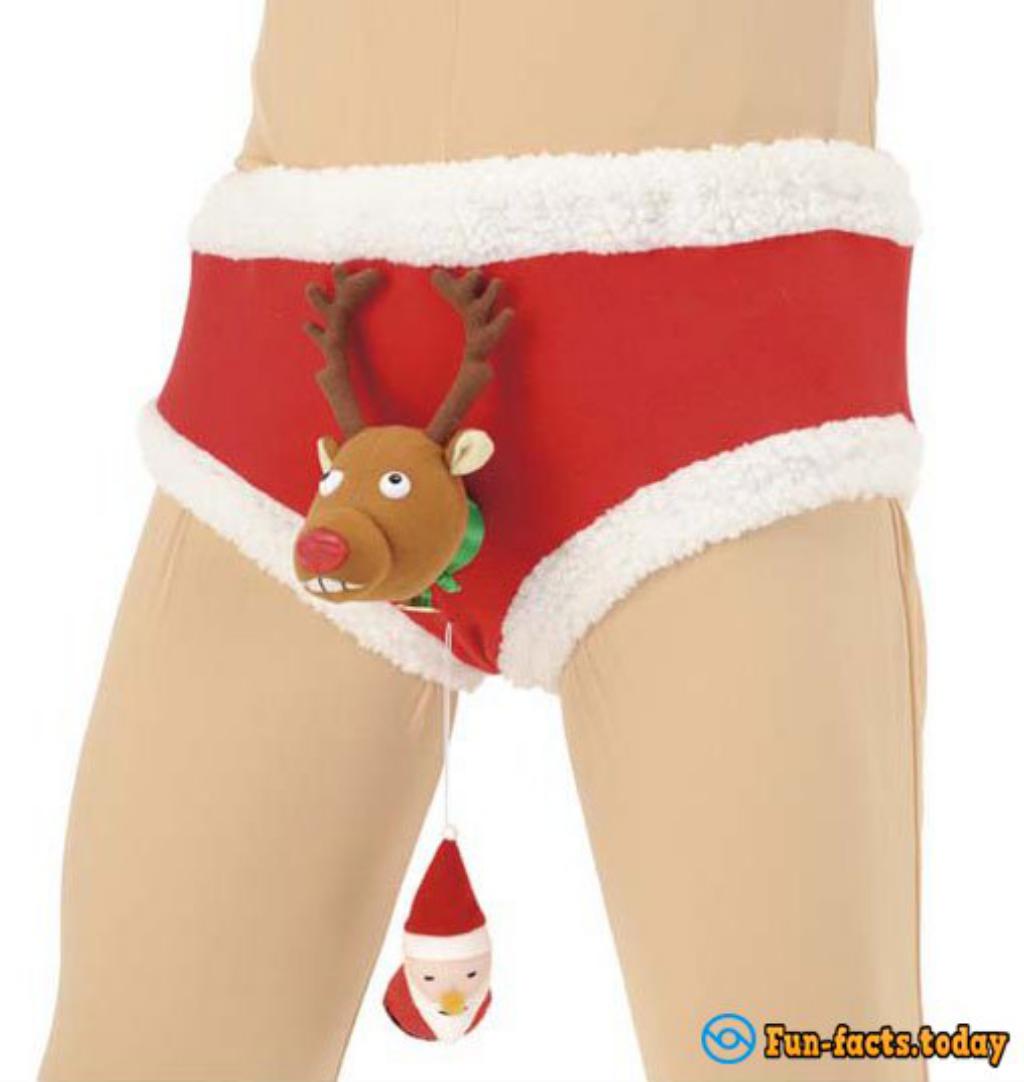 2. Patterned clothes for limbs and the most valuable organs
Of course, socks, ties and pants are very practical presents and men realize that these things are really necessary, but not in case they have that Christmas or Valentine's pattern. Do you believe that your boyfriend will be happy to become a reason for jokes? Male companies will only humiliate his dignity and focus on his woman's lack of imagination – a loss both for you and your couple!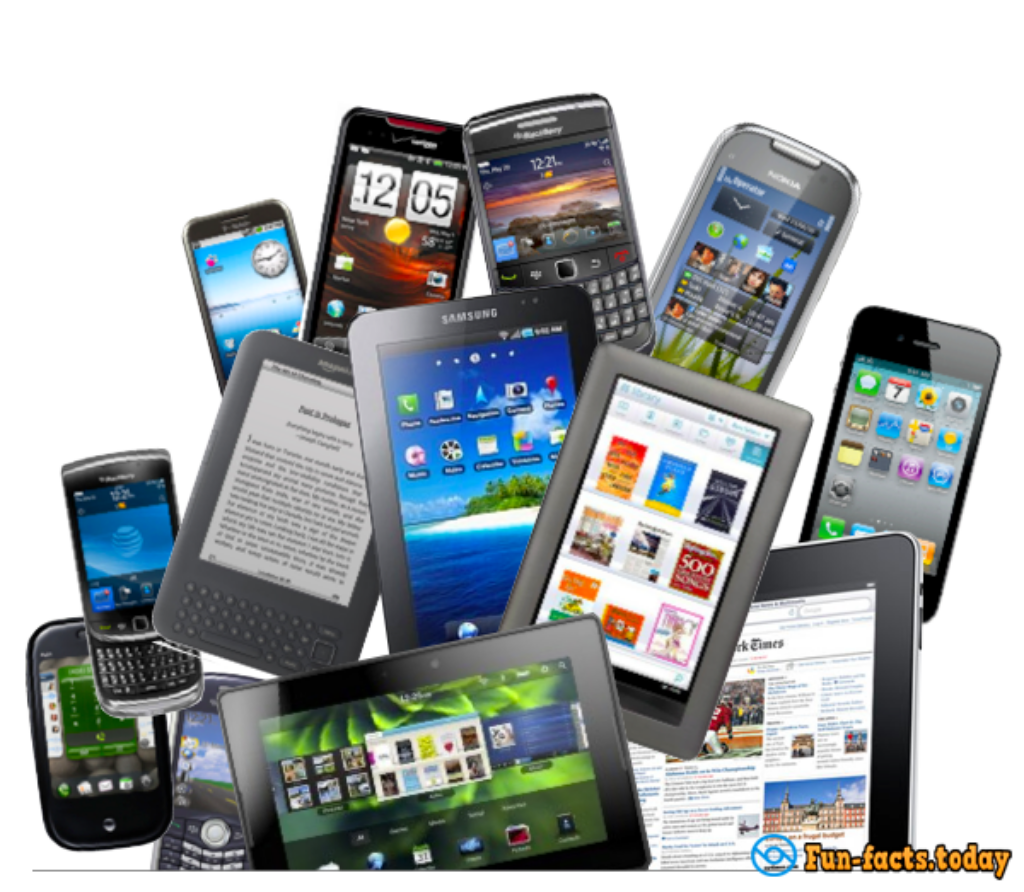 3. Things you know nothing about
It is natural that every lady wishes to buy her spouse a thing he enjoys. For example, your boyfriend has been thinking of changing his mobile phone and you decide to make his dream come true. Be careful – if you do not know the exact model he wishes to have, never buy pricy things as the likelihood that it will be a new unnecessary item is very high. That concerns any devices, collections, tools or spare parts: only men know for sure what they want!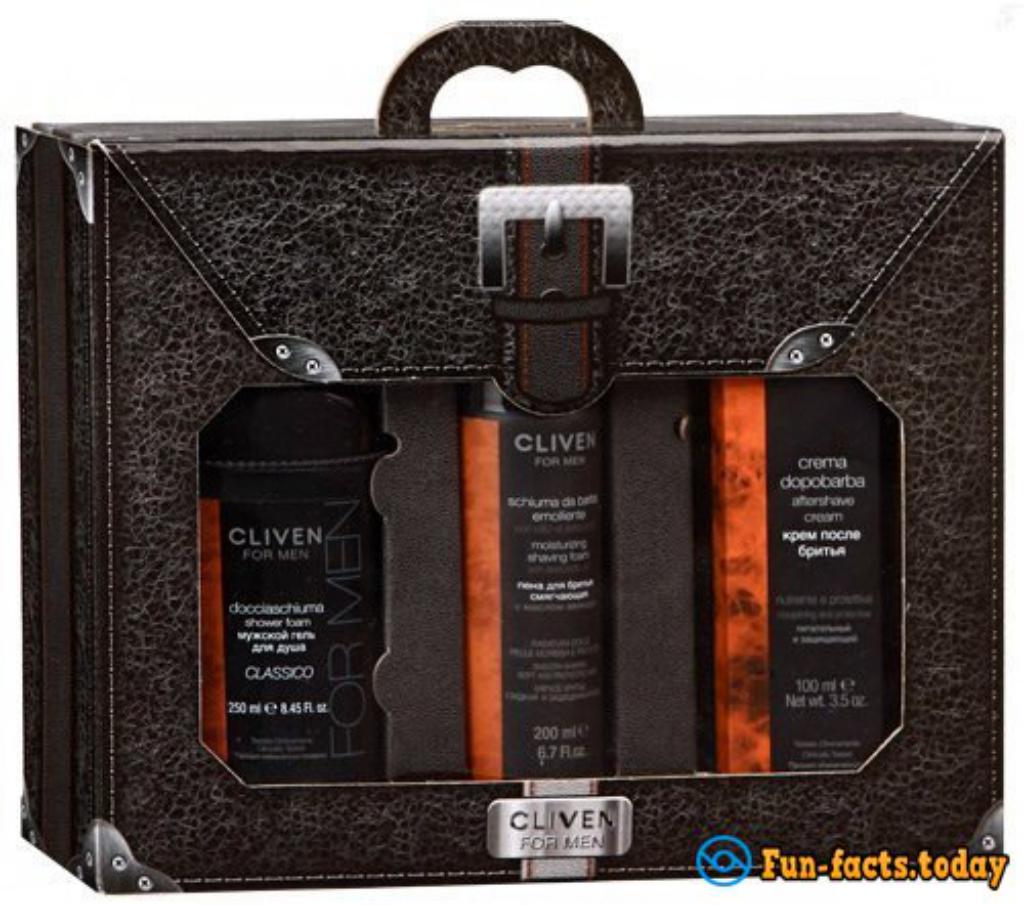 4. Cosmetics for men
Cosmetics is the most practical thing you can choose for the man, but at the same time it is banal! If you present your boyfriend with a foam, it is the same as you have bought it by his request – he will not consider it a gift at all! Perfumes are also rather double-sided present as not every smell you like will be appreciated by your couple.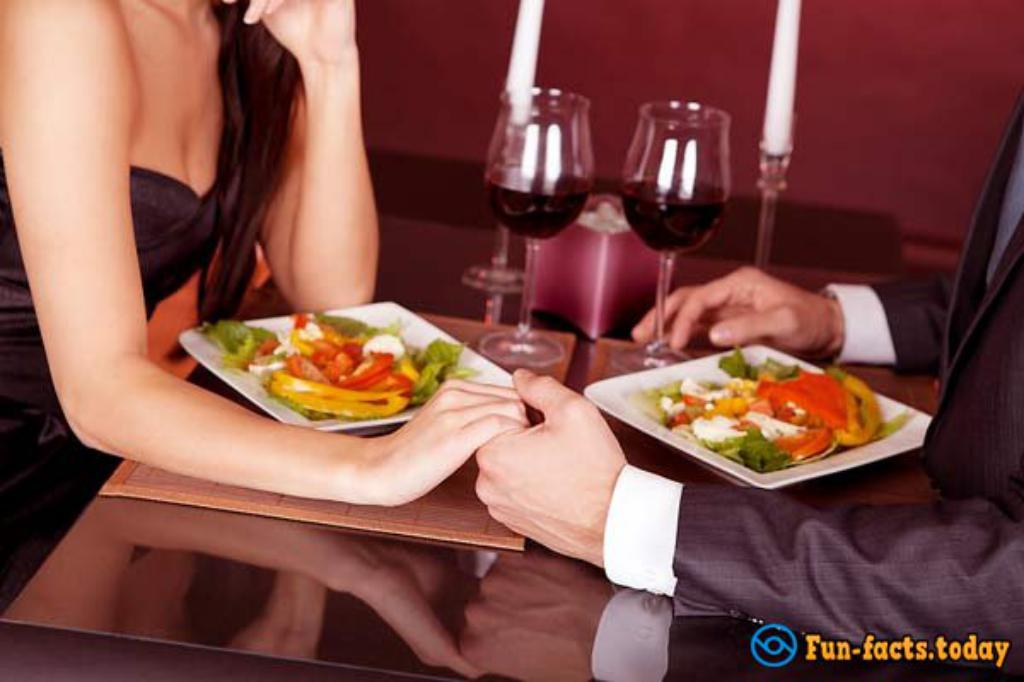 5. Sex or a romantic dinner
A tasty dinner is rather a specially created atmosphere to give a present than a gift itself. Sex as a gift has also two sides as it might be a good addition or even bring about some offences – presenting sex you might be understood incorrectly: a man can think that sex is needed only by him and you only make a favor.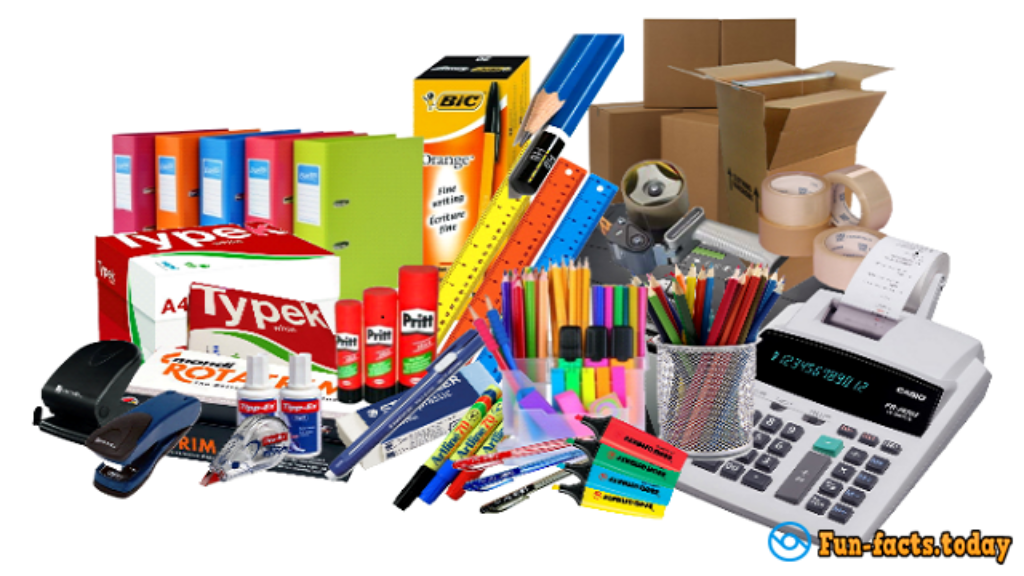 6. Office items
Men would like to rest from work routine at home and office items as a present will only remind them of that rat race of his everyday life. Consequently, it is better to opt for something that will dive him into home atmosphere rather than office one.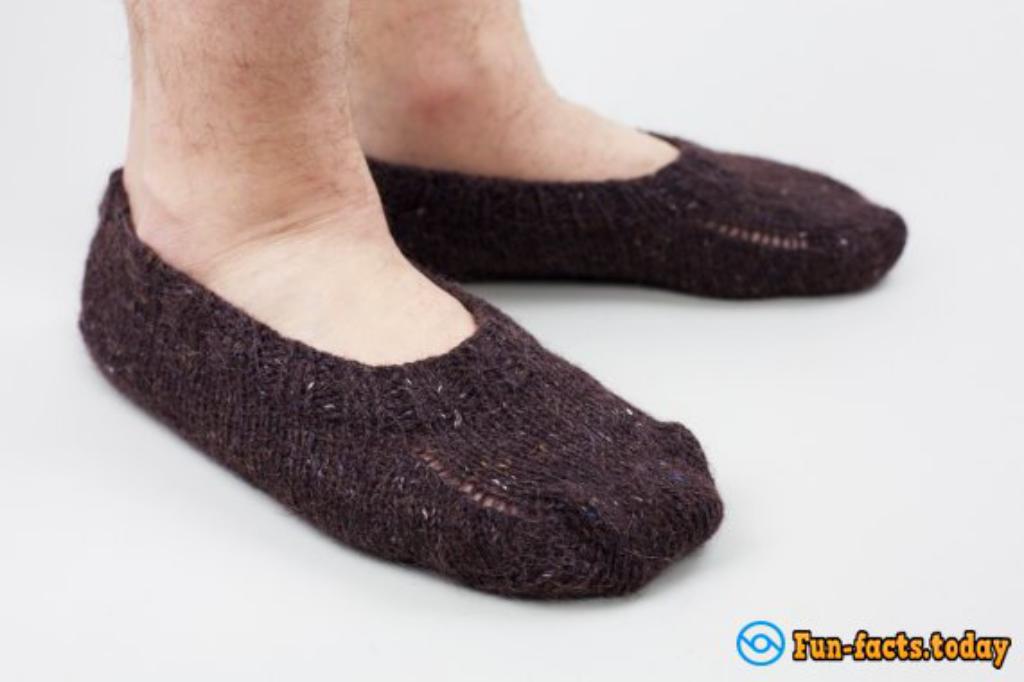 7. Handmade
Women shouldn't forget that men are a stronger sex (at least we should show that) and such trifles as handmade cards and woven socks will not make any impression on him. It is another useless thing on the shelf for each boy!
If you want to find a suitable present for your stronger spouse, remember to make a previous research. A boyfriend or husband will appreciate only that present that will both show your respect and love and be necessary for him. That is why choosing a present try to place yourself in the man's place and that will help you to make the final and the only right choice.