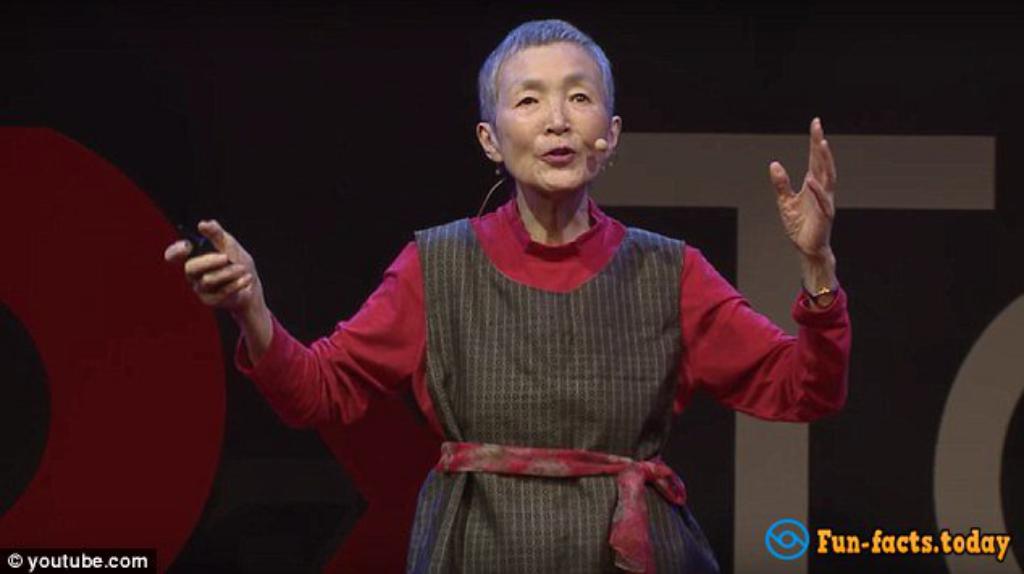 What differs Japanese elderly people from European ones? Apart from being healthier and living longer they never give up. Retirement is only the beginning of life for them and many of these people of impressive age start looking for new hobbies or learn new skills. Masako Wakamiya is one of Japanese women in her 80s, who decided to acquire popular among young people skills of web development.
Masako has been engaged in accounting for 43 years of her life and at the age of 60 she decided to learn computer. It is a widely spread fact that elderly people are afraid of using modern technology, but Wakamiya calls herself an ICT Evangelist, who is usually interested in information, communication and modern technology.
She bought her first PC when she was 60, connected it to the world wide web herself and got interested in the online club to learn this device better. That was her initial stage on her way to web development. At first, Masako appreciated the benefits of Excel and started to use it not in a customary for everyone way. She liked those tiny cells in the tables and transformed them into real pieces of art coloring them in different colors and creating extraordinary patterns. Her masterpieces have become rather popular and that inspired her to make her own blog in English and Japanese and teach others to work with "artistic" Excel.
But the crown of her computer hobby has become an application for iPhone developed by Wakamiya. That is a game based on traditional for Japan holiday known as Hinamatsuri or Girl's day. Celebrated on March, 3 it takes the origin from the old custom when straw hina dolls were put into boats to sail down the sea or river. Though nobody in Japan sends dolls today, they are still a popular attribute of the holiday and the main characters of Masako's game.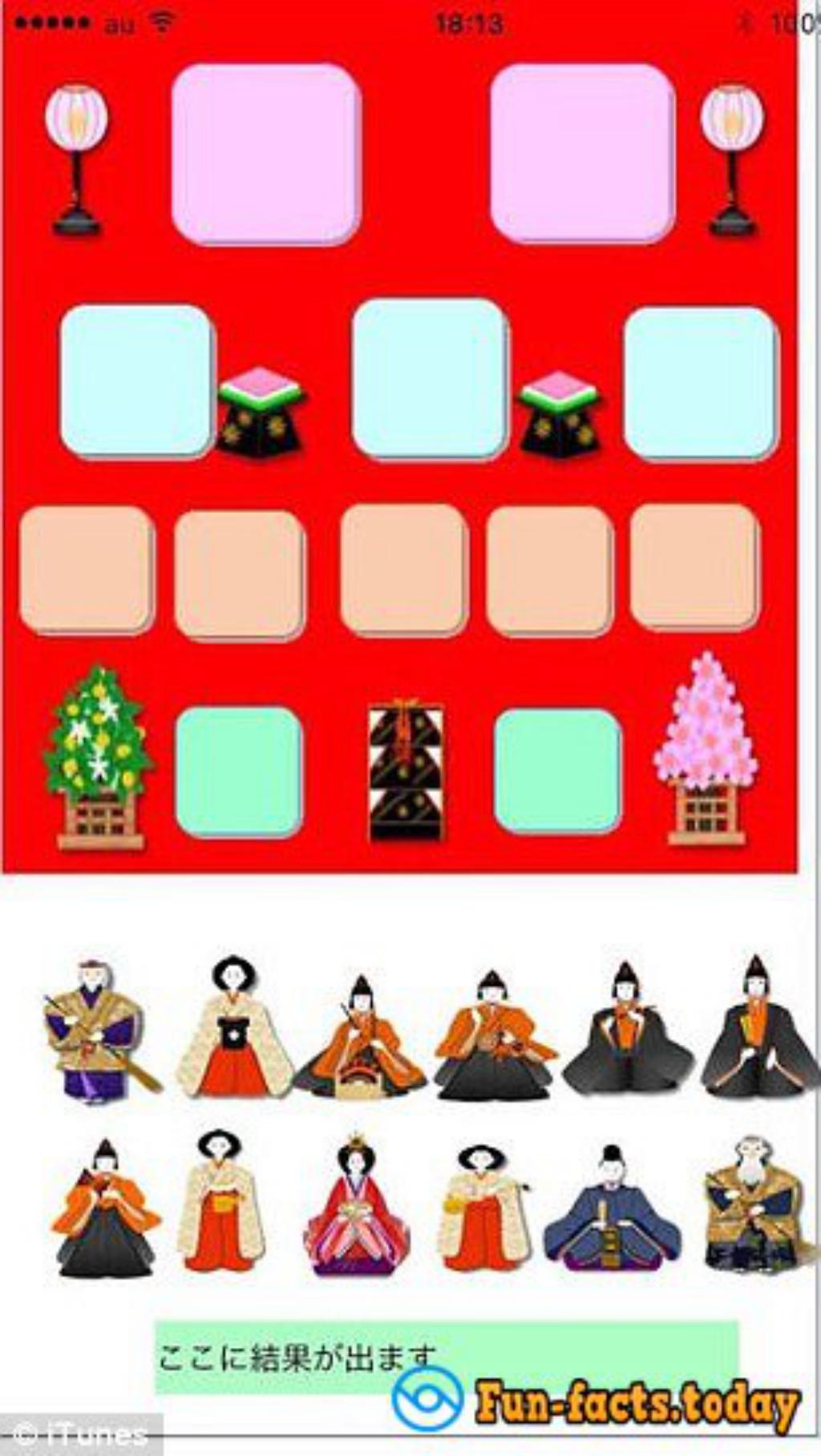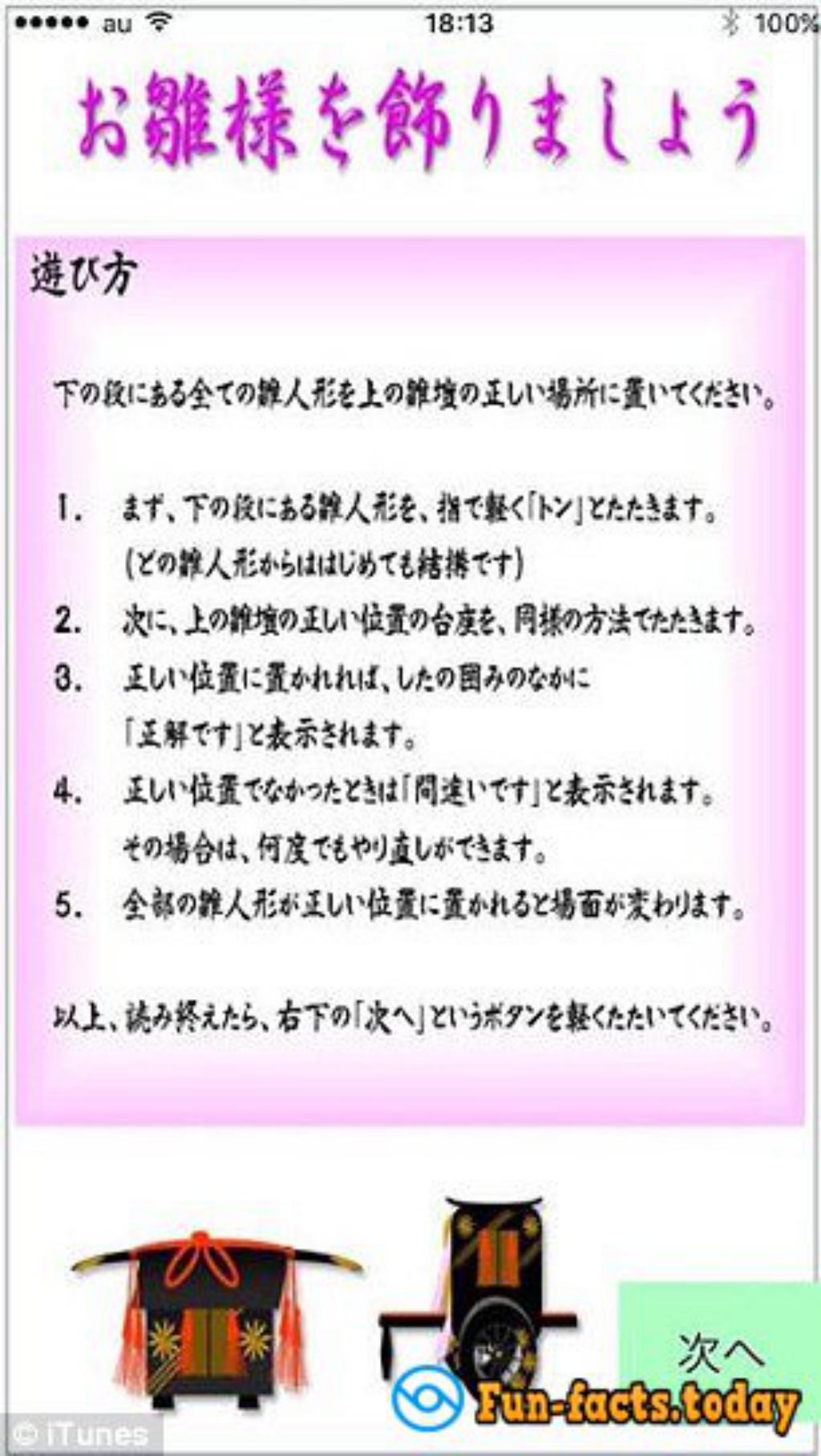 The goal of the game is to place 12 different dolls in their positions respectively. Correct player's actions are welcomed by a "Boo" sound, while if he or she is wrong, they will hear "Pon" accompanied by drum.
Despite the simplicity of a game there are not many people, who can develop a similar app, let alone ones after 80s. Masako Wakamiya is good example for everyone as she never stops on the achieved and we probably will learn about her great creations not once yet.