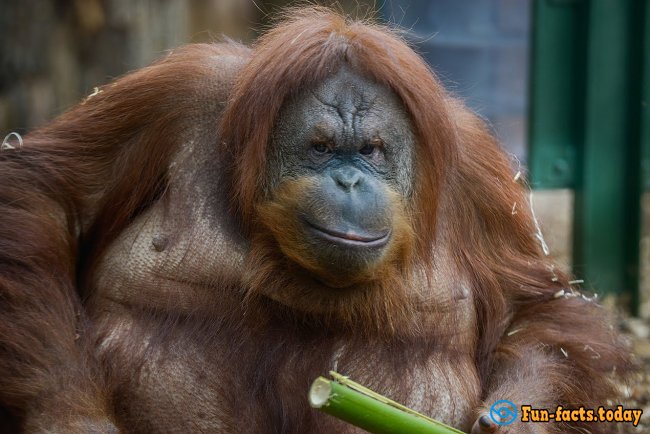 Most people think that they are the cleverest ones in the world. It's hard to compare the human brain with the animal one, but there are diverse things that they can do better than humans. The main reason is that their mind is adapted for such tasks in a unique way. There are interesting facts about intelligent animals that you should know.
Chimpanzees. They look and think like people to some extent, have an incredible communicative power and use specific tools to find food. The most interesting fact is that their DNA is quite similar to ours, and if they are well-trained, chimpanzees can learn our language.
Elephants. Their brain is the largest one among land animals, and they are famous for their smart and socialized behavior. Elephants can produce specific sounds and use forest tools to find food effectively. You will be amazed to learn that they show human emotions, such as sorrow. It's easy for them to differentiate things in their surroundings, and this skill is important for survival.
Pigs. You should consider those studies that prove their intelligence so that they are smart and social. It's interesting that they can eat diverse food products, just like people. The latest tests prove that such animals are just as clever as 3-year children. Pigs live in groups where they can play, eat, and rest together. They can't forget their location so that they trace it from far distances. Besides, pigs grow plants near their home and transport seeds. They show a high level of intelligence from their birth and can use different sounds for effective communication.
Dolphins. They can recognize themselves in mirrors and know how to show many emotions, including joy. When sleeping, one brain side rests, while the other one is active to protect dolphins from possible threats, and they learn fast if you train them effectively.
Whales. These big animals interact in groups and use complex sounds for proper communication. These communicative techniques and social behaviors make them smart and intelligent.
Parrots. They can easily remember and repeat words and can solve complicated problems in the social network.
Dogs. They show many emotions, are quite social, and their intelligence is similar to the level of 2-year old babies. Dogs are famous for different abilities, like faster learning and smelling.