Bold and brave photographer Seth Lawless went in very different parts of America to collect for us incredible stories about the terrible, covered with legends US homes. To understand where the truth ends and fiction begins, we are unlikely to succeed, but the tour promises to be exciting.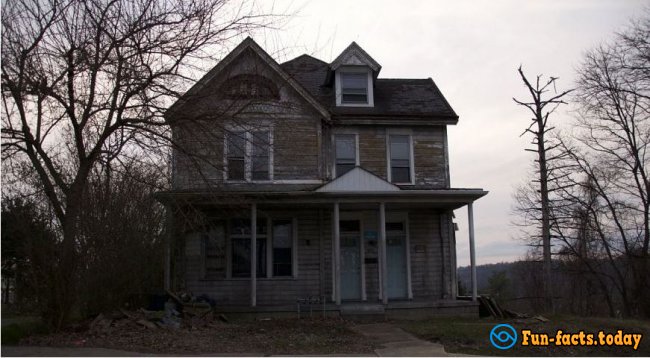 Photographer Seth Lawless has become widely known thanks to the dark and terrifying images of abandoned buildings. The result was a book of his travels Autopsy of America: The Death of a Nation, which collected the best photos of the author, followed by the history of these places.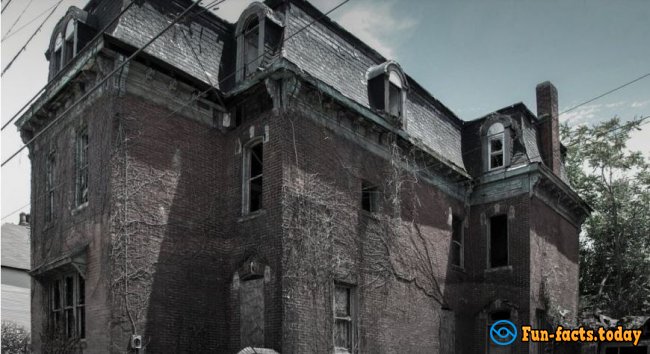 You can trace the surreal motifs in his works. They allow you to experience the so-called sense of presence.
Seth Lawless always tries to look inside, to show the complete picture, which will help the audience understand the story of a house.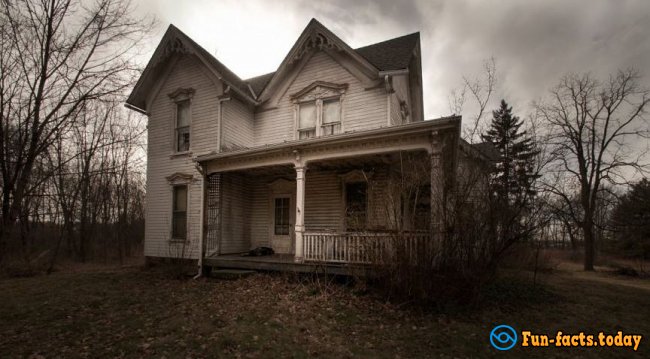 This helps the imagination to think through the events that have occurred here before us.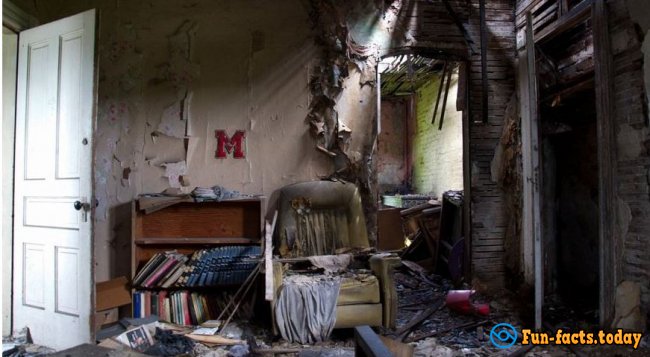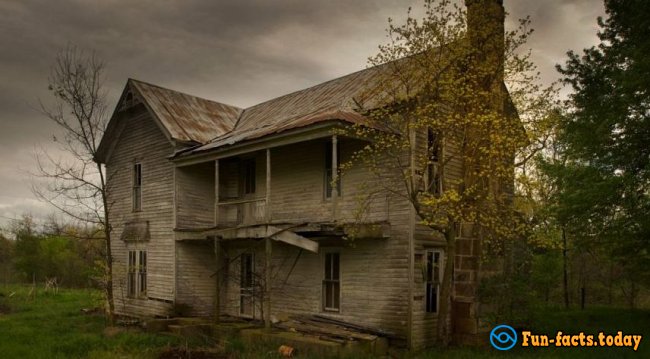 This is Franklin Castle in Cleveland. The house in Gothic style built in 1860, and since then there have been a lot of strange and scary stories within its walls. Here, three children and a young woman were killed in unclear circumstances. According to neighbors, there are still strange things in the house: the doors slam by themselves; the light comes on, then goes out, and also occasionally hear a baby crying.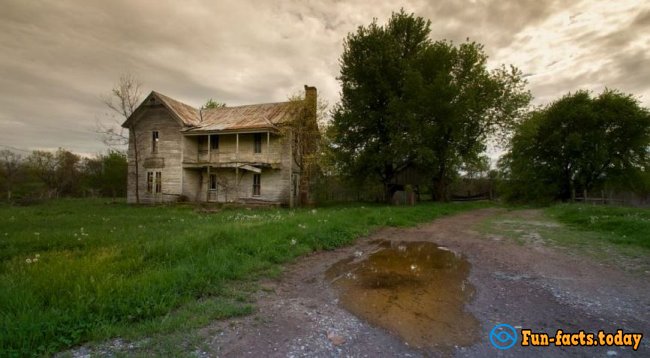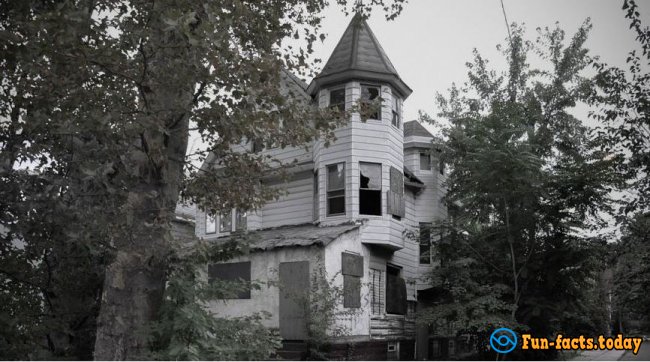 Next building, about which Seth Lawless tells, is located in Texarkana, Arkansas. It located right beside the road, and according to rumors, a serial killer Phantom was uncaught here in 1946. The history of the crimes committed by him is more commonly known as the Moonlight Killings.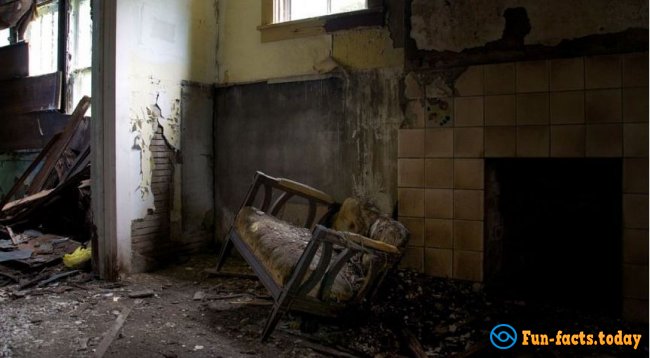 According to Seth Lawless, the bodies of men were found in 2013 near this abandoned house.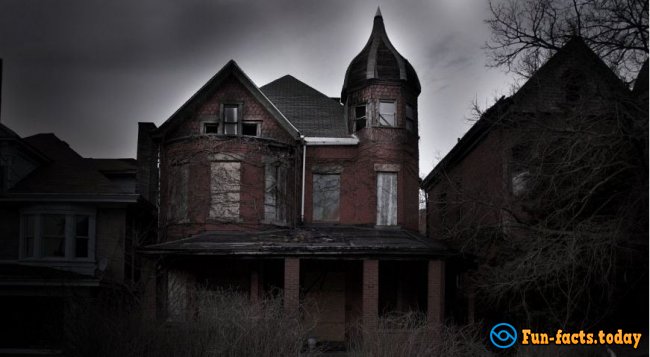 The next terrible place – a house in the town of Ruggles, Ohio, better known as the Nova House. According to local legend, in 1958 there was the murder here: the father shot his son with a gun. However, there is no supporting evidence on this point.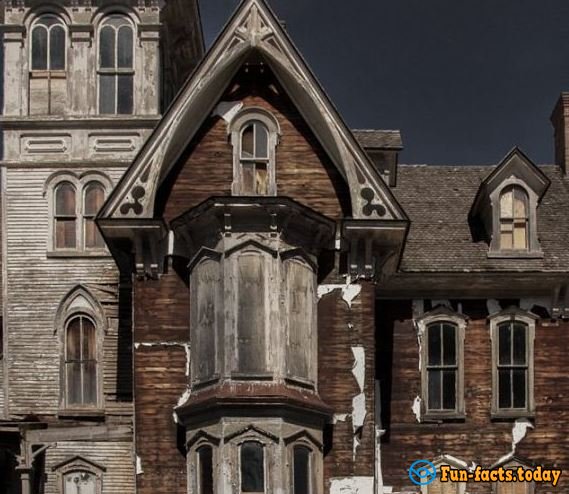 Looking at the dark and ominous photos of the author, it is easy to believe in urban legends.