Now the world got the name of the new US president. But we still want to remember the most interesting and unusual appearance of the current head of government Barack Obama's in various television shows. The songs with Mick Jagger dances with Beyonce's and the results of the presidency at the Jimmy Fallon show.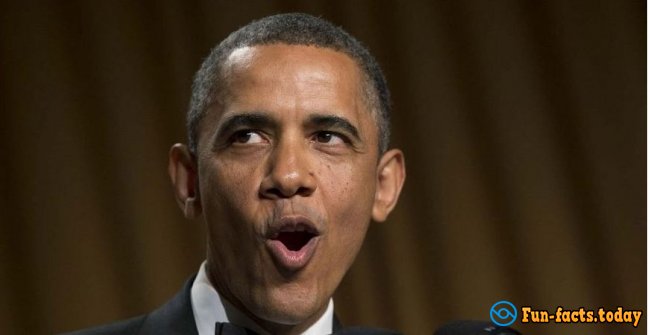 In 2012, in Red concert, White and Blues at the White House, Barack Obama picked up a microphone and sang along with the blues singer BB King and British musician Mick Jagger fragment of known composition "Sweet Home Chicago."

In 2014, the president came on the show of comedian and actor Zach Galifianakis' "Between the two ferns."

Entertainment portal BuzzFeed shot video, the protagonist of which was Barack Obama. In the video, the president shows that he is just an ordinary man, like all: hamming in the morning before the mirror and take pictures with the selfie stick.

Once Obama has come as a guest on the show "Jimmy Kimmel Live!" and read, hateful tweets addressed to him. It turned out quite ironic itself.

Back in 2007, Barack Obama danced by Beyoncé in the Ellen DeGeneres Show before the inauguration of President.
https://www.youtube.com/watch?v=IUcgH1lbNxI
This summer, Obama looked to visit Jimmy Fallon and under calm and peaceful music summed up his presidency.