Job in one of the royal castles in the main family of the UK – for this dream job you need to send a resume! However, you should not expect the fabulous salaries and an overarching task: the monarchs need experts in the field of laundry and library catalogs. We offer 5 positions from the noble employer of Albion.
Are you dreaming of finding a job in the UK, and immediately be close to Elizabeth II and members of the royal family? Well, there is such a possibility. However, Her Majesty is not seeking lawyers, accountants, and IT specialists. We look at the outlandish proposals and in a hurry send resume!
Specialist directories for the Royal Library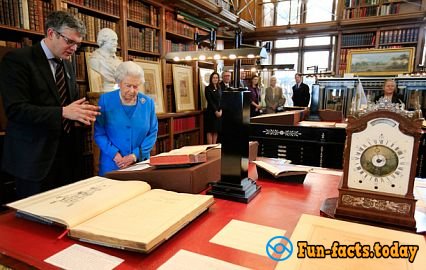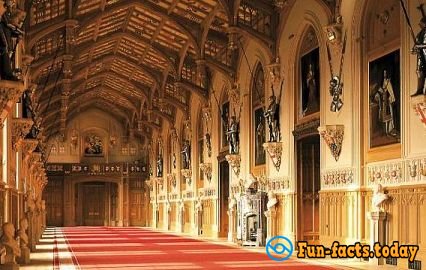 Where: Windsor Castle
Salary: £ 20,000 / year
The ideal candidate:
Ready to diligent work and in love with his job enthusiastic, able to work for relatively little money. Proposed contract for 23 months (from September 2016 to August 2018) and spring schedule. The advantage is knowledge of one or more European languages.
Deadline Position: July 19, 2016
Royal housekeeper (Head of linen)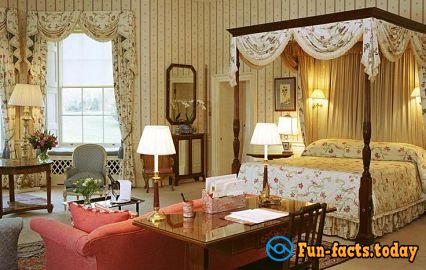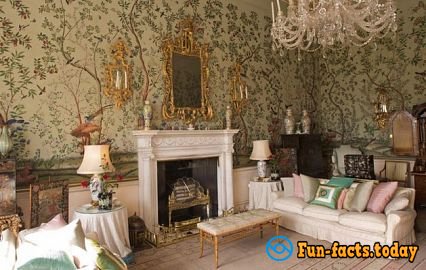 Where: Buckingham Palace
Salary: £ 17,778 / year
The ideal candidate:
Her Majesty is looking lady, who loves his job, has impeccable taste and suffers from an acute form of perfectionism. The preference is given to women working in large hotels. In addition to the unforgettable experience beside the royal family, the employer promises 33 vacation days a year.
Deadline Position: July 17, 2016
Intern to work with a collection of paintings and prints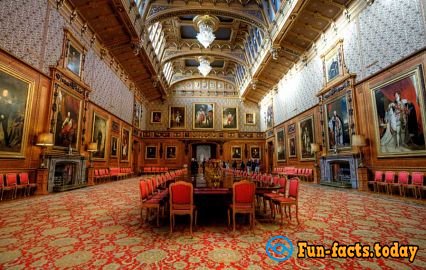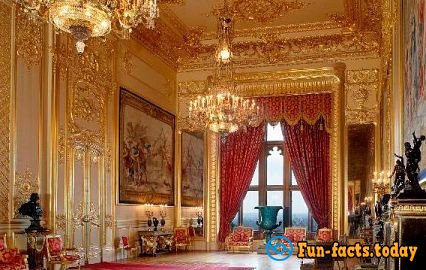 Where: Windsor Castle
Salary: £ 16,087 / year
The ideal candidate:
The curatorial team, working with a collection of drawings, watercolors, and prints the number of more than 150 thousand. Copies need a young professional, ready to devote himself to high art from October 2016 to June 2017. Research activities, presentations, preparation of exhibits – that's the future responsibilities of a happy employee. Basic computer knowledge and love of art history are required.
The kitchen worker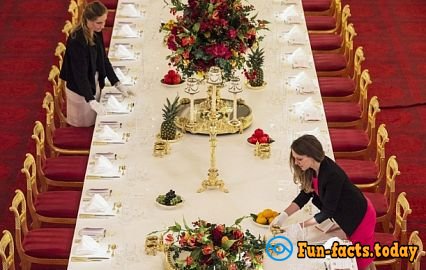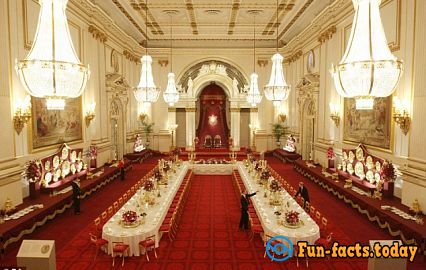 Where: Buckingham Palace
Salary: £ 16,755 / year + housing
The ideal candidate:
Communicative and ready to learn young enthusiast. Experience is not so important: you have everything you need to teach specific courses. To lay the table, delivering meals, follow the perfect order is, without a doubt, a matter of national importance.
Deadline Position: July 20, 2016
Cleaner royal apartments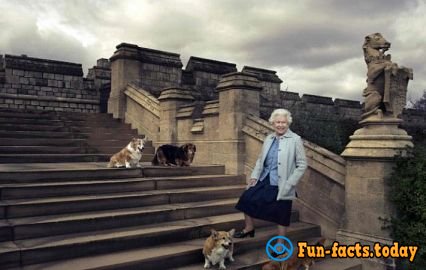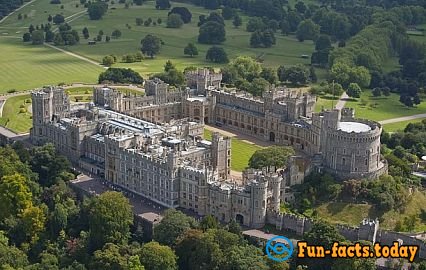 Where: Windsor Castle
The ideal candidate:
An employee of Castle cleaning service should put cleanliness and order above his interests. The employee will follow the interiors of living rooms, offices, halls, and galleries.
Deadline Position: July 17, 2016