As you know, the princesses from Disney cartoons have long been the standard of beauty, and subject to follow. But what happens if they add a couple of extra kilos?
Such an experiment conducted fashion illustrator and artist from New York Jonkel Norwood. The girl who herself suffers from overweight decided to draw their favorite characters in a modern way and with luxurious forms.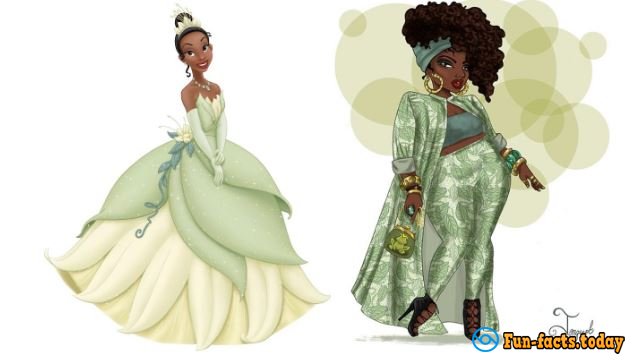 Tiana, "The Princess and the Frog."
The artist, advocating for body positive, created a series of illustrations entitled Magic Has No Size in defiance of offenders who teased her for extra weight.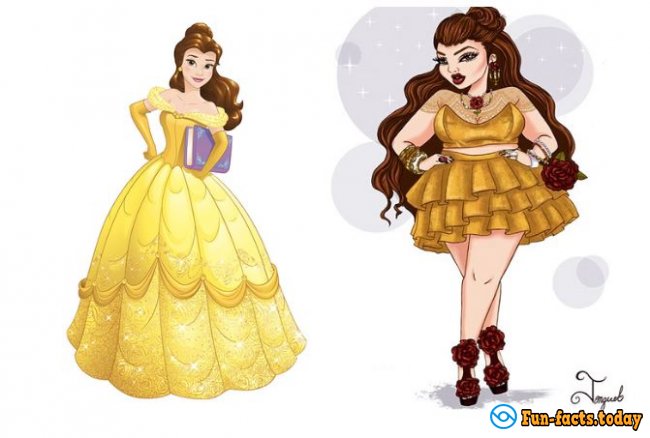 Belle, "Beauty and the Beast."
"I was teased for my appearance for life … Like many, I thought I should lose weight to become a full member of society," – said she to the Bustle.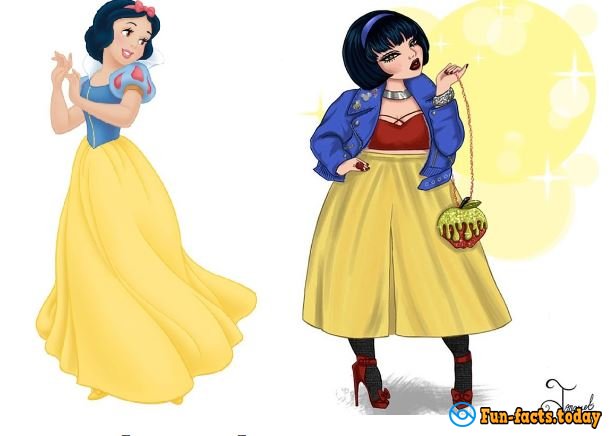 Snow White, "Snow White and the Seven Dwarfs."
Jonkel Norwood believes that the Disney cartoon and the media environment as a whole lack the diversity of forms and figures that effect on her as a child.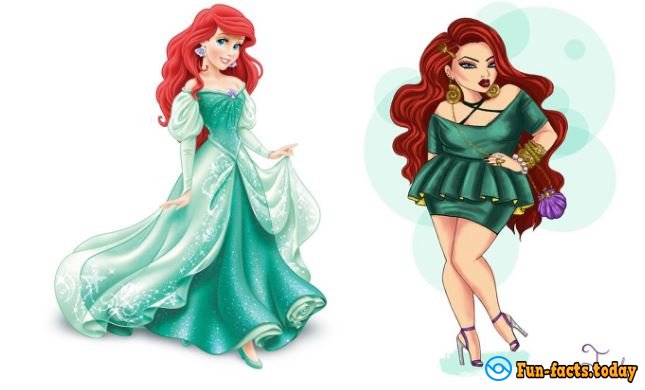 Ariel, "The Little Mermaid."
The artist decided to present her favorite heroines as the fashionable and modern women with realistic forms. Each princess has her style.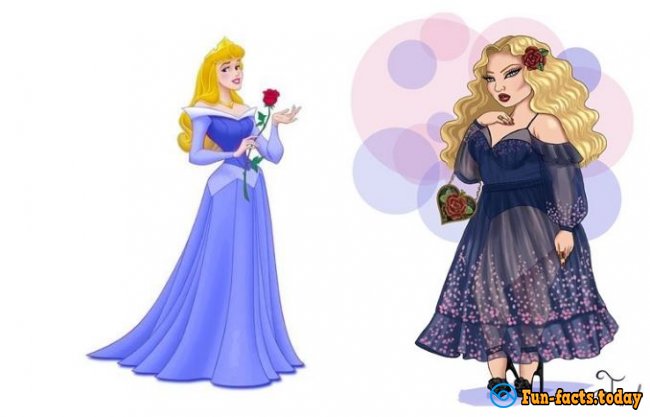 Aurora, "Sleeping Beauty."
"I dressed them in clothes inspired by the amazing brands that appeal to consumers of large size. For example, Snow White – jacket-bomber Layne Bryant and top Society +. And Ariel – dress like a real Courtney Noelle dress».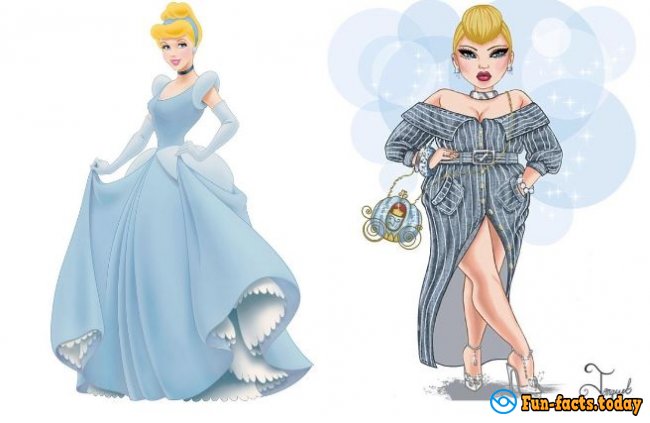 Cinderella
Another common feature of the princesses is their love of glamour. Despite the unique outfits, all princesses are real bombshells on their heels, in the jewelry and with the perfect makeup.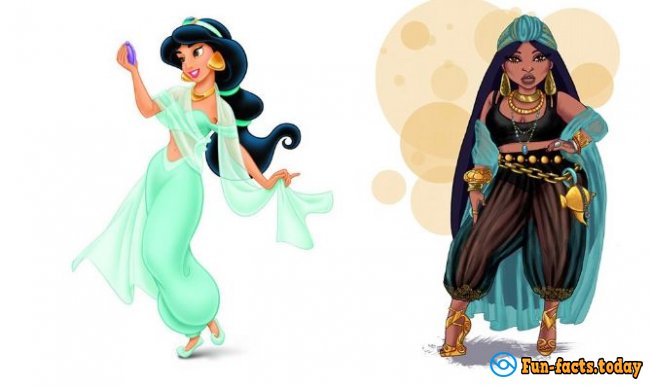 Jasmine "Aladdin."
The artist hopes to help the girls feel more like those princesses