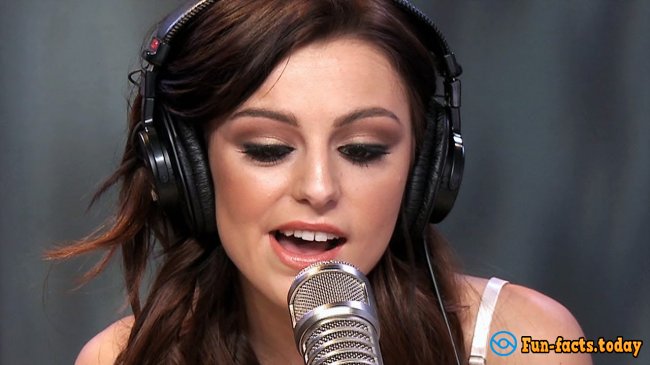 Cher Lloyd is a 100% British gal: She's got big, beautiful eyes, a bright personality and an amazing accent. She's young, talented and knows a thing or two about hard work. She's a singer, songwriter, rapper, producer and a model. The world first learned about her back in 2010, when she was auditioning for the X Factor. Now, despite the fact that she took the 4th place in the show, she still catches a lot of attention. With half a decade of experience behind her back, this young lady is a true "show-business monster" today and is putting out hot, catchy and chart-topping singles on a regular basis. So, if you're a fan of her music, or just want to get inspired by her strong and admirable personality, please, make sure to check out the following awesome facts about Cher Lloyd!
– Cher came to this world on July 28, 1993 – she's just 22 years old! Her hometown is Malvern, Worcestershire, the United Kingdom. She has 3 siblings: a brother – Josh – and 2 sisters – Rosie and Sophie. Her dad's name is Darren, while her mom's name is Dina.
– Awesome facts about Cher Lloyd: The singer-songwriter owns 2 pet dogs – they're called Barbie and Misti. At the same time, she hates cats! Same is true for Nicki Minaj, by the way. Cher said once that she first had kissed a boy when she was just 14 years old.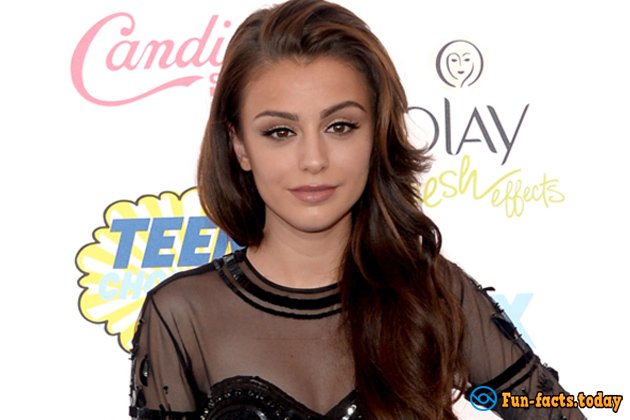 – Ever noticed a scar on her forehead? She got that from a car crash when she was a little girl. Miss Lloyd doesn't like horror movies (that's kinda strange, no?), is afraid of the darkness and her favorite movie is Hocus Pocus. It's a 1993 comedy/fantasy movie, so, check it out!
Awesome Facts About Cher Lloyd – Tons Of Followers, A Fan Of One Direction
– Cher's uncle, Eddie, died of a drug overdose when he was just 34 years old. She has a tattoo of a cage and a bird in memory of him. The singer has another tattoo, on her finger, and it says "Shh…". That's pretty creative, don't you think?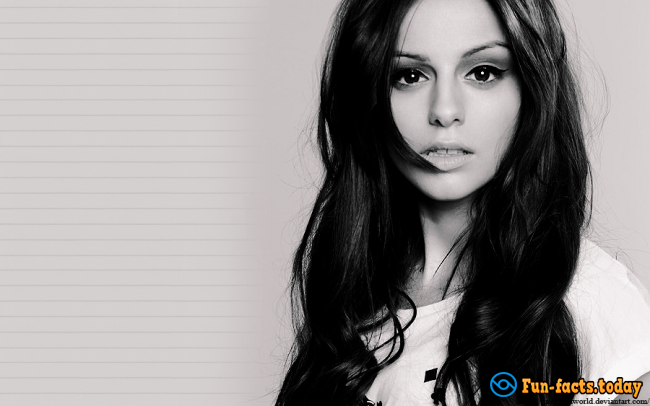 – Awesome facts about Cher Lloyd: She has 7.5 million followers on Facebook and 2 million subscribers on Instagram. Fun fact: she never used to have a Facebook account until recently!
– They say Britney Spears wrote "Talkin' That" exclusively for Cher.
– Awesome fact about Cher Lloyd: She said once that she's a much bigger fan of One Direction than she was of The Wanted. However, some critics have predicted that she'd "lean towards" The Wanted when she got a bit older. By the way, Liam Payne from One D has visited her home once and even met her family.
– She's also a huge fan of Ed Sheeran and might even have his phone number :).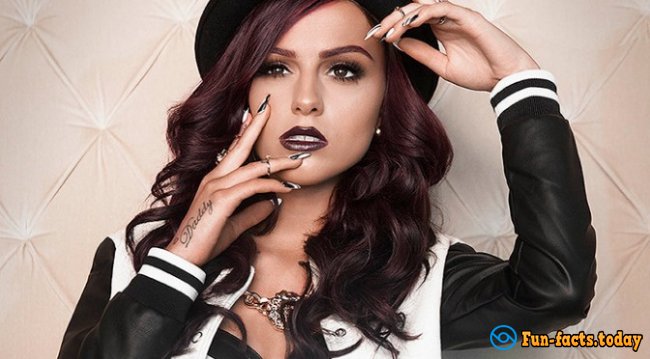 – Believe it or not, Cher Lloyd said once that all Christmas songs were "just too cheesy" and claimed that she'd never write a Christmas song!
– Cher's very first single, "Swagger Jagger", debuted at #1 in the UK Singles Chart. They say her sister, Rosie, never really loved that song :). Still, it was a hit!
– The singer-songwriter loves Chinese food. Do you know what her favorite vegetable is? It's parsnip! One final fun fact about Cher Lloyd: "Cher" means "Dear" in French. Haven't you ever heard the expression "Mon Cher"? Well, now you know what it means!