In her 89 a strong Siberian has traveled several countries and has become a star of the Internet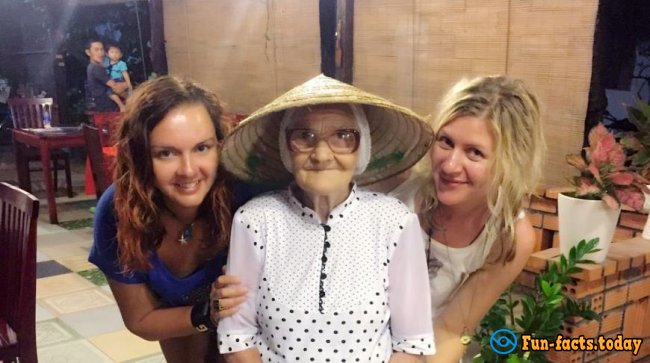 The history of the Super grandmother from Krasnoyarsk became an instant hit. Hard to believe, but the 89-year-old Elena alone visited several European and Asian countries, and looks forward to the next trip!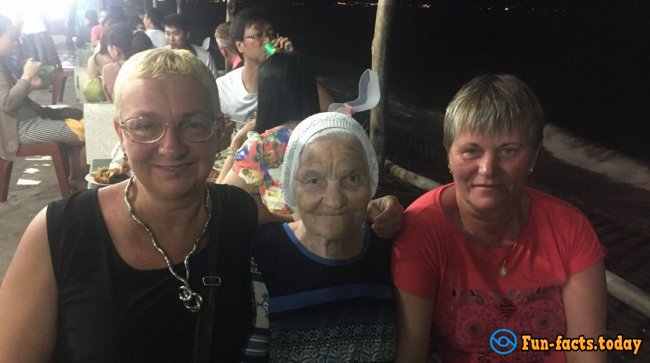 One of her friends said, "If you want to see the world, and for a good reason, why do not you travel?". And Lena determined to save money, to afford to travel abroad twice a year.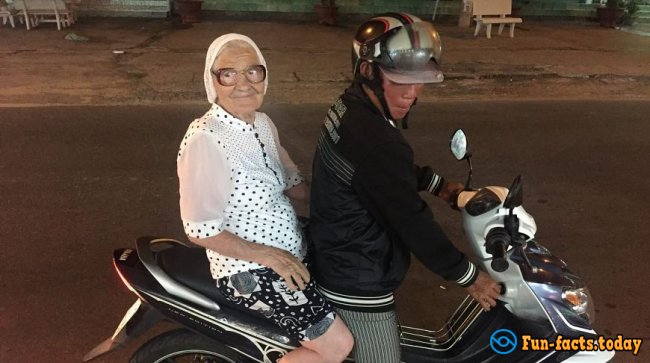 The history of a pensioner has become known due to the Facebook user from Moscow who ran into Elena Mikhailovna in Vietnam. There an old Siberian woman with pleasure fishing and fearlessly was riding a motorcycle taxi.
Grandmother Lena has already twice visited the Czech Republic, made friends from Germany and stay in their homes. And also she visited Turkey, Poland, and (as you know), Vietnam.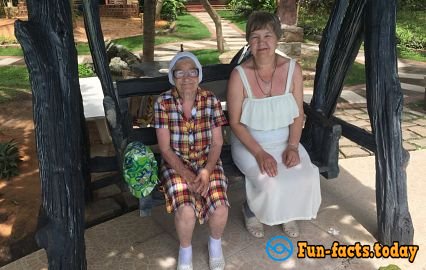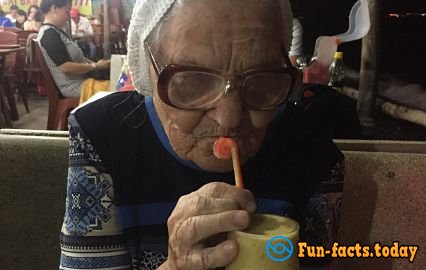 Elena just walks alone in Krasnoyarsk travel agencies and asking to tell her about the new countries. She travels with a small backpack and a stick. She overcomes the language barrier with the help of gestures and personal charm.
In April next year, the grandmother Lena will be 90 years. She is preparing for the anniversary and already thinking where to go in honor of the holiday. Perhaps the choice of Elena Mikhailovna will fall upon the Land of Smiles!
If you have been dreaming about the trip, but still did not decide on it, then this is the sign! Be as granny Lena – be bold!