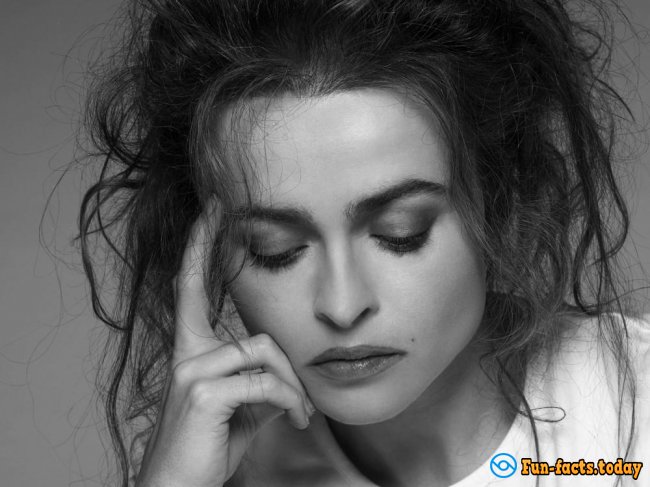 Helena Bonham-Carter is a fascinating actress, one of the brightest ones from the UK. She's got an "aristocratic" look and always manages to surprise the fans all over the world with a new, unusual and bold role. She's considered to be the leader of the "New wave of British actresses", even though she's 50 years old. Yep, she's 50, but she still looks super-hot and all the younger girls have nothing on her. Helena has been in the world of acting since 1983, which means she's been doing it for more than 3 decades! Overall, she's got 150+ roles behind her back, including comedies, dramas and everything else in between. Bottom line is, she's an extraordinary actress, so, if you want to learn some interesting facts about Helena Bonham-Carter, a one-of-a-kind actress, now it is you best chance to do that!
– Helena was born on May 26, 1966 – she's been around for 5 decades sharp! Her hometown is Islington, London, the United Kingdom. Her dad, Raymond, was a merchant banker. After a brain surgery went wrong he was left paralyzed – he died in 2004.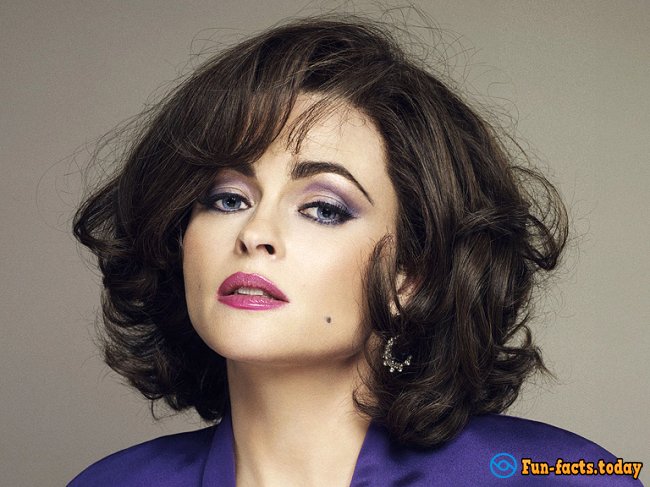 – Helena's mom, Elena, is a psychotherapist. She reads the scripts that the producers and directors give to Helena and analyzes all the characters in them – from a psychological point of view. She had a nervous breakdown before Helena's dad went to surgery and it took her 3 full years to recover.
– Interesting facts about Helena Bonham-Carter: She has 2 brothers. When her dad was paralyzed, both her brothers (Thomas and Edward) were in college, so she had to stay and help her mom cope. Did you know that Helena is the first cousin to Jane Bonham-Carter, the Baroness? Yes, she is! She's also a distant cousin to none other than Kate Middleton (yep, THE Kate Middleton). Crazy, huh?
Interesting Facts About Helena Bonham-Carter – 13 Years Of Marriage, Tons Of Awards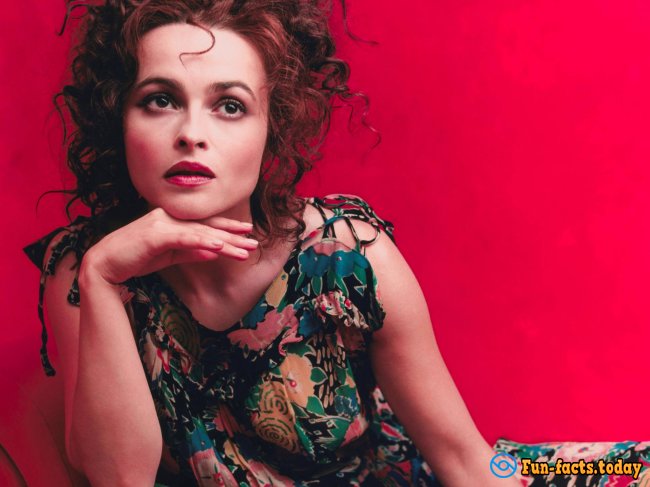 – She used to be married to Kenneth Branagh and to Tim Burton (they broke up back in 2014). They met on the set of a 2001 blockbuster, Planet of the Apes. They have two kids together, a boy, Billy, and a girl, Nell. By the way, Tim and Helena never moved in with each other. Helena has starred in 7 movies made by her now-ex-husband.
– More interesting facts about Helena Bonham-Carter: The actress got her first screen role back in 1983 in A Pattern of Roses – she portrayed Netty Bellinger. As for her first stage role, she was cast in The Tempest at the Oxford Playhouse!
– Helena auditioned for the role of Sarah in the legendary Labyrinth movie. However, she never got the part – Jennifer Connelly played that role instead.
– One of her biggest recent roles was, of course, that of Queen Elizabeth in The King's Speech, a 2010 movie that won 4 Academy Awards, 7 BATFA awards and 4 Oscars, including the best movie of the year.
– Tragic fact about Helena Bonham-Carter: 4 of her family members died in a safari crash while Terminator Salvation was in production. Helena left the movie after she heard about it.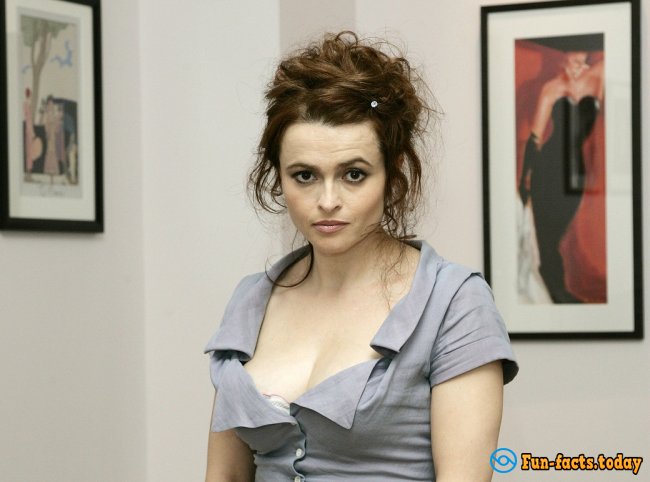 – The actress met the current Prime Minister of the UK, David Cameron once. So, yeah – you can consider her "royalty" from now on :).