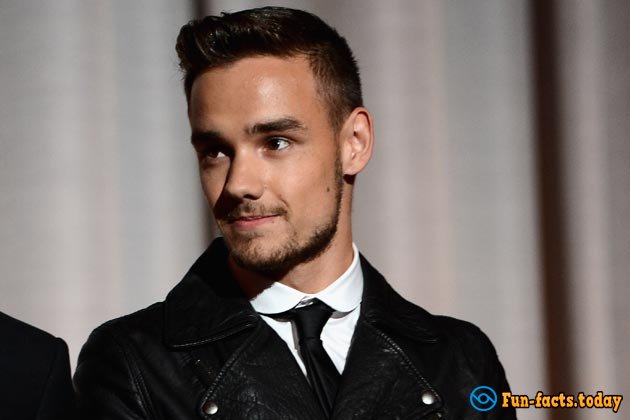 Some older folks ask me – "Who is Liam Payne, anyway?" When I say that he's a member of the super-popular boys-band, One Direction, they continue to stare at me like I'm speaking Japanese or something. Well, it's a natural thing – the "old-timers", people who grew up listening to Pearl Jam, Deep Purple and Prince can't really understand what all the fuss is about with One D. On the other hand, teenage girls around the globe are so in love with these boys that they are ready to wait for days just to see them in person. Today we'll discuss some interesting facts about Liam Payne, the most "normal" kid of them all. If you take a look at some of his older photos, you'll see a regular British boy with that perfect haircut and a smile on his face. However, today, in 2016, when the band is "on vacation", Liam has turned into a completely different person. Read on and learn everything there is to know about him!
– Mr. Payne was born on August 29, 1993 – that means he's 22 years old. Still, he's not the youngest member of One Direction – Harry Styles is. His hometown is Wolverhampton, West Midlands. His dad's name is Geoff, while his mom's name is Karen. Liam has 2 older sisters, Ruth and Nicole. Do you know what his second (middle) name is? It's James.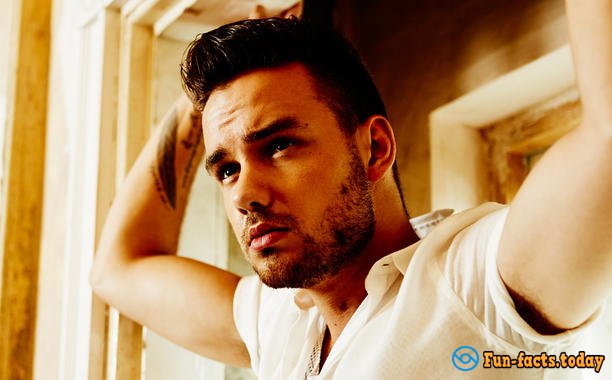 – Interesting facts about Liam Payne: His star sign is Virgo, he's 5'8″ tall and he prefers showers over baths. Oh, and he likes to sing in the shower. Don't we all? Plus, he sleeps naked, and, when he was just a kid (around 4 years old), he used to sleepwalk.
Interesting Facts About Liam Payne – He's Scared Of Spoons And Likes Shy Girls
– This guy owns 2 pet turtles. Their names are Archimedes and Boris. Pretty original, huh? By the way, back in 2013 he got a new puppy (it's name is Loki). He announced his new "purchase" on Twitter, but the fans didn't really love his new friend and threatened to kill the poor puppy :).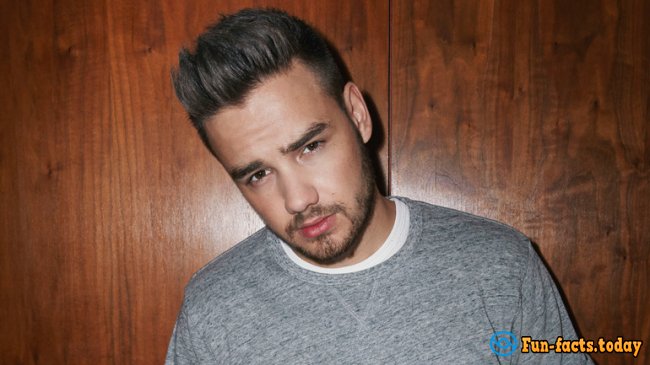 – More interesting facts about Liam Payne: Payne cheers for West Bromich, the soccer club, can play the guitar and he used to study music technology at the Wolverhampton College. Do you know that he is scared of spoons? Yep, that's a real thing. So, how does he eat, say, ice-cream? With a fork!
– Liam has a birthmark on his neck, used to get bullied in school by his mates (can you imagine them doing that now?) and owns boxers for every day of the week!
– Hilarious fact about Liam Payne: In 2012 this guy dropped his Mac Book Pro notebook on his own foot and broke his toe! He loves basketball, doesn't like to drink alcohol and he has over 1K fan pages on Facebook! Yep, he's really popular!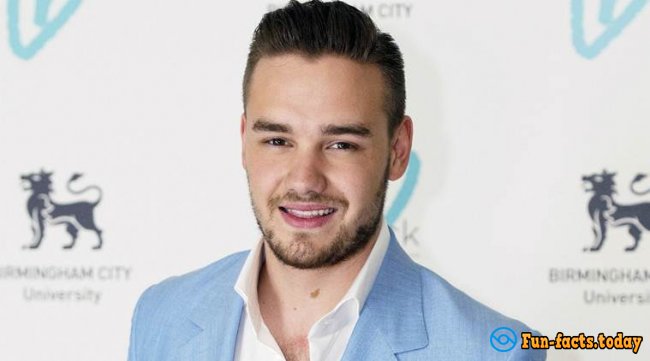 – Mr. Payne is known for giving his real phone number to fans. Ed Sheeran is a good buddy of his, he loves cooking, appreciates calm, shy girls who don't make the first move and they even say he's the biggest romantic from One D!
– Interesting fact about Liam Payne: When he turned 19, his girlfriend Danielle gave him a Batman cake! Liam wants to call his first kid Taylor. Some say that's because he has a "man-crush" on Taylor Lautner – yes, that guy who played a wolf in the Twilight series. By the way, Louis Tomlinson feels the same way about Edward Cullen.