In her 90 years, the British Queen is considered to be a true fashionista. But few people remember that half a century ago, the monarch wore a curvy dress with deep cleavage. We examine the changes in the style of Queen Elizabeth II during life and offer together to remember the most beautiful images of the British Queen.
Elizabeth II became Queen at a very young age – 25 years. Dresses, in which the young monarch appeared in public, consistent with the status of the queen: she could be seen curvy dresses with corsets and deep neckline, made of satin and lace. She also wore eye-catching details and glamorous accessories.
Ball dress in the wardrobe of Elizabeth II soon gave way to fitted and bright looks. Increasingly, on the Queen could see the dresses of light flowing fabrics. She never forgot about spectacular hats. Whether it's a crown, cap or scarf – the monarch's head was always covered.
Over the years, Elizabeth II increasingly gave preference to the costume. If she was wearing a dress, top necessarily should have been coat – so the wind would not lift the hem.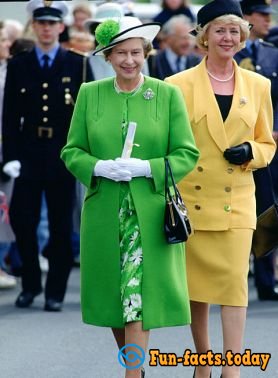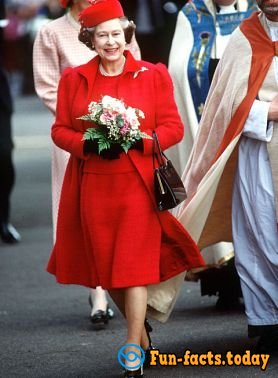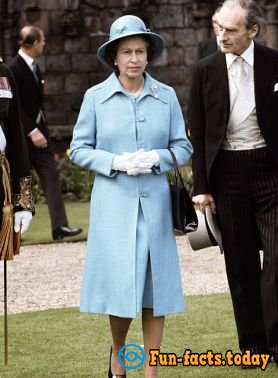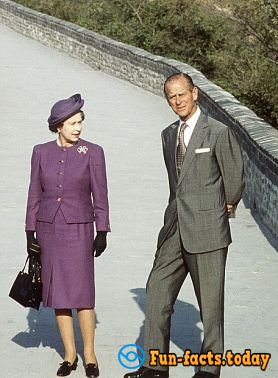 [img]http://stunningfun.com/uploads/posts/2016-10/1476791634_56.jpg[/img [img]http://stunningfun.com/uploads/posts/2016-10/1476791700_57.jpg[/img]
Such clothing queen wears today. She is not afraid of bold colors.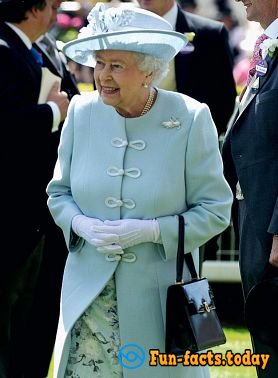 All her life Queen Elizabeth II prefers British designers and often appears in public in outfits from the national brands. Also, for many decades in a row, the Queen does not change one model of shoes – monarch's shoes makes British brand Anello & Davide. Over the years, Elizabeth II could be seen black or white shoes, slightly different in design, but they all made it this fashion house.
The same can be said about handbags: the queen prefers British accessory brand Launer. Also, for many years she wears a black patent bag of one model, which in honor of Queen Elizabeth II called "royal."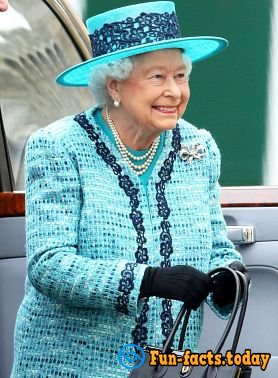 However, no matter how blameless queen style, we can not forget a few outfits, in which the monarch looked a bit comical.