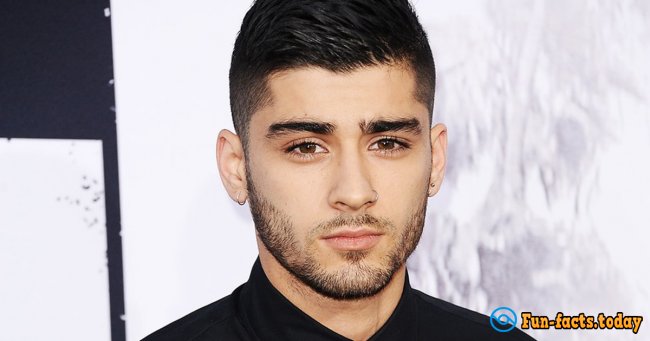 Zayn Malik used to be one of the most popular guys in One Direction, right next to Harry Styles. Today, despite the fact that the band "broke up", this fella is still super-popular and is breaking all kinds of records with his solo project. Back in the day he was just a good-looking kid with a perfect haircut – ideal for a boys-band. The teenage girls all around the globe were going mad about him, but he was just a teenager himself, you know? However, in 2015, Zayn turned into a real-world badass and even has a tiny beard now! Make sure to check out his photos from the early days of One D – he looks so different now! I can't really imagine what a regular young lad must be feeling after he left the band and decided to embark on a solo career. Well, he seems to be doing quite alright, so, if you wanna learn some amazing facts about Zayn Malik, pull up a chair, make a cup of tea and listen up!
– Mr. Malik was born on January 12, 1993 – he's 23 years old. His hometown is Bradford, England, the United Kingdom. He has 2 younger sisters and one older sister. Yep, he's the only man of the house after his father!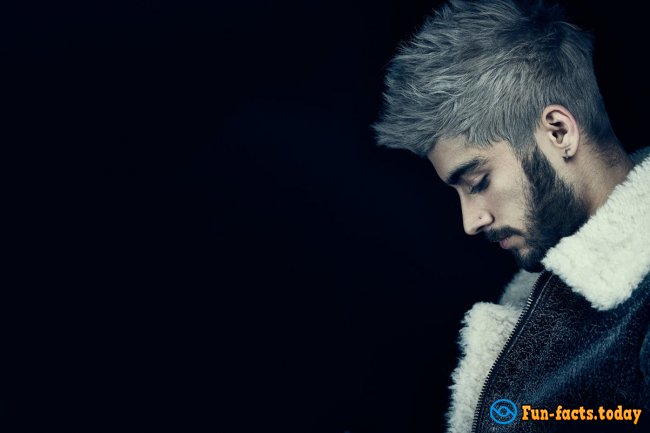 – Amazing facts about Zayn Malik: His "official" name is "Zain", but he likes to spell is "Zayn". By the way, his name means "Beautiful" in Arabic. Did you know that this guy is a Muslim?
– Aha, and his dad is originally from Pakistan. Funny how that works – an Arabic young man becomes an idol for an army of teenage girls around the world only because he was born in England. Can you imagine him being just as popular if he lived in Pakistan?
Amazing Facts About Zayn Malik – He Remembers His First Kiss And Loves Sharks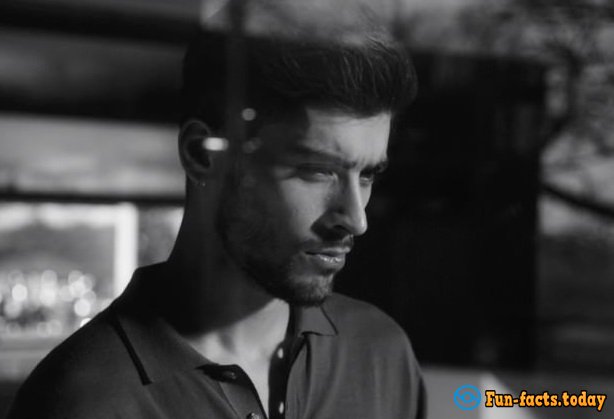 – Zayn has brown eyes, both his ears are pierced, his shoe size is 8½ (keep that in mind if you wanna buy him a present :)) and his star sign is Capricorn. Oh, and his middle name is Javadd. Zain Javadd Malik – sounds awesome!
– More amazing facts about Zayn Malik: At first, he wanted to audition for the 2009 X Factor, but he pulled out his appliance before the auditions even started. He gave it a try a year later, and that's when Simon Cowell made him a part of One Direction. I wonder what would've happened if he didn't get cold feet the first time around?
– The singer officially announced his decision to leave One D on March 25, 2015. His debut solo track, Pillowtalk, was released in January 2016. The single debuted at #1 on the UK Singles Chart with 5 million streams in the first week!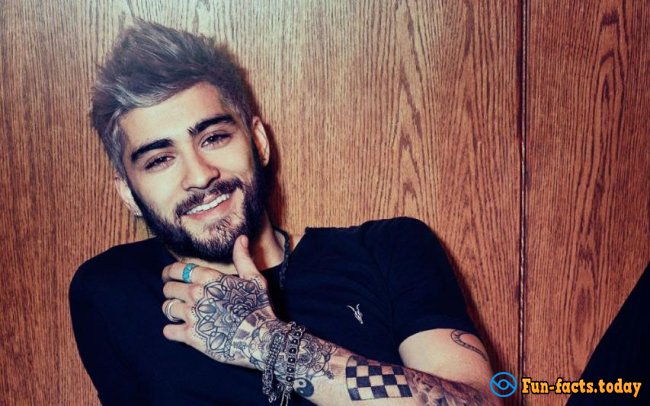 – Zayn first kissed a girl when he was just 10 years old. He even remembers the girl's name – it's Sophie! He said once or twice that he liked intellectual girls, so, to all the ladies out there – read up! This guy really loves his family and spending a day with them is the best way to relax and chill for him.
– Amazing facts about Zayn Malik: He never flew aboard the plane before the X Factor, he suffers from acrophobia (fear of heights) and loves lions. He owns 2 cats and 1 dog. His favorite food is chicken, he likes to smoke, draw, and back in 2009 he built the highest sugar cube tower!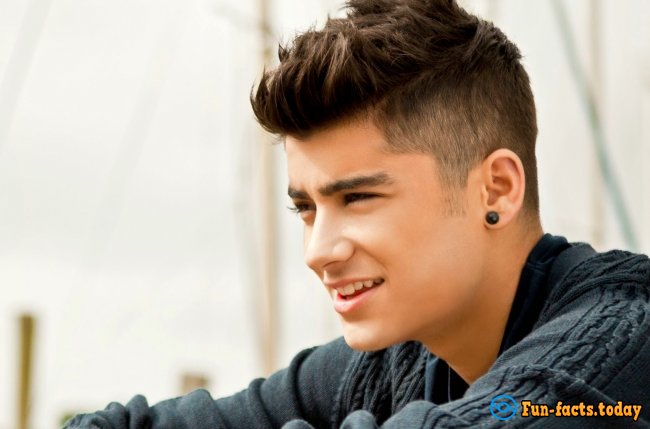 – They say if you meet Zayn in person and give him your Twitter account's name, he'll follow you. Fun fact: He's scared of the darkness. At the same time, he loves sharks :). Finally, he's a big fan of Manchester United, the soccer team.