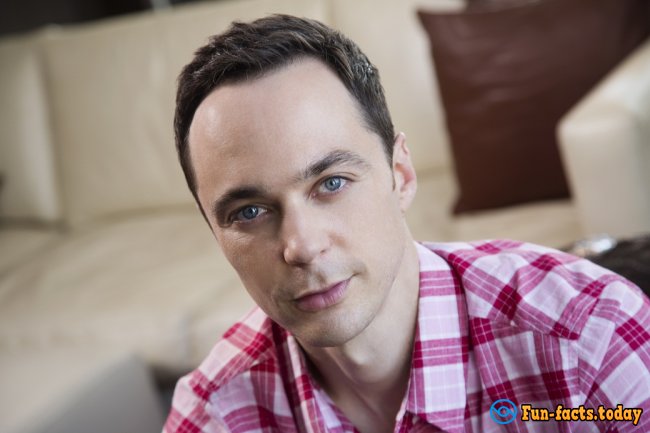 Jim Parsons is one of the brightest celebrities of our time. His biggest role is, of course, that of Sheldon Cooper in CBS's legendary The Big Bang Theory, but this guy is always doing something new and exciting, and that's why he's a "trendy fella" – that's what kids love to say these days. For example, he's been doing an amazing job in Broadway since 2011, and even the most demanding critics said that he is a super-talented actor. When asked about Mr. Parsons, people usually say something like "this guy has great potential", and that's just the perfect way to describe him. So, without further ado, let's check out the craziest facts about Jim Parsons.
– Jim was born on March 24, 1973, which makes him 43 years old! His hometown is Houston, Texas. Yep, he's a Texas boy, born and raised. He has a younger sister, Julie, who is a teacher. His dad's name is Milton, while his mom's name is Judy Ann.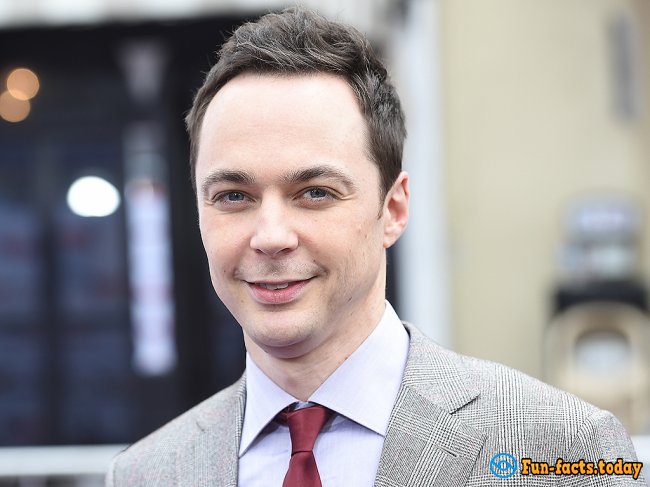 – Crazy fact about Jim Parsons: This guy has always been into acting and loved to do all kinds of improvisations and impersonations at home. The thing is, not a lot of professional actors dream about this profession, but Jim did. Check this out: While he was studying at the University of Houston, he appeared in 17 plays!
– Do you know what Mr. Parsons' favorite show was when he was just a kid? Three's A Crowd. Oh, and by the way, he's one of the biggest fans of Grey's Anatomy, Lost and American Idol. That's quite the list!
– Currently the actor lives in a gorgeous house in LA, California. And, this fella is pretty tall – like 6'2″ tall!
The Craziest Facts About Jim Parsons – He's Gay, A Friendly Guy And Doesn't Really Love Sci-Fi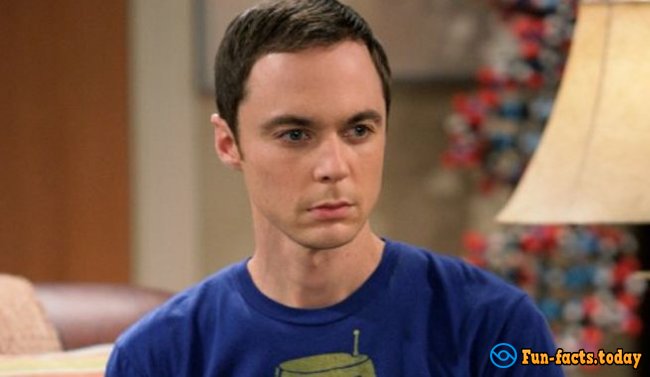 – More crazy facts about Jim Parsons: He's really good at tennis, basketball and baseball (!), plus, he can play the piano (!!) and he's currently engaged to Todd Spiewak (an art director), his partner since 2002, which means he's gay! Funny thing is, not a lot of folks know about his sexual orientation, even though he's not really that shy to talk about it.
– Even to this day Jim gets panic attacks right before the shooting of a new episode of The Big Bang Theory because he worries that he'll forget the lines of his character. I have to mention that he said once in an interview that the show has changed his life. Well, that's obvious, isn't it?!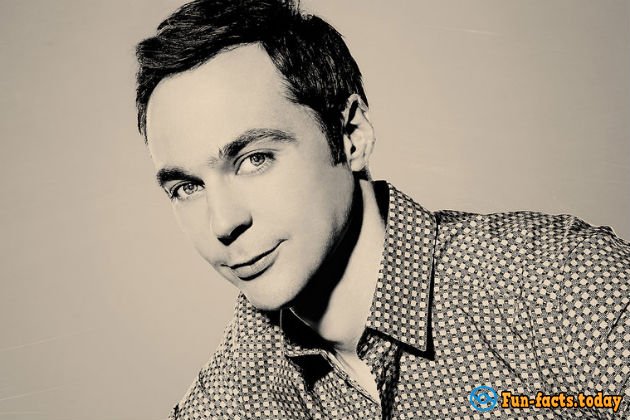 – Did you know that they used to call this guy Jimmy Pea back when he was a child? They still do sometimes!
– The actor's dad used to be the president of a plumbing company. Unfortunately, he died in a car accident back in 2001.
– Crazy fact about Jim Parsons: This man has never seen Star Trek, even though his character in the show is constantly referring to all kinds of scientific and "geeky" things, including jokes and lines from retro Sci-fi movies. Well, at least he is a fan of Star Wars!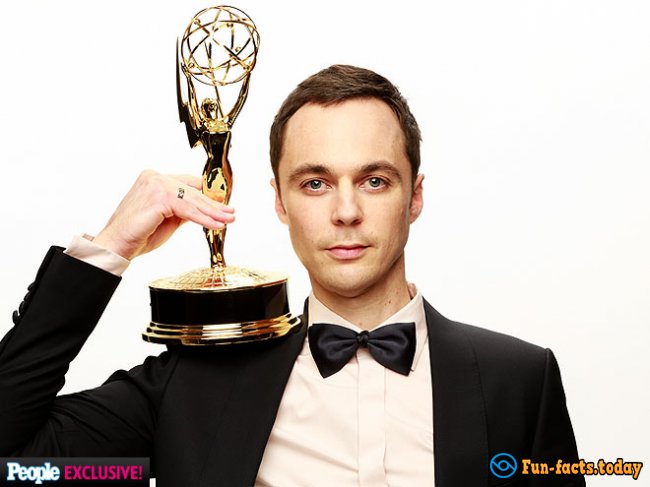 – Mr. Parsons is good friends with Kaley Cuoco, his partner on the set of The Big Bang Theory, his zodiac sign is Aries and he was named the friendliest person in high school!
– Overall, Jim starred in 15 (that's fifteen) failed pilots on TV! Still, he has 4 Emmy Awards and even one Golden Globe Award. So, at the end of the day, he IS a decent actor :).