We found the most beautiful, intricate and complex works of French architects from different eras, each of which is worth seeing. This is something amazing!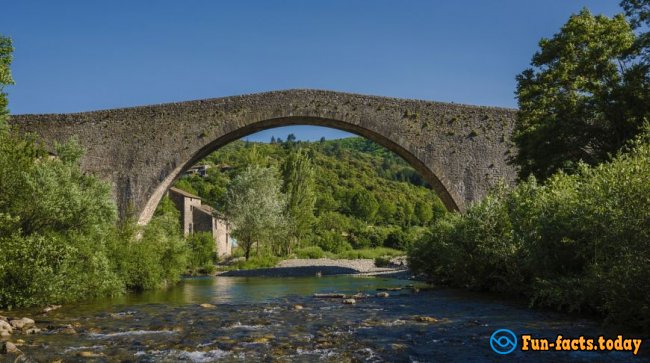 Devil's Bridge in Olargues (Hérault) is one of the oldest in France. It was built back in the XII century. It is worth to take a stroll both to Olargues, which is included in the top 200 most beautiful villages of the republic.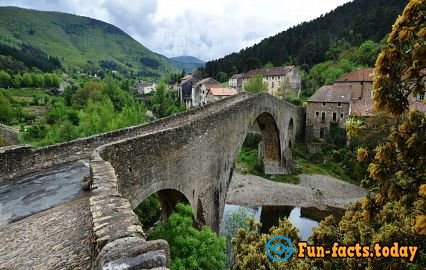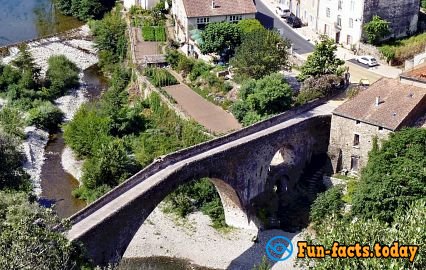 Coordinates: 43.557022, 2.911563
Le Pont de Normandie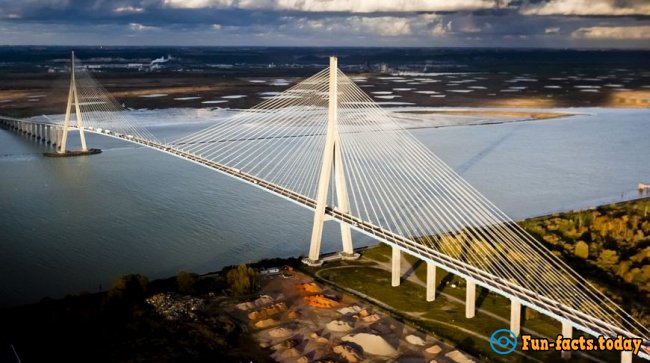 Le Pont de Normandie is incredibly beautiful when it is shrouded in dense fog and illuminated with bright lights at night. And it is the longest bridge in France, the length of it is 856 meters. Its construction took 7 years.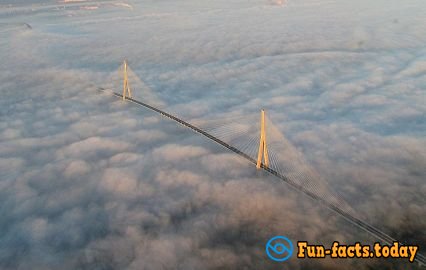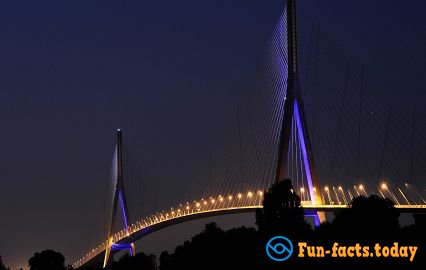 Coordinates: 49.431886, 0.274026
Le Viaduc du Viaur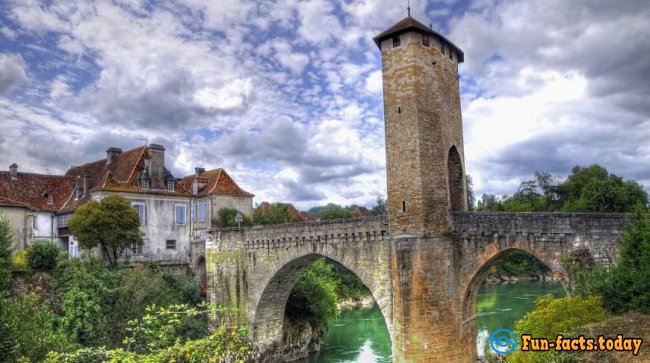 Viaduct Viaur is the next beautiful bridge with a railway line. It was built between 1897 and 1902 years. Its total length is 460 meters, and the height above the river, which is flowing at the bottom is 116 meters.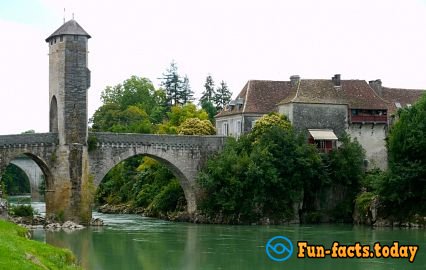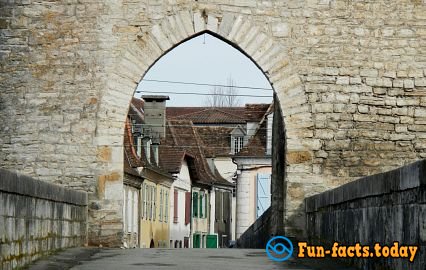 Coordinates: 44.123407, 2.331203
Le Pont Transbordeur de Rochefort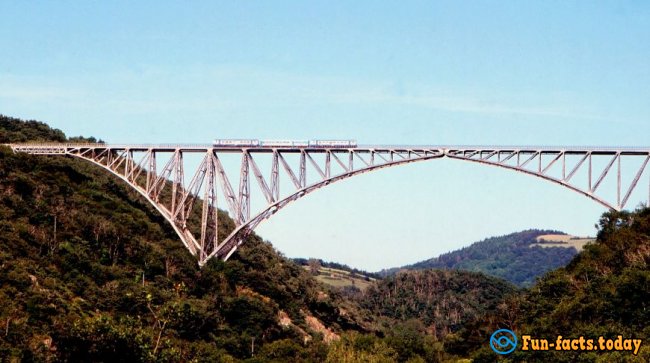 It was opened in 1900, in the Charente-Maritime department. This bridge is the only one of its kind in France. Its height is 50 meters and its length is nearly 180 meters.
The unusual design is needed in order not to interfere the navigation of ships, which are passing along the river.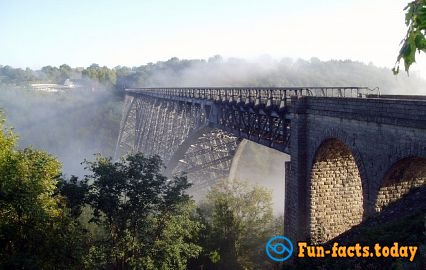 Coordinates: 45.915366, -0.960565
Le Pont Alexandre III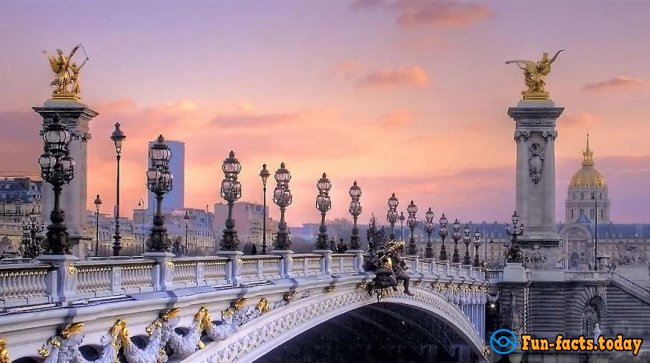 Le Pont Alexandre III is located in Paris, in a few steps from the Eiffel Tower and the Champs Elysees. This is one of the most beautiful river crossings of the capital. And no wonder!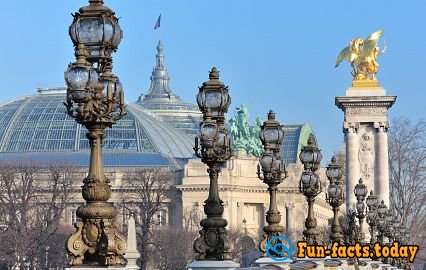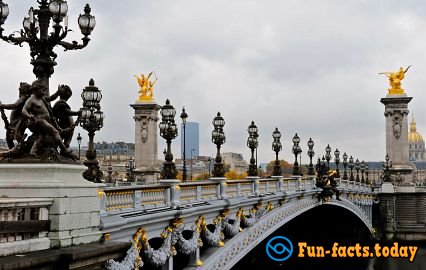 Coordinates: 48.863744, 2.313570
Le Viaduc de Garabit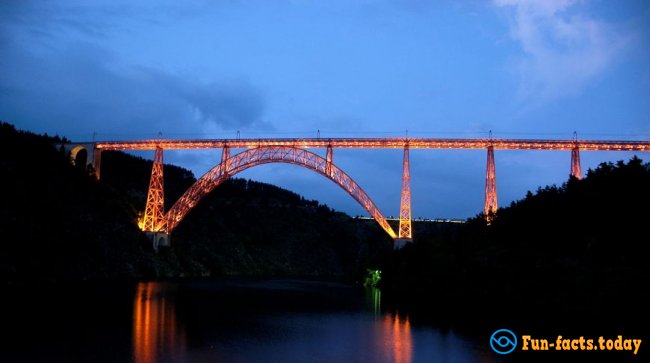 The next architectural masterpiece is the Garabit viaduct, which crosses the gorge Truyere at the height of 122 meters. It was built by Eiffel in 1884 and perfectly preserved to the present day.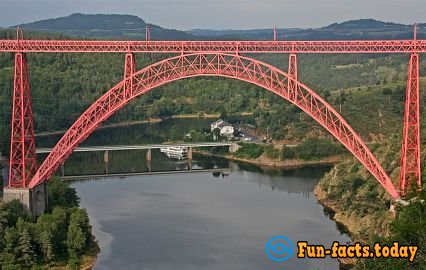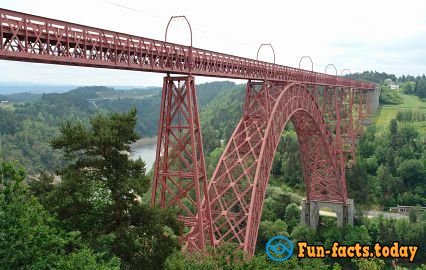 Coordinates: 44.975402, 3.177192
Le Pont du Diable à Valentré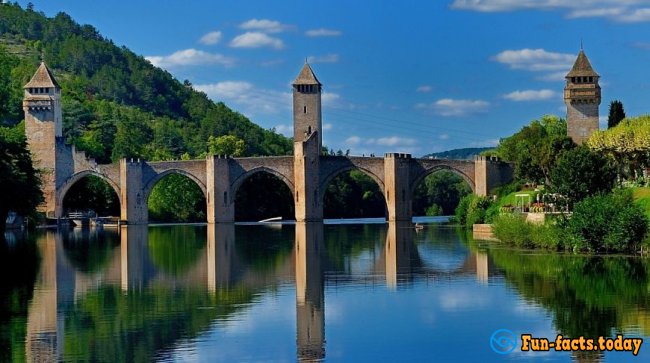 Another Devil's Bridge is located only in a few minutes from Cahors. The design consists of six arches and three fortified towers, which previously were used to protect the city during the raids of enemies.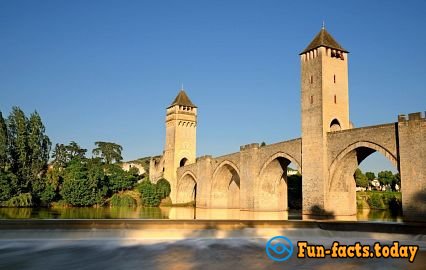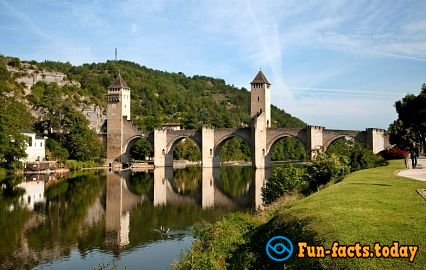 Coordinates: 44.445074, 1.431705
Le Pont du Gard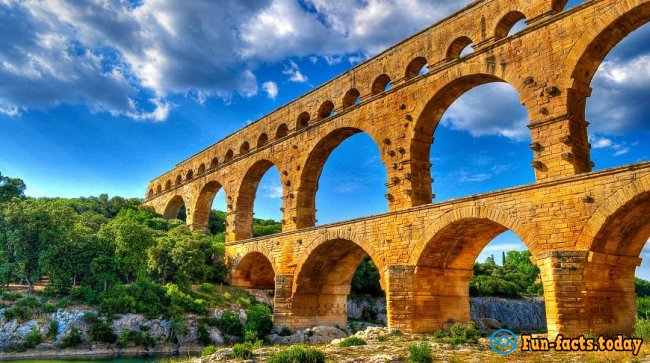 A three-storey bridge Pont du Gard is the highest of the extant Roman aqueducts. This is UNESCO World Heritage Site. The length of the structure, thrown over the Gardon River, is 275 meters.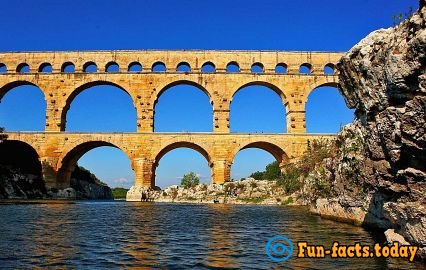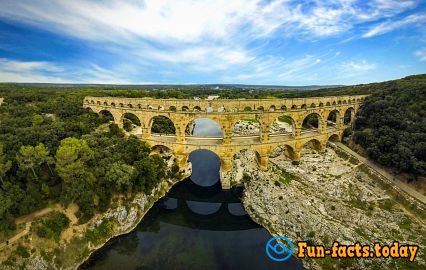 Coordinates: 43.947543, 4.535003
Le Viaduc de Millau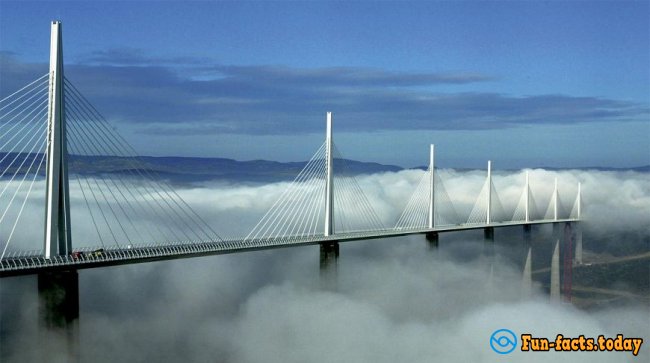 This is another record holder. It is the highest bridge in France, the famous Millau Viaduct. The height of its supporting pillars is 343 meters! Amazing building, the beauty of which can be admired in any weather and time of day.
Coordinates: 44.077454, 3.022841