Do you think that watching the birth to a baby – it's the most horrible sight that may fall on the share of men? Now imagine that you have courageously survived the process of the birth of the new life without falling and first saw your baby.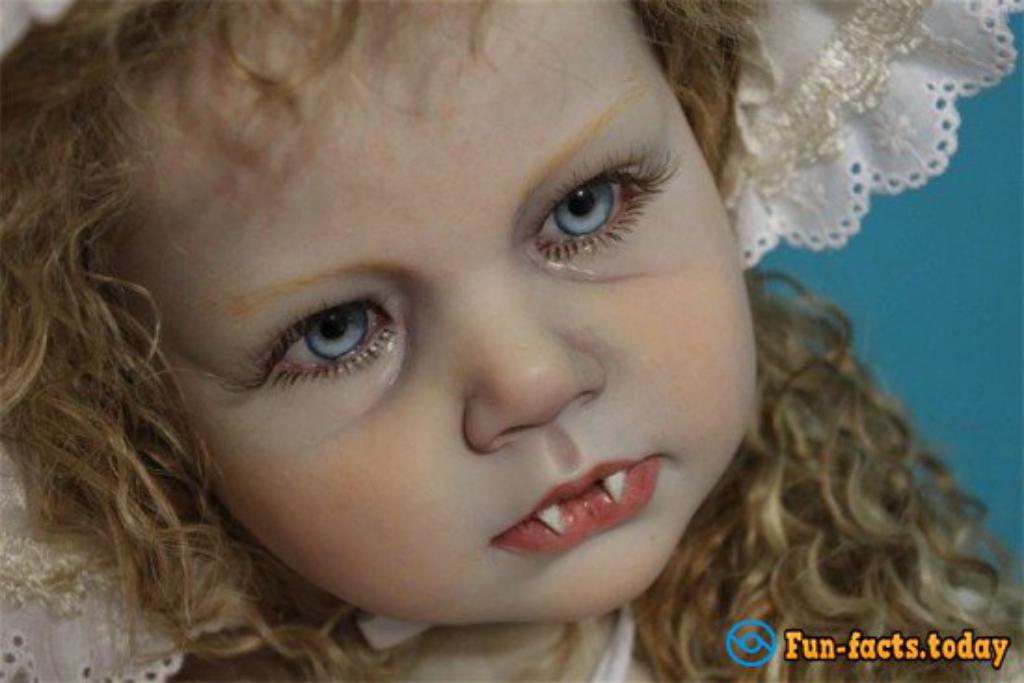 This little long and muddled entry was written only in order to show what range of inexpressible emotions that will allow you to experience the creativity of the heroine of this article!
Today more and more popular gaining baby dolls that pee, cocoa, screaming incessantly, and always need to be fed, in general, behave and look like very real kids: they have even the skin is made of special silicone material, resembling at touch human skin. And this similarity of inanimate things with a lively little mans is truly scary.
The artist named Shanin Bean (Bean Shanine) decided to play on people's fears – sharpened them to the limit. And I must say she did it for the glory: emerged from beneath her arms dolls can bring you to a heart attack.
Creations of Shanin Bean are newborn vampires and zombies, they are perfect in all plans and even can be called modern art, but it is unlikely that they will come to your taste: "How sick should be person, to keep at home something like that?"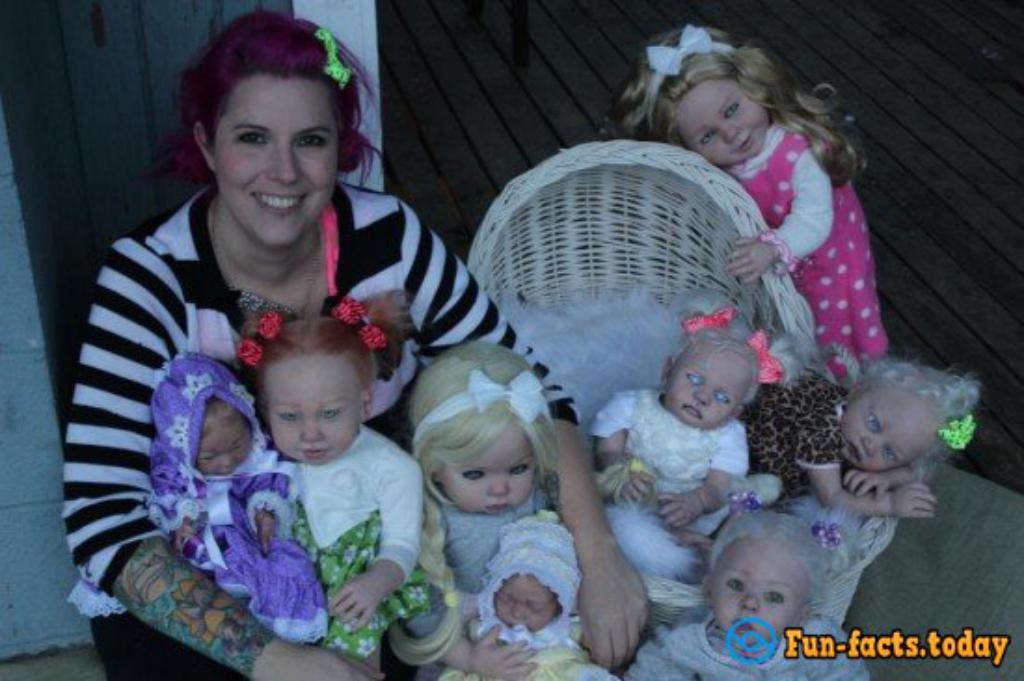 The answer to the cry of the soul gave Bean herself, who said: "My dolls are not for everyone. They just do not like people who do not see beyond their own noses and can not see the essence hidden behind a frightening appearance. That's why I know that all of my dolls would have finished their lives in the garbage and will not attain the age, dusting in the attic and they will find the true owners, who will love them and take care of them, passing from generation to generation. "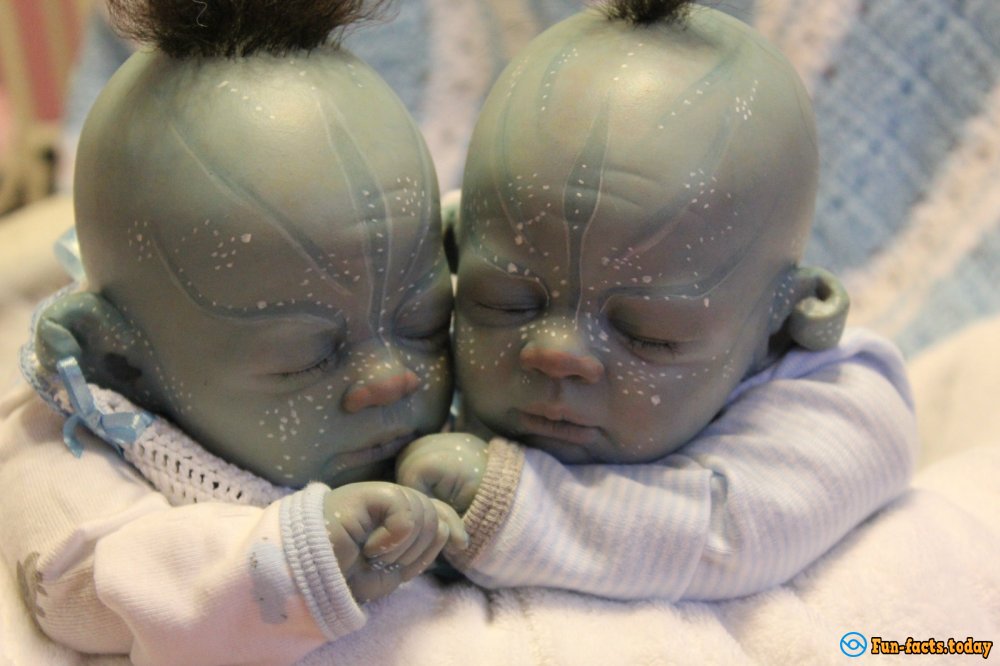 Bean, says that she is artist from God, she won her first competition for drawing in five years. It happened at McDonalds and the prize, was a set of pencils, handed her by a waiter in a bunny suit, but this event made a lasting impression on her, and was the starting point of the beginning of her artistic creation.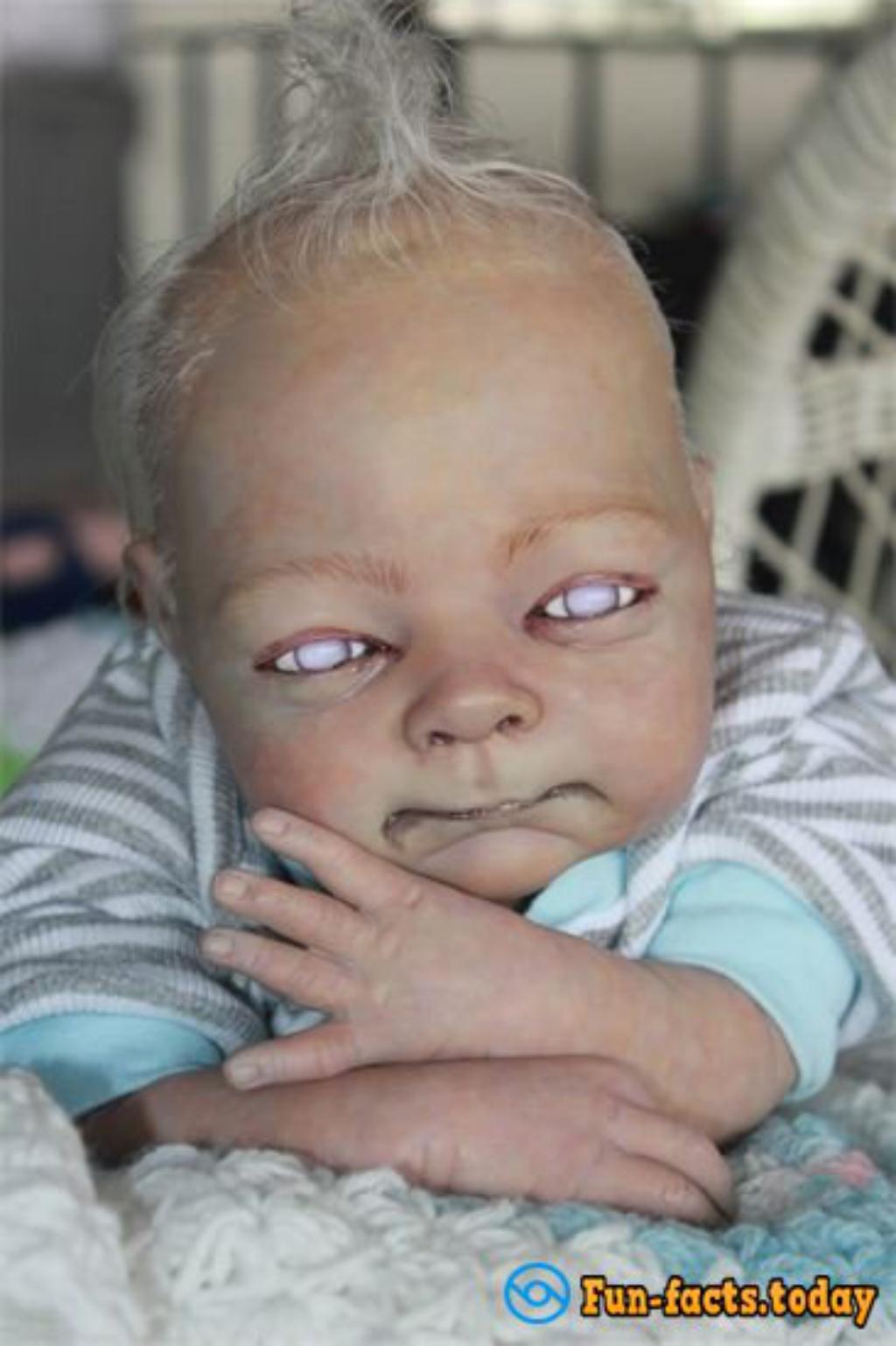 Once she saw on the counter in the store a newborn baby doll and just could not take my eyes from him: "It seemed so alive and real that I immediately bought it. That same evening I was struck by a thought … what would happen if I tried to turn this cutie in a vampire? ".
Searching the internet, she did not find any master who would do such puppets that reinforced her belief that this idea is really worthwhile. The first doll Bin Shanin was sold on ebay auction for a few hours! And this was the push that the artist needed to put her case to the stream.