Snails are harmless animals, but, alas, their fate is often unpredictable. But the snails' life can suddenly break off under the car wheels or our feet. That's why these guys are trying to protect these tiny creatures from the sad fate.
Moreover, they have chosen a very unusual method for this purpose; they decided to paint the snails' shells with a rainbow conceivable pattern or ornament.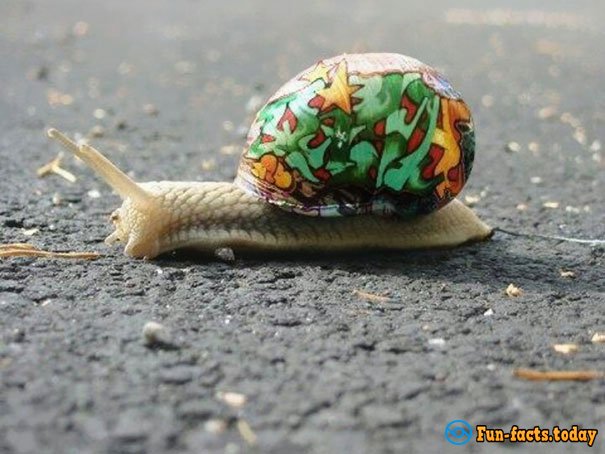 This funny flash mob was started by one enthusiast from Sweden, who published his idea in the network. After it, dozens of artists and animal lovers have started such a strange way to protect the snails from the lurking dangers at every step. Supposedly, that bright carapace will attract the attention of scattered pedestrians, which under normal circumstances would not have noticed another crushed snail.
As a result, these cute shellfish have become living exhibits in a virtual museum! However, it was difficult to judge how effective these precautions steel.
And here are few lucky snails, whose lives would have been saved by art.
Someone has got the original pattern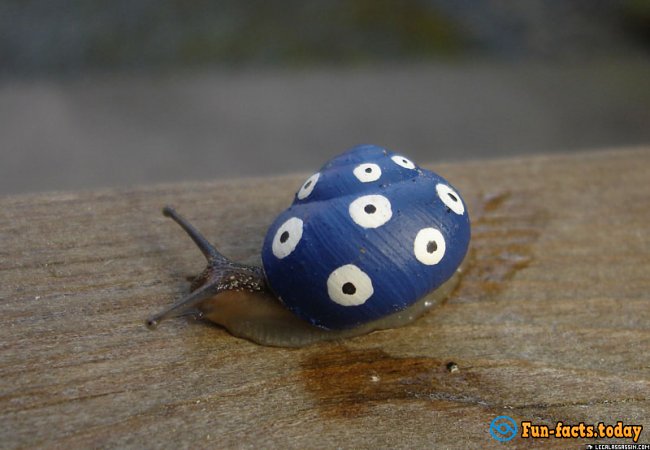 Here could be your advertising
Someone decided to name its snail – John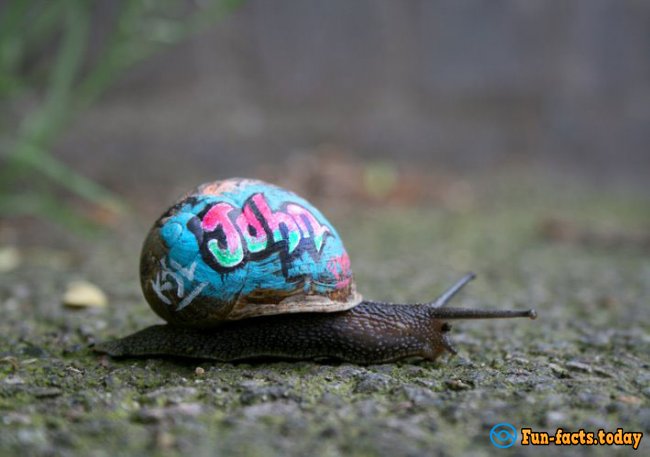 Someone is distinguished by a particularly strong patriotism
And someone is nostalgic for communism