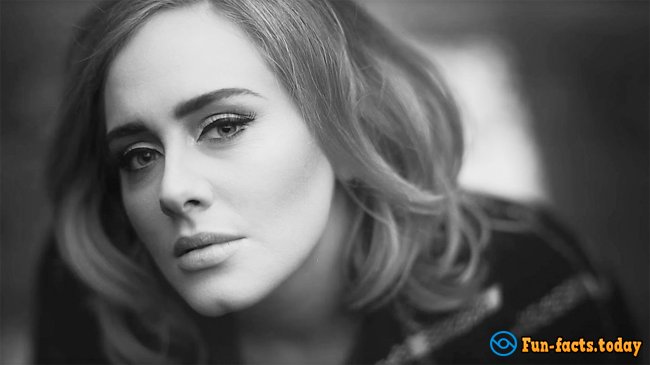 Adele is one of the brightest stars of the 21st century and she's got mighty-mighty hits in her pocket, including "Rolling In The Deep", "Skyfall" and the recent smash banger, "Hello". She's been around long enough to achieve an iconic status, however, there's not a lot we know about her, except that she's British, she's got a fantastic voice and she likes to joke about pretty much everything (and she loves the "F" word, too). It's safe to say that she's something of a mystery to the fans, as she never really likes to share her personal life with the media. So, get yourselves ready for today's topic – awesome facts about Adele – the artist, the songwriter, the humanitarian, and, of course, the woman.
– Big secret reveal – her real name is…Adele! Yep, it's simple like that, and her full name is Adele Laurie Blue Adkins. Sounds beautiful, doesn't it?
– From the age of 2 she was raised by her mother only. Yeah, you could say she had no father in her life. It's a bit harsh, really.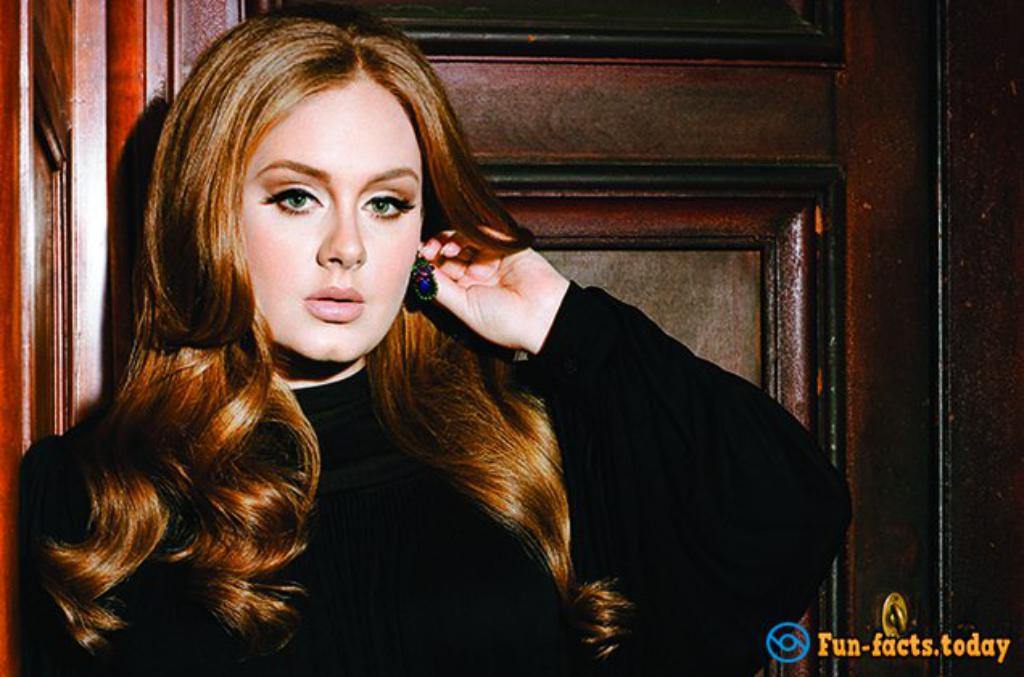 – Her sophomore album, "21", dominated the #1 spot on the album charts in the United States. By the way, her first album was called "19", while her latest album is "25". Why is that, exactly? A quick tip: It has everything to do with her age…
– In 2011 she had to go through throat surgery. The doctor claimed that her smoking habit is killing her voice. 4 years later, in 2015, she finally quit smoking.
– Growing up, Adele adored the Spice Girls, while Etta James and Dusty Springfield are one of her favorite artists of all time. They say people first well in love with her voice when she sang Gabrielle's "Rise" at school.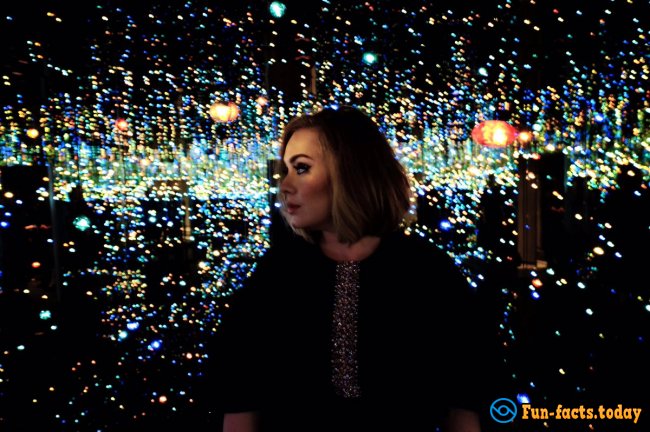 – She loves her cup of tea, takes it with two sugars, likes to drink on occasions and can't really write music unless she's drunk, depressed or emotionally driven.
– Cool fact: Leona Lewis and Jessie J, one of the biggest artists from the UK, were in Adele's class at college! How crazy is that?!
– Adele has 10 (!) Grammys and 3 Guinness World Records awards at home.
– Billboard named her "Artist Of The Year" two times in a row – in 2011 and 2012. In 2012 she took away six Grammys, a record she holds with Beyonce. However, she still gets panic attack before stepping onto the stage and is constantly fighting the fear of forgetting the lyrics or losing her voice.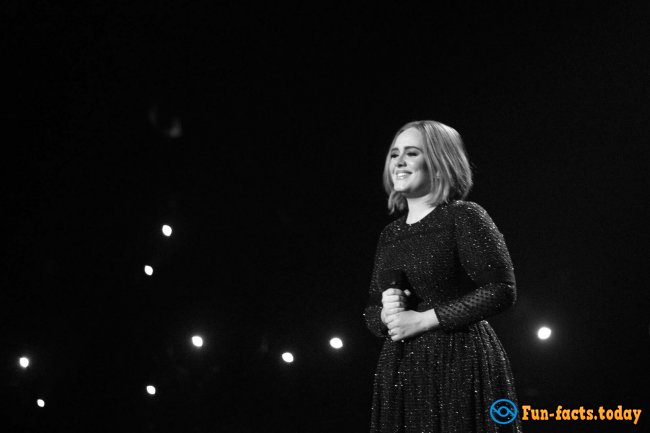 – That same year she took the #6 spot on Forbes' list of highest paid celebrities (that includes artists, actors and everything in between) under the age of 30.
– She hasn't read a book since she was 6 years old! The singer claims the last book she read was 'Matilda' by Roald Dahl!
– Adele has 5 tattoos on her body – 2 on her hands, one behind the left ear and 2 on her left wrist.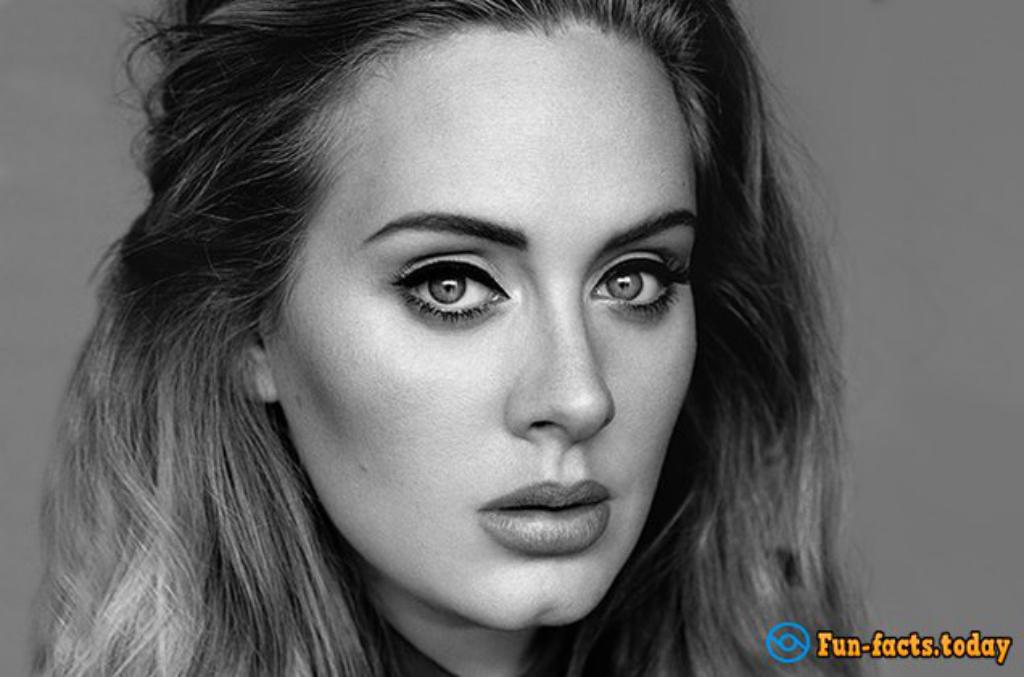 – She met her future husband, Simon Konecki, in 2011. One year later, in October 2012, they welcomed their first-born son, Angelo.
– She supports the Labor Party (even though she spoke against it in 2011), doesn't really love to fly, misses London every time she does, used to own a big-bad mansion with 10 bedrooms (she sold it recently) and broke tons of records with her latest album, "25".