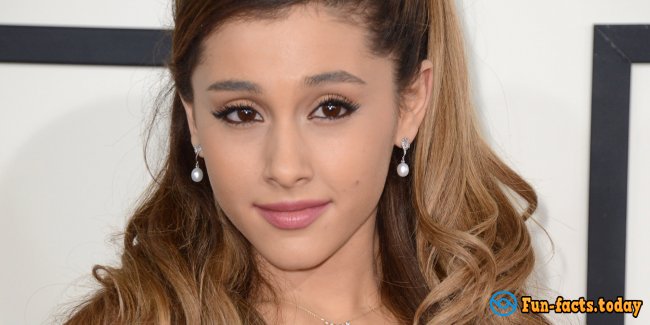 Ariana Grande is one of the biggest stars of our time. She's just 22 years old, but she's already won tons of awards and has a huge fan-base. I guess young girls love her now just as much as they did Britney Spears or Taylor Swift when they were just coming up. She is beautiful, modest, super-talented and has the voice of an angel. Plus, she acts, dances and is involved in all kinds of charity work. Yep, you could call her the perfect contemporary American lady – a hard worker, a down-to-Earth person and also someone who knows what it means to be on top of the game. So, without further ado, let's check out some awesome facts about Ariana Grande, one of the brightest young artists in the modern-day show-business.
– Ariana was born on June 26, 1993. Her hometown is Boca Raton, Florida. By the way, Ariana Grande is not her stage name – that's her real name. Grande-Butera, to be exact. Well, why would you need a nickname when your birth name sounds great, right?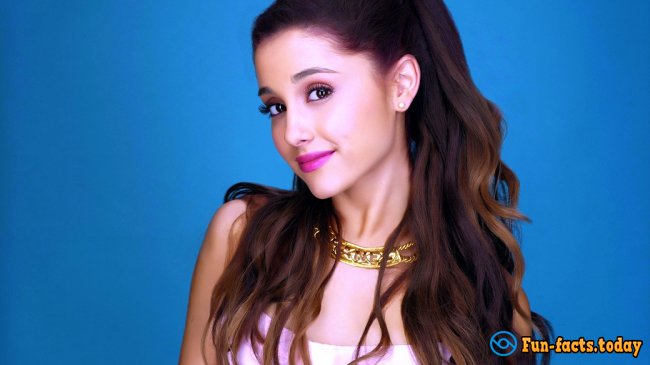 – Even though she was born in the United States, she has Italian blood running through her veins and she's half Abruzzese and half Sicilian. Her mom and dad moved to Florida from NY just before she was born. Awesome fact about Ariana Grande: he parents gave her the name Ariana after Princess Oriana from Felix the Cat. Cute, huh?
– Cool fact about Ariana Grande: her mother, Joan, runs a company that produces communications equipment for…the Navy and Marines! Plus, she's always been a huge influence in her daughter's career.
– As for the superstar's father, his name is Edward and he's a Graphic Designer, plus, he owns IBI Designs. Not bad for a couple who raised one of the most popular pop starts in the 21st century! This is a truly awesome fact about Ariana Grande. However, they divorced when Ariana was just eight years old. She also has a half-brother, Frankie – he's 10 years older than her and he's a musical theatre producer.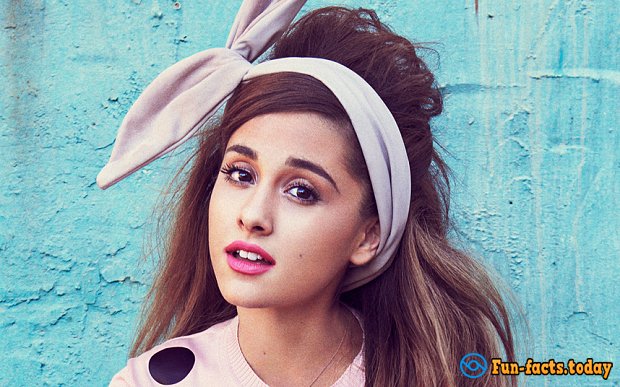 Awesome Facts About Ariana Grande – She's A Fan Of Dogs, But She's Allergic To Cats
– Yep, that's right – she has 6 dogs! One's called Cinnamon, by the way. Her sixth pet, Sirius Black, was adopted last year. Fun fact about Ariana Grande: ironically, despite the fact that she was named after Felix the CAT, she's actually allergic to cats! And, she's also allergic to bananas. Go figure!
– Miss Grande is a vegetarian, and that means she doesn't eat (or use – meaning wear) meat products. Her fans are called the Arianators. She wanted to change the name of her fan base to "the loves", but it never stuck.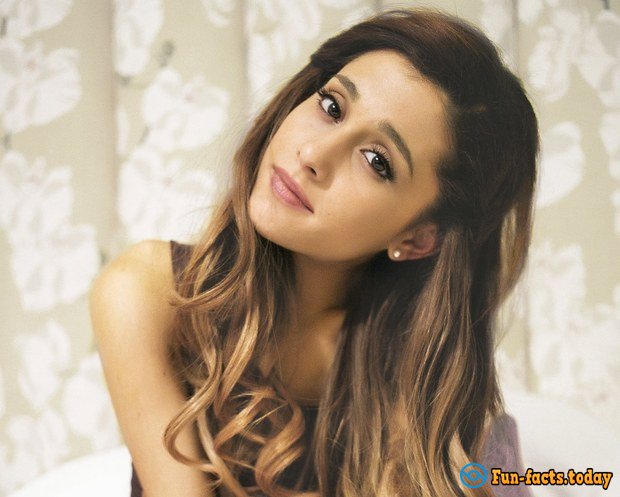 – Back in 2014 Ariana told everybody that her 90-year-old grand dad successfully had beaten cancer.
– Awesome facts about Ariana Grande: she's pretty tiny – 155 centimeters tall, which equals – 5′ 1″. She has a birthmark on her left shoulder. Her favorite subject at school was…science!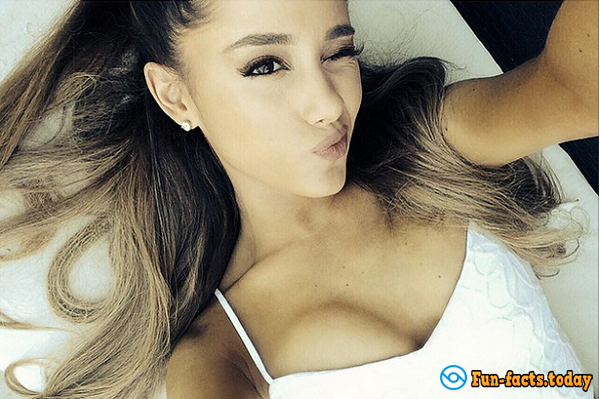 – Final fact about the pop star: she dropped out of school early to pursue her musical career. However, she didn't say goodbye to it and her tutors still helped her finish it and sent her study materials. Now that's what I call a dedicated and committed young lady!