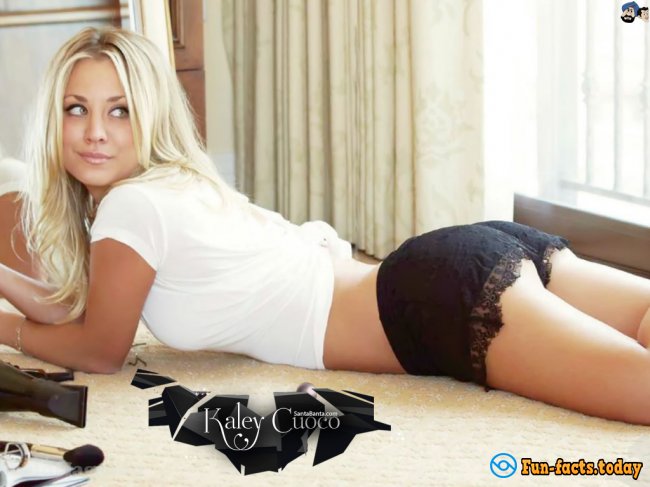 Kaley Cuoco is a cute, adorable actress who puts her heart and mind into everything that she does. This lady is all about that "Girl Power" and always relies on herself, even though it can be hard sometimes for a young successful woman to work in an industry run by men. Of course, her biggest role to date is that of Penny from CBS's smash hit The Big Bang Theory. This show has been around for ages, and, if you rewind back and watch the very first episodes, you'll be amazed by how young, funny, and, most importantly different all the characters looked back in the day, Penny included. Now, along with being a fascinating actress, Kaley is also a pretty great person – kind, loving, caring. She supports numerous charities and is always ready to help out those in need. So, without further ado, let's take a look as some awesome facts about Kaley Cuoco, a 100% American girl – from head to toes.
– Kaley was born on 30th November, 1985. Her hometown is San Fernando Valley, Cali, the United States. Kaley Cuoco is her real name, not a stage name. Her dad's name is Gary, while her mom's name is Layne. She comes from a regular family of hard-working folks.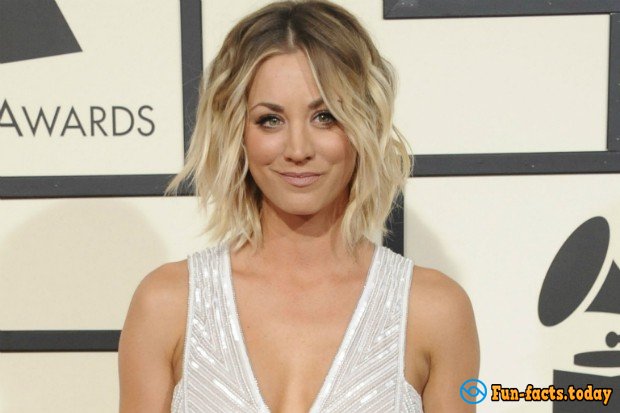 – Awesome facts about Kaley Cuoco: She weighs 120lbs and is 5'7″ tall, used to date Kevin Zegers and has a tattoo on her lower back – a symbol of faith. She's a huge fan of Britney Spears and Taylor Swift. Yep, you could say she loves the "old-school" pop music just as much as she enjoys the new beats and melodies.
– Kaley never loved private school and she has been studying at home (home schooled, I mean) since the 7th grade. She did get her High School Diploma when she was just 16 years old, though! This girl really loves dogs and owns a German Shepherd – Duke.
Awesome Facts About Kaley Cuoco – She Loves To Box And Buy Clothes She'll Never Wear
– More awesome facts about Kaley Cuoco: They say the actress never wears most of her clothes. So, why does she buy them? Well, she enjoys having them! If you're a man, that would sound ridiculous to you. But if you're a girl, that makes all the sense in the world!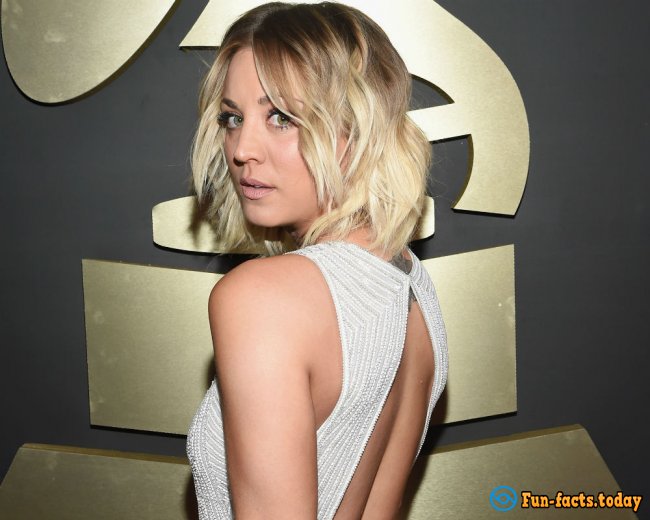 – At the same time, she still calls herself a good shopper and thinks that she has an eye for bargains :). She enjoys bowling and loves to have a relaxing bath to chill after a hard day at work.
– She really loves and respects her grandfather; you could even say she idolizes him. Kaley got her first job when she was just 6 years old. It was a job in the modeling industry.
– Awesome fact about Kaley Cuoco: She takes a spinning/kickboxing class 3 times a week! So, it's safe to say that she can protect herself walking alone in the dark streets.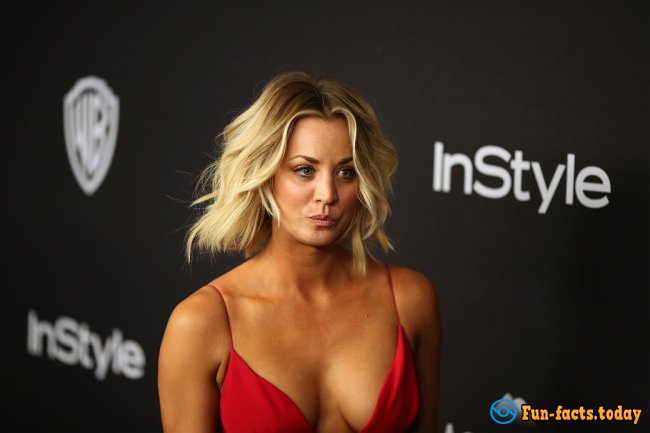 – Her favorite TV show is Whose Line Is It Anyway. Her favorite designer – Gucci; favorite lip gloss – Rosebud Salve. So, now you know what to buy her as a present! By the way, do you know who her celebrity crush is? It's Michael Vartan!
– Even though most of us (including the fans) know her for the role of Penny in The Big Bang Theory, she also did a great job portraying Billie in the last season of Charmed.
Ok, that was my list of awesome facts about Kaley Cuoco. Take care!