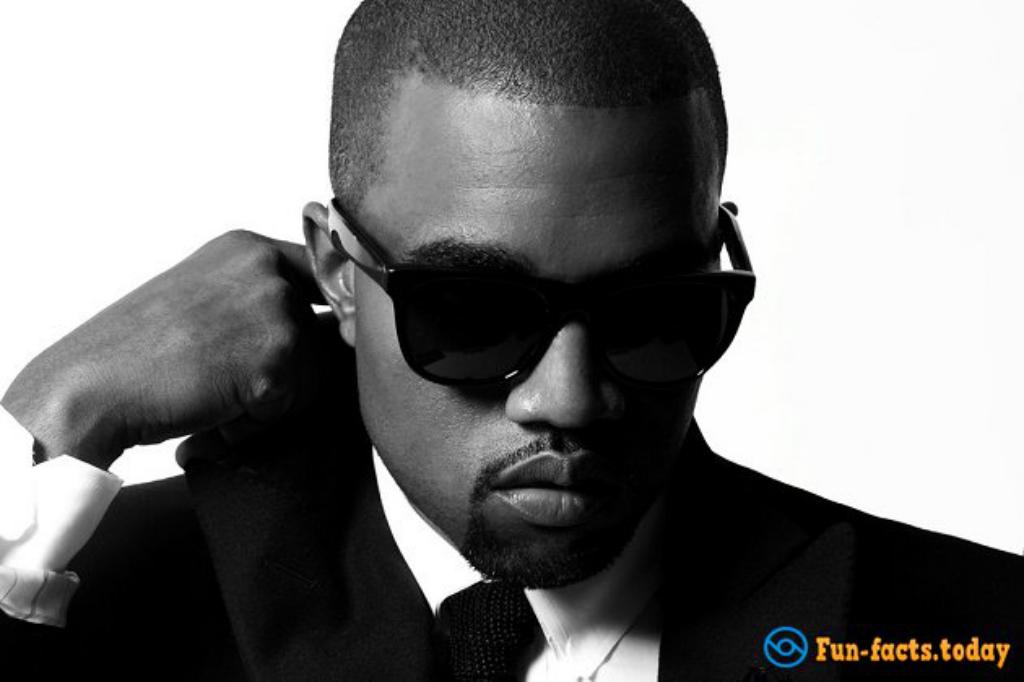 Kanye West is known as one of the greatest MCs and one of the dopest beatmakers of our time. Ever since his big debut with "The College Dropout" he's been delivering heat for the hip-hop fans to enjoy. As far as influential artists and producers go, Mr. West is most definitely a mentor and an icon for the young generation of the 21st century. We all know and love his music, and, given the fact that he and his wife, Kim Kardashian, are probably the two most favorite people of paparazzi, we also know A LOT about their personal life…probably a bit too much, if you ask me. So, let's check out some awesome facts about Kanye West that you might've or might've not heard about. Here we go!
– His birthday is June 8th, 1977. He was born and raised in Atlanta, so, he's an ATL fella at heart. His parents are Ray and Donda. His mother was an English professor (!) and she even took him too China (!!) for a full year (!!!)
– His middle name is Omari, and that's something that only a few people know.
– "Kanye" means "the only one" in Swahili, something he reflected on a self-titled song from his joint album with his label mates, "Cold Summer".
– Back in 2002 he had a near-death experience when his car crashed and he sustained severe injuries. But even while he was recovering Kanye still couldn't let his drum machine go and continued creating music with it.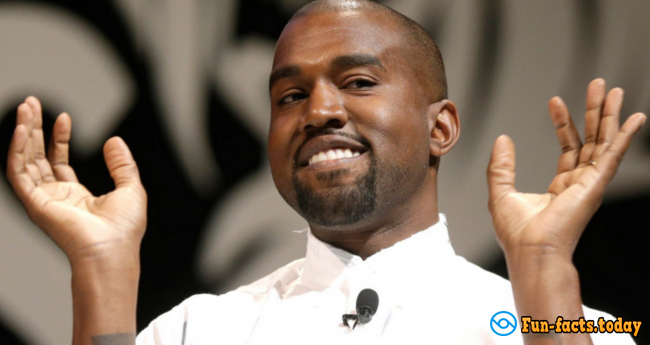 – Before he stormed the game as a super-talented MC he used to produce hot records for the best rappers in the industry. For example, he's responsible for more than half of the beats on Jay-Z's "The Blueprint".
– His hard work and dedication to beatmaking earned him the #3 spot on the Billboard's list of the best producers of the decade in 2010.
– His debut album "The College Dropout" came right after he dropped out of Chicago State University. Hey, he still managed to prosper, even without the diploma.
– More than half of his songs are features with other artists. Come to think of it, that's actually pretty crazy! Well, guess that's what means to be a real producer, huh?
– His mother died in 2007 – a plastic surgery went wrong, and he dedicated a song to her, "Hey Mama". That same year he won the «International Man of the Year" award from GQ.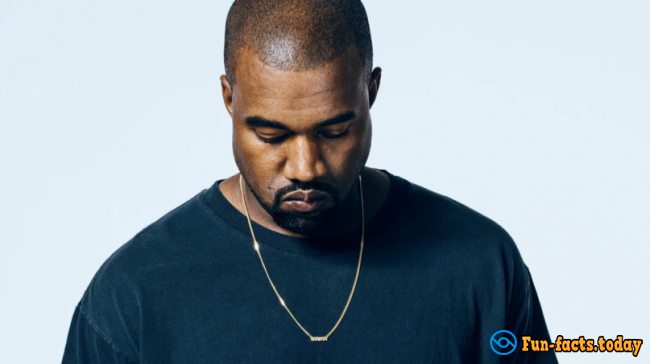 – Fun fact: back in 2008 Mr. West opened 2 burger restaurants. However, his new business ended abruptly in 2011 – had some financial problems to take care of.
– So, being one of the greatest in the game for more than a decade, how much money do you think Kanye West has? Well, he's worth 120 million US dollars!
– As for his awards, Yeezy has 21 Grammys at home – 112 music awards in total.

– This one is hilarious: before he made it in the show business, he was seriously thinking about becoming a porn-star. It's not a joke, Kanye said that himself!
– Alright, so, everybody remembers his infamous act at the 2009 VMAs, when he interrupted Taylor Swift and began praising Beyonce's video, but not a lot of folks know that after that…incident he left America and visited Japan and Italy.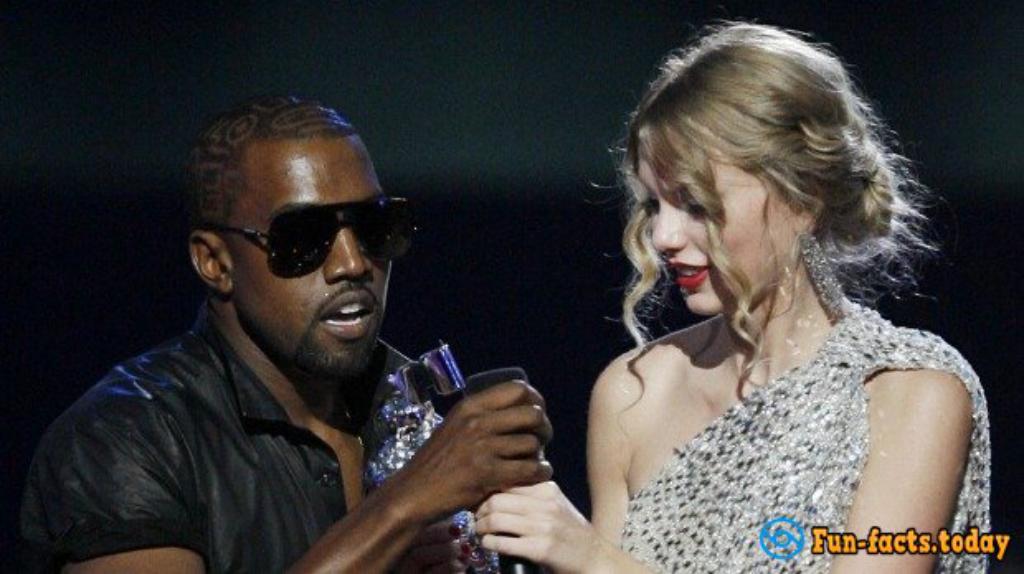 – As of January 2016, Mr. West is the sixth most popular digital artist in the world (not rapper, artist), with 30 million legal downloads in the US alone.
– He release a ne album, "The Life Of Pablo", in 2016, but a new one is set for a release this summer! Talk about productive work!