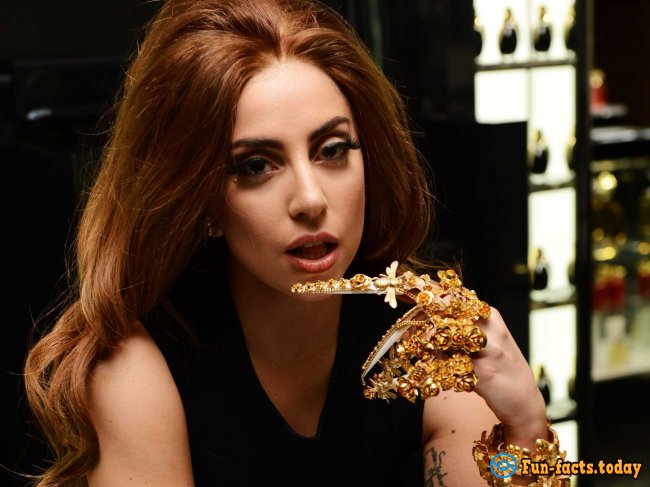 Lady Gaga, the Mother Monster, is a true phenomenon. She's not only strong with her super-catchy, fancy and resonant music, but she's also quite the fashion beast. When she "attacked" the industry with her HUGE 2008 hit, "Poker Face", the world fell in love with her instantly. And, ever since the "Bad Romance" video went viral, Gaga has been working hard on perfecting her music, her art and herself. Rumors claim a new album is slated for a late 2016/early 2017 release, so that means it's time to check out some awesome facts about Lady Gaga. She's hot, attractive, creative and always comes out with something crazy and truly inspirational. Ok, let's see if you know even half of the awesome facts about her!
– Lady Gaga was born on March 28th, 1986, which makes her 30 years old.
– Her eye color is green, she has ten (!) tattoos, her height is 5 ft 1 (yep, she's a short one) and her favorite color is black (and maybe lavender).
– Her real name is Stefani, her second name is Germanotta. Wait, you though her first name was Lady and her second one was Gaga?
Come on, this is awesome facts about Lady Gaga, I told you!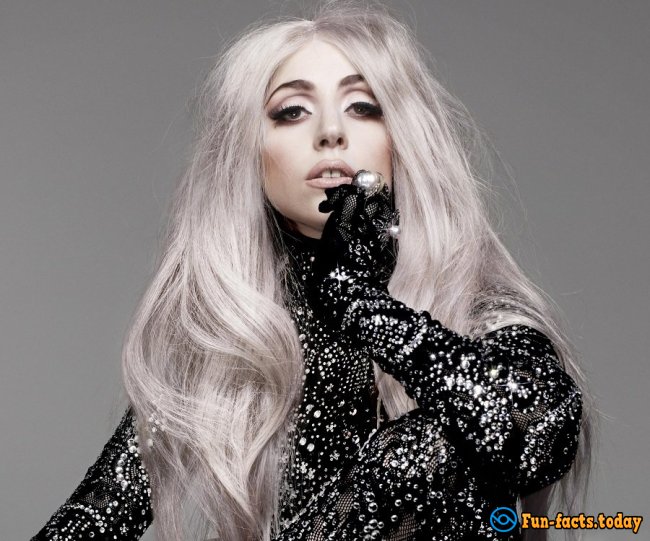 – This one's kinda cool: she's a huge fan of Queen, and so, her stage name comes from the band's song "Radio Ga Ga" (yep, the one where Freddie Mercury is acting a fool with his band and flies in a spaceship in a futuristic city).
– Even though she's a blonde on the scene and in life, her natural hair color is brown. I personally don't understand why she thought that wasn't good enough.
– Lady Gaga is a bisexual person and she's got feelings for both men and women, and people with a creative spark in them excite her more than anything.
– She's left-handed, loves dogs (as opposed to cats), Bugs Bunny (come on, who doesn't?) and has two siblings. Her sister Natali is a fashion student. Cool, right?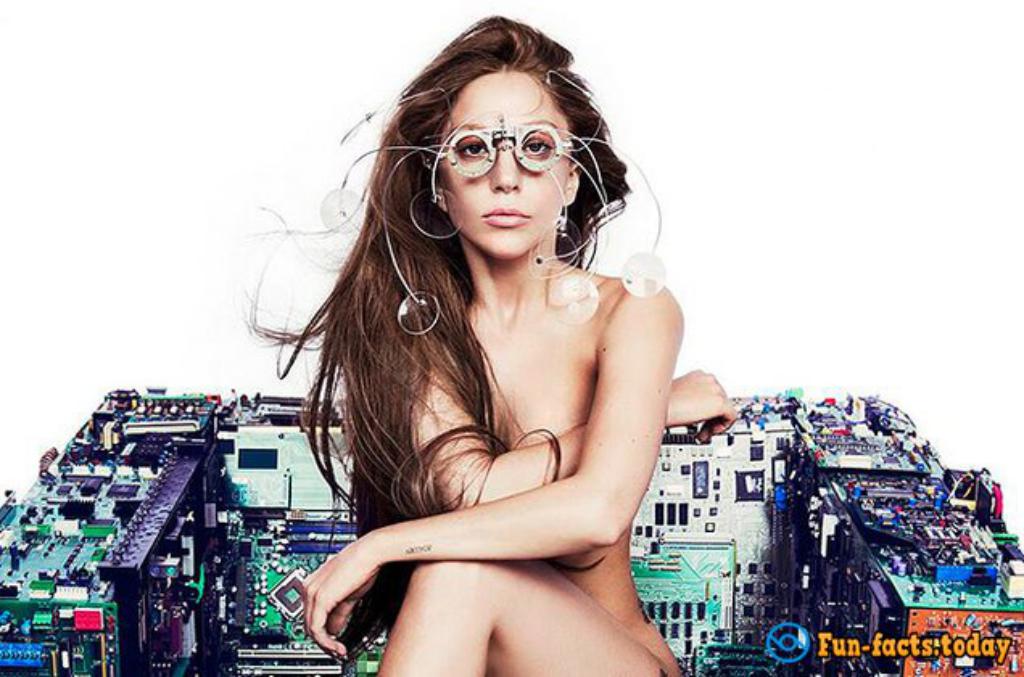 – Another fact you might not know about the Mother Monster: her debut album, "The Fame" (yep, the one with hit singles like "Poker Face" and "Paparazzi") was written and co-produced by the woman herself.
– It took her only 2 years to squeeze into the list of the most powerful artists in the world.
– They say Gaga taught herself to play the piano at the age of four and wrote her first ballad when she turned 13. Well, we all did, right, nothing special there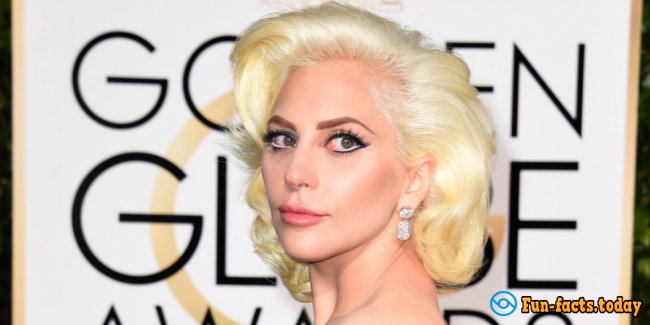 – Gaga has a pretty big heart: back in 2009 (November 23rd, to be exact), she was promoting her sophomore effort, "The Fame Monster" at a Best Buy store in West Hollywood. When she saw her fans, the Little Monsters (that's what she calls them), who have been waiting for a long time for her to arrive, she spend 1K on pizza for them. How cool is that? By the way, The Fame Monster became the best-selling album in 2010…worldwide!
– Believe it or not, Gaga's costumes for the Monster's Ball tour were so expensive that they left her 3 million US dollars in debt.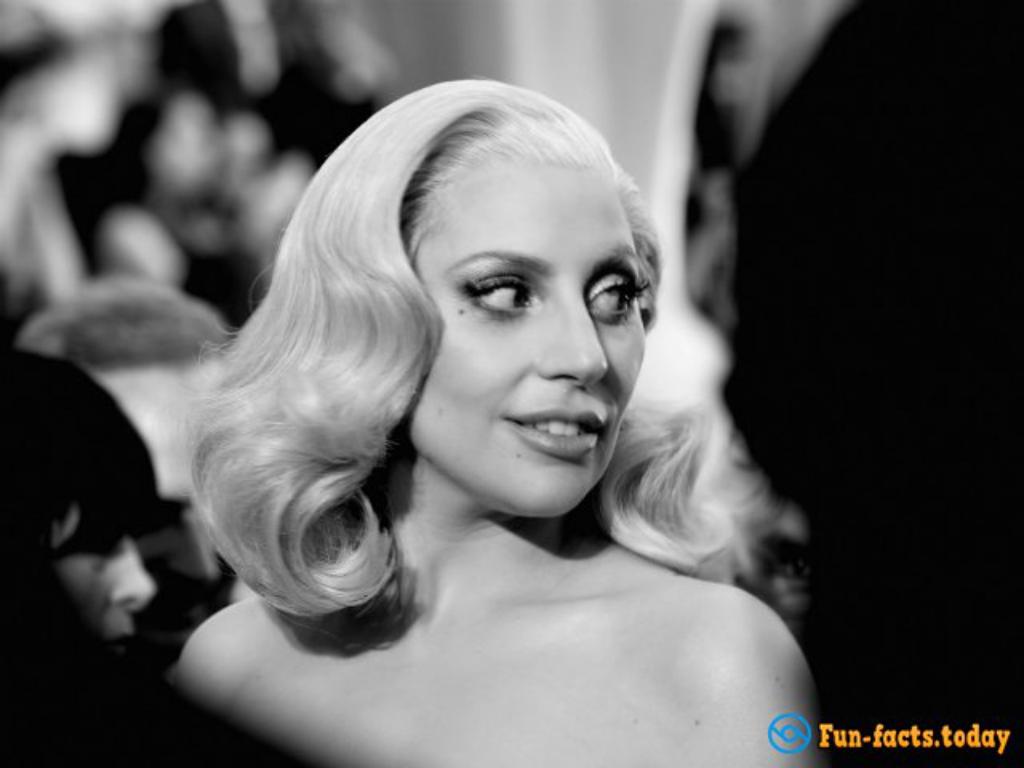 – Speaking of ridiculous costumes, her "meat dress" was actually 100% made of meat…and weighted as much as 50 lbs!
– Lady Gaga has more fans on Facebook that President Obama, likes white roses and she deliberately dropped out of New York University to focus on her music. She was 19 year sold at the time. One year later she signed with Interscope Records.