If you are afraid of hospitals this list is not for you! Abandoned asylums, hospitals, and clinics, in which electroshock therapy was used, we collected seven abandoned UK hospitals where you are unlikely to want to stay!
Cane Hill, London, England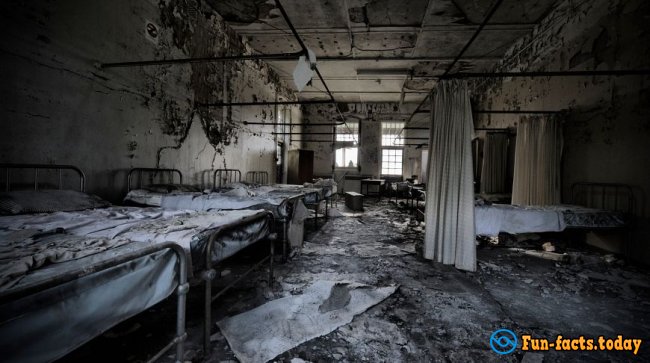 Psychiatric Hosp. in London, Croydon worked from 1882 until 1992 year and it currently scares brave travelers with its abandoned rooms. In the 2000s, there were fires in the infirmary, which gave it an even more frightening appearance. By the way, Charlie Chaplin's mother and the brother of David Bowie have been treated in the Cane Hill at one time.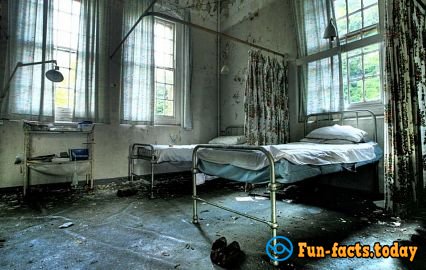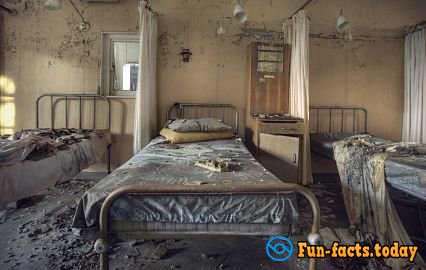 Nocton Hall, Lincolnshire, England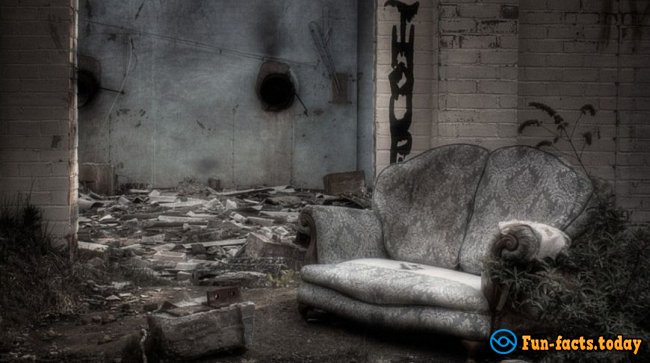 This construction was an ordinary dwelling house, but during World War I, American soldiers have captured the estate and begun to use it as an infirmary for their wounded congeners. During World War II, it served as a building for the same purpose and later it has become a full-fledged infirmary.
This place is pretty frightening not only because the former infirmary has been empty since 1995, but also because of a terrible legend. They say that since the time of the existence of the hosp., in this building, people have seen the spirit of a girl. It is believed that it is the spirit of a girl who has been killed by the owner of the house, even before Nokton Hall was converted into a hosp.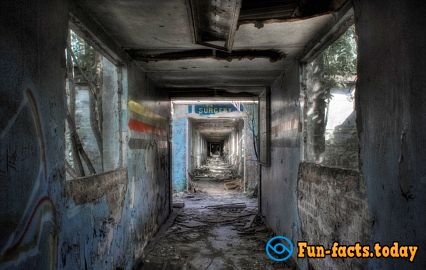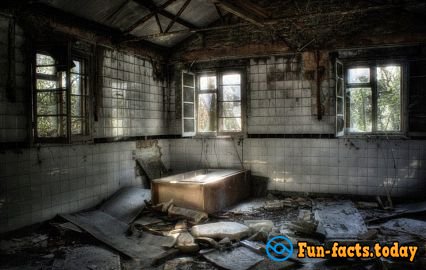 Severalls Hospital, Colchester, England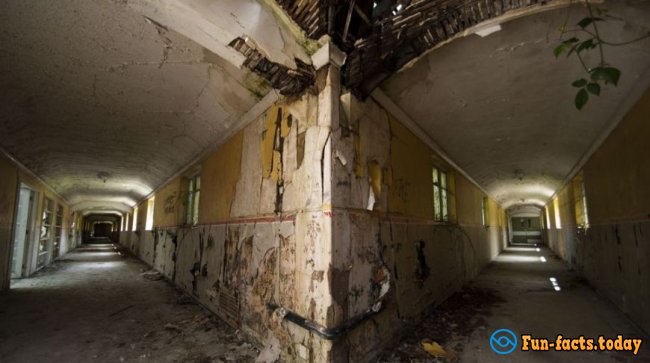 Psychiatric Hosp. in Essex has worked since 1913. Here, patients underwent operations, which are now considered unacceptable, including lobotomyand electroshock therapy. It is noteworthy that even teenagers have been subjected to the most terrible treatments. The infirmary was closed in early 1990.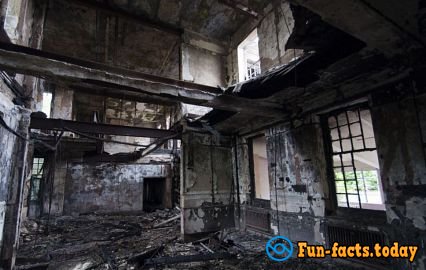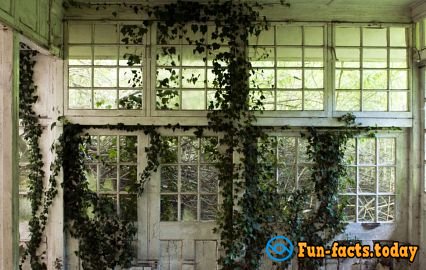 Hartwood Hospital, Lanarkshire, Scotland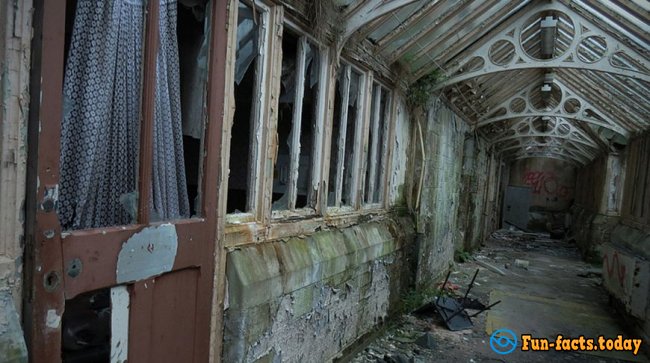 Psychiatric Hosp. in Hartwood has worked since the XIX century, but in 1998 was closed by the Health Council of North Lanarkshire. In 2004, there was a fire in it, but the frightening clock tower still rises in the city.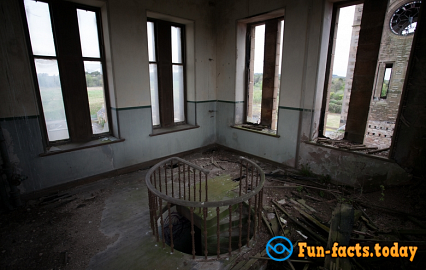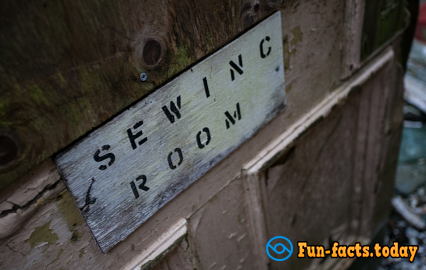 St Gerard's Hospital, Warwickshire, England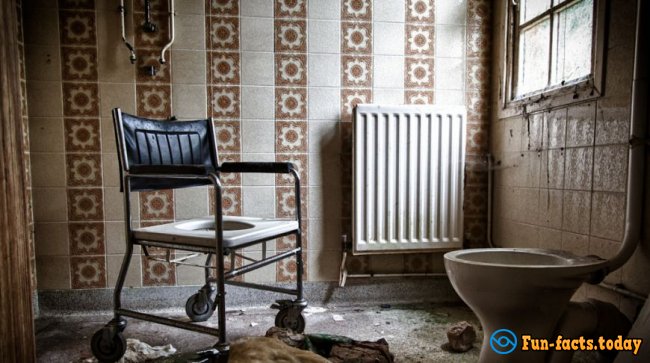 The Catholic priest in the late XIX century has opened in the county of Warwickshire a hosp. for orphaned children who suffered from tuberculosis. In1998 it was closed, but still this place scares people. Wheelchairs, beds, pictures and toys are reminiscent of the former patients of St Gerard's Hospital. The building is currently vacant.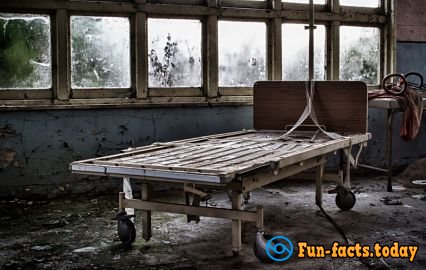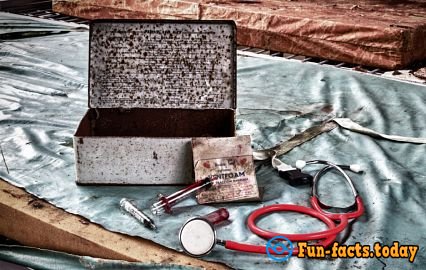 Hellingly Hospital, East Sussex, England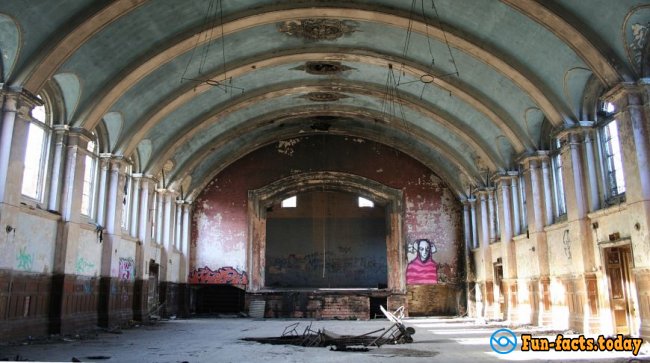 Initially, a psychiatric infirmary was built in 1903, it was designed for 700 people, but by 1955 it was for the treatment of 1,500 patients who lived in appalling conditions. Because of the terrible methods of healing, in 1994, the infirmary was closed.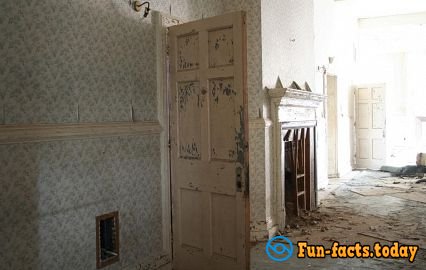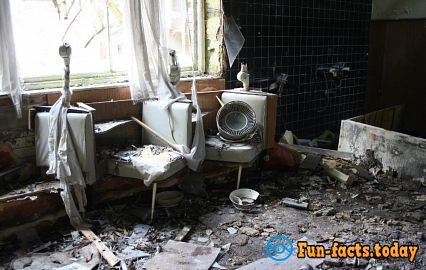 St John's Asylum, Lincolnshire, England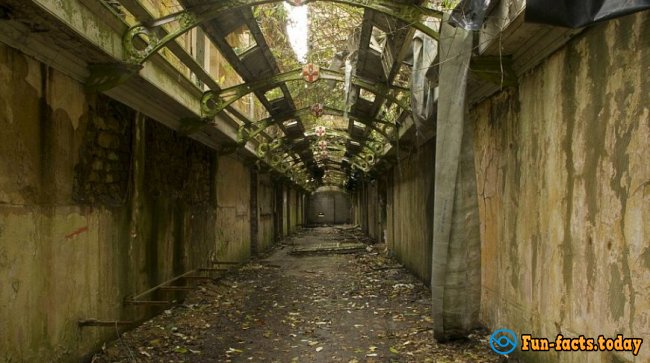 The psychiatric infirmary in Lincolnshire was opened in 1852 and has worked until 1990. It is known as a place where patients have been treated with electric shock.