Autumn is the time of cozy pictures in gold tones and bouquets of yellowed leaves. But while some people collect fallen leaves for the herbarium, others turn them into real works of art.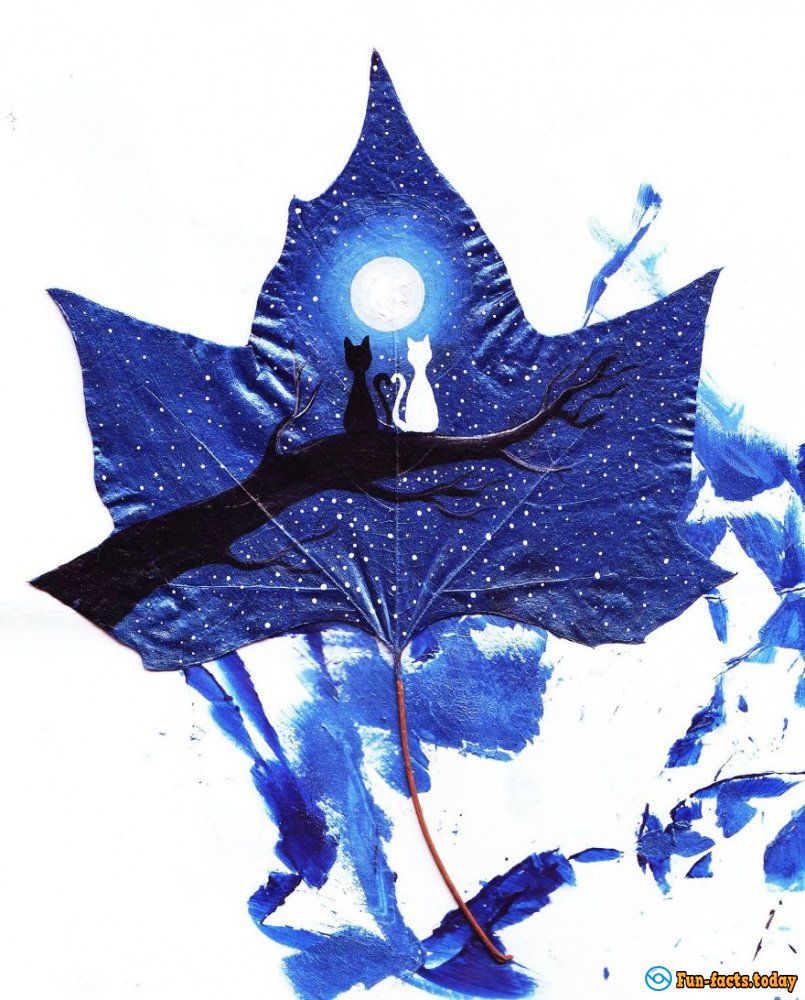 Christie and Beck are two self-taught artists from Georgia. Unearthly Worlds, mysterious galaxy and search for unusual – these are what can be seen in their works.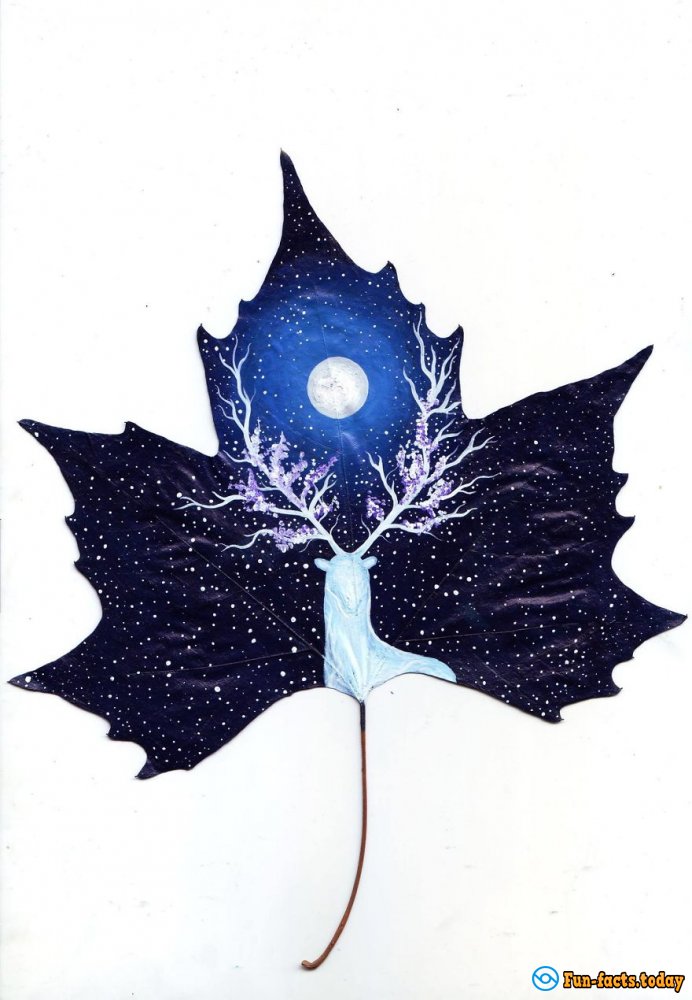 But the most surprising thing in them – that the children drawings made on the ordinary maple leaves. By the way, so their pages on social networks called 24 Fallen Leaves.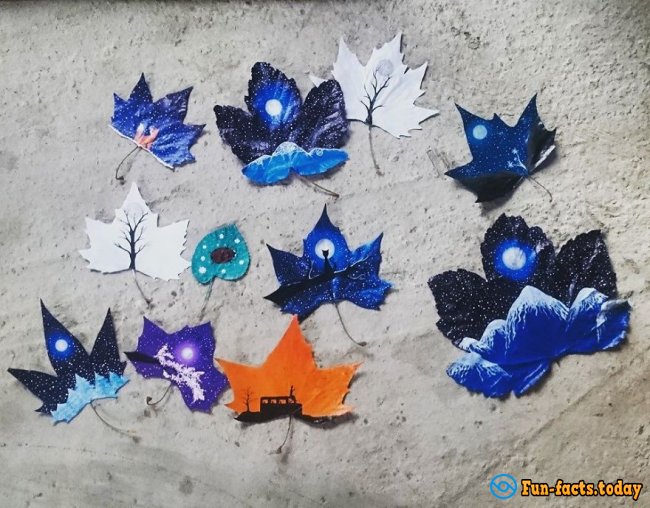 Why is 24? According to the guys, we are talking about the day they met which turned their lives.
Here are some of the transformed leaves, which are incredible to face new mysterious color. By the way, this is a simple but ingenious idea should certainly enjoy the kids – it's a whole field for creative experiments!