Dog owners know how difficult it is to persuade your pet to make joint selfie: animal looks into your eyes – or anywhere, but not in the camera. Well, it is not interesting for them as an object at all!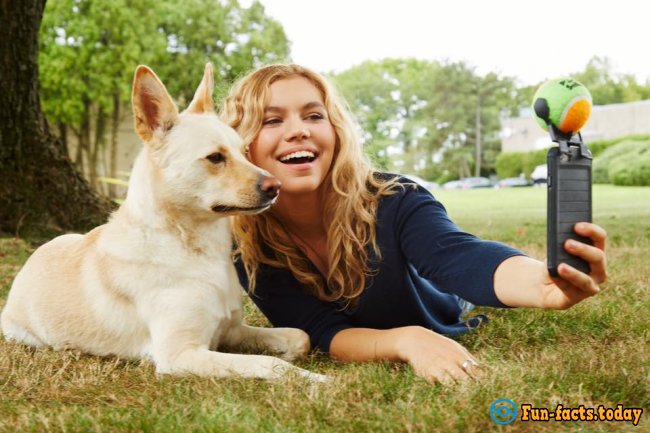 But now it's all in the past: beautiful selfie to be! American entertainers-inventors have solved this problem brilliantly simple. They invented a device which is mounted on top of the camera or the phone. It is a bright tennis ball with a camera, connected to the phone.
Balls for some inexplicable reason, like magnets attracts all the dogs. And not only dogs but also cats, so that the invention can be used for selfies with cats.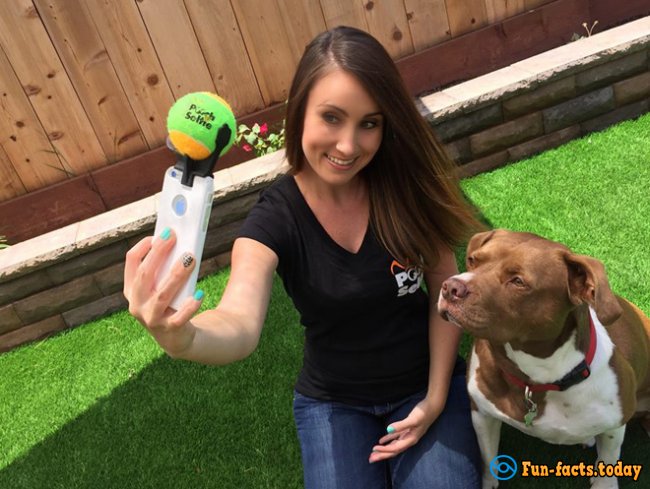 And in this case it works for us: as long as the animal stares at the ball, we catch a moment and take pictures of it.
The result is a photo of the dog which is looking straight into the camera. Bingo!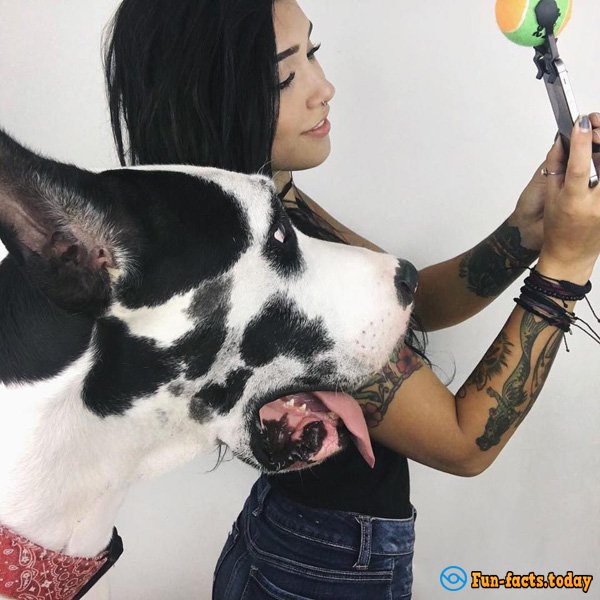 "We are increasingly humanizing pets and consider them members of his family, – says Jason Hernandez from San Diego, the developer of new items. – And it is not surprising that we want to be photographed with them as often as with other family members. We decided to make this process easier. "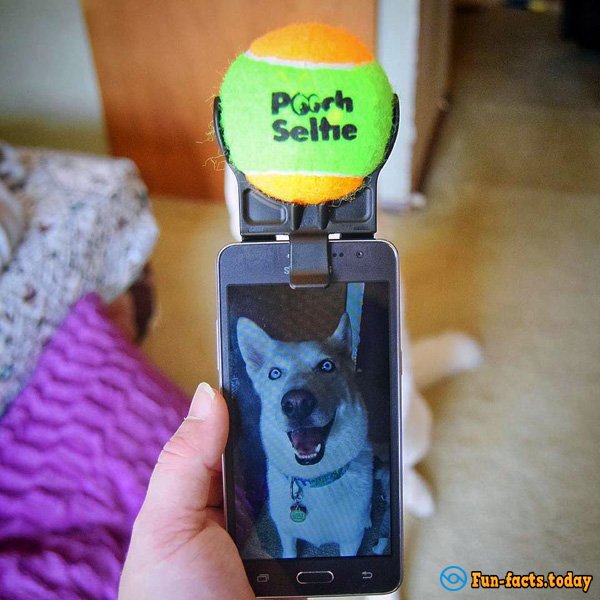 According to the man, the idea Pooch Selfie – so called this selfie device for dogs – came to him when his wife was in vain to make a good photo with their dog Logan.
" A tennis ball was in my hand. I knew that Logan really like balls, so use it to get his attention. So we made a cool picture. And I thought that I had invented something! "- laughs Hernandez.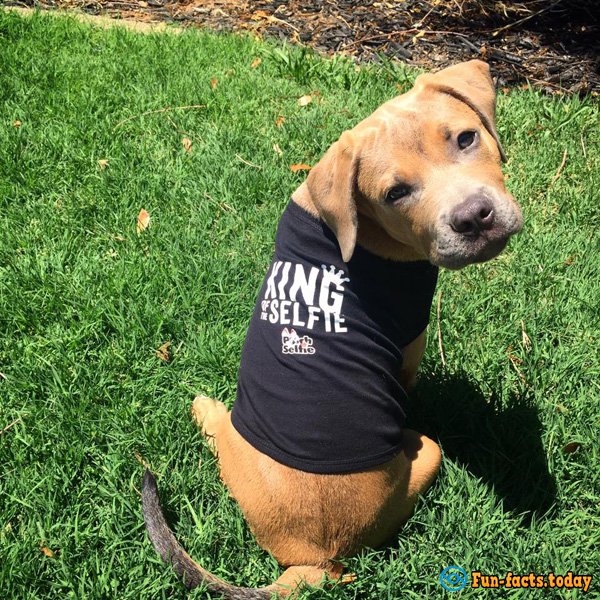 "A little bit of training and skill – and your pet can become a star of the Internet!". Finally, we would like to add that the price of Pooch Selfie is 13 dollars. You may well save money by using the simplest – and not "modified" – a ball.