Recently photo shoots of the coolest grandma in the world, 86-year-old Buddy Winkle, blew up the Network. Moreover, she is not planning to retire. Fashion standards changed over the past 10 years. The extravaganza of permissiveness was finally admitted in the beauty industry. Beauty today is not only thin and young. The main things are the character and charisma, and the age receded into the background.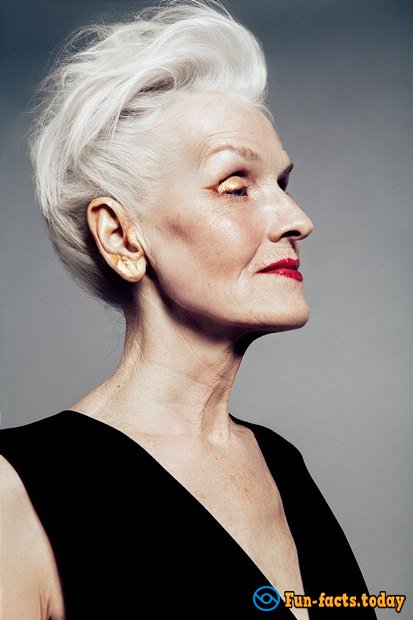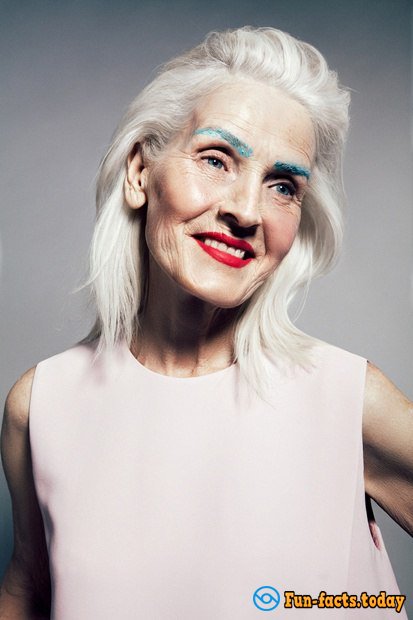 The 70-years-old pensioner from the district center near Kiev city, Galina Gerasimova, suddenly became a photo model and starred in a photo shoot for a glossy magazine Ukrainian "L`Officel". Unusual beauty project called "Forever Young".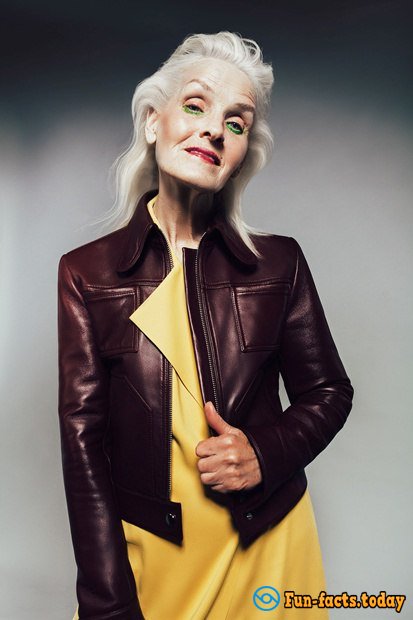 Galina Gerasimova said that she never thought about the possibility to get on the page of a fashion magazine.
I have never dreamed about it, although I have always liked it. Sorry, it's late. I'm a woman in ages. That`s why I thought, maybe I should not do it? But nevertheless, I decided to agree the woman said. I have dedicated myself to the beloved, children, grandchildren. I can say, lived a happy life, says the newly made model.
After successful photoset, Galina was offered another shoot, already in a foreign journal. If health permits, of course, I do not mind Galina replied.