Little Daniel is only four months old, but he had already become a star of the Internet – and all thanks to his incredible expressiveness.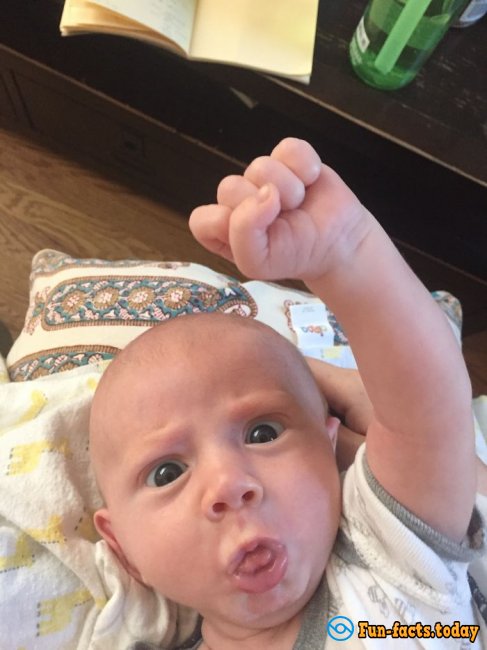 When Daniel's mother, graphic designer Molly Mikos, noticed how lively her child reacts to the world around us, her maternal pride knew no bounds.
"Since the birth my son makes such facial expressions, which often can only be seen at the adult person," says Molly and she is not exaggerating – the kid Daniel impresses with his expressiveness.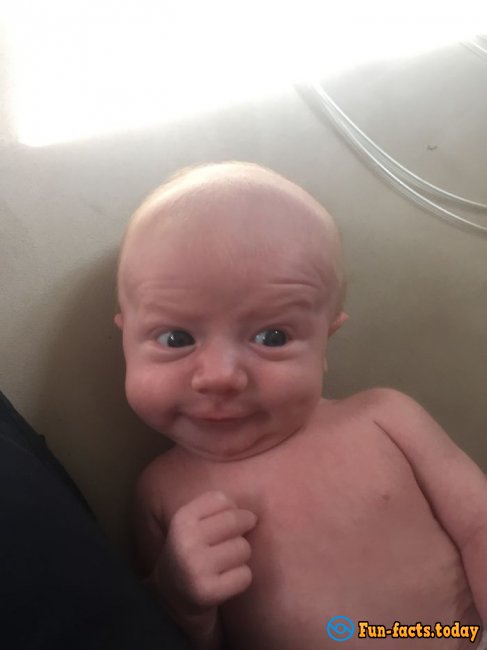 As soon as the young mother published a few pictures with her son's grimaces in the social networks, they immediately flew over the Internet like hotcakes. The child is already being called the future Jim Carrey, and we perhaps will agree with it