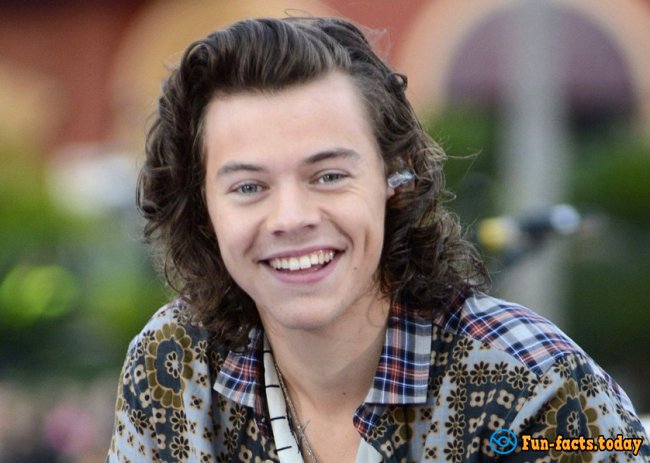 Who doesn't know about Harry Styles, right? He's the brightest member of the now-iconic British boys-band, One Direction, and his haircut is more trending on social network than the Presidential debates or the Russian operation in Syria. That's just how popular One D and its members are. Louis is a mysterious guy, while Zayn is a cute boy who turned into a bad-ass with a beard. As for Harry, he's always been under huge pressure, simply because he was the leader of the band and the most talked-about young lad from the United Kingdom. One Direction was (and, probably, will be in the nearest future) one of the biggest boys-bands in history, so, no wonder why these fellas are so popular, even though One D is on official vacation right now. So, join us and let's check out some interesting facts about Harry Styles!
– Harry was born on February 1, 1994, which makes him 22 years old. He's the youngest member of the band, while Louis Tomlinson is the oldest. Harry is the one who suggested the name of the new band "One Direction". Do you know what Niall wanted to call it? "Niall And The Potatoes"! Sounds pretty fun, doesn't it?
– Interesting facts about Harry Styles: Mr. Styles used to be in a band called "White Eskimo" before he joined One D. Yep, despite the fact that he's super-young, he was already performing here and there before the X Factor auditions.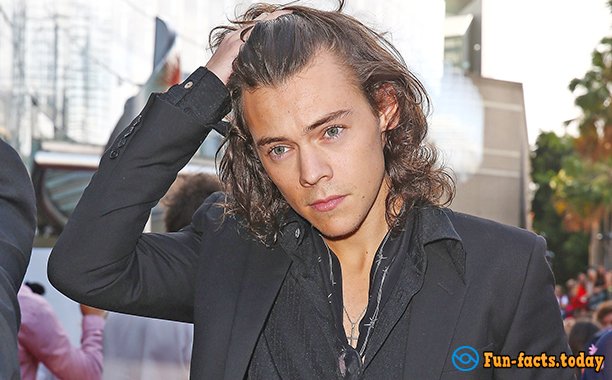 – Harry has a sister, Gemma, he speaks French (not fluent, but still, that's pretty impressive), plays the kazoo and likes to take long showers. Do you know what song he sang in the X Factor? Stevie Wonder's wonderful "Isn't She Lovely".
Interesting Facts About Harry Styles – He Would Date A Fan, Used To Have Short Hair
– He can juggle pretty well, his star sign is Aquarius and his favorite movie genre is action/adventure – I guess any teenage boy out there loves that kind of movies!
– Check this out: Harry kissed a girl when he was just eleven years old and he said once that he would date a fan.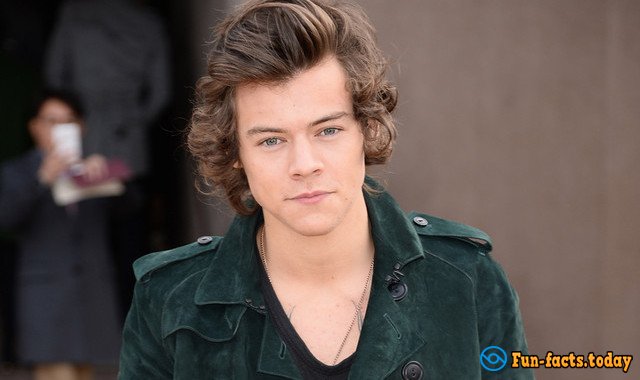 – More Interesting facts about Harry Styles: You might not believe this, but when the future superstar was a little boy, he had straight hair! However, when One Direction stormed the music industry, all the teenage girls were captivated by his perfect haircut.
– Harry once wanted to become a lifeguard. Can you imagine him doing that? His mom says he's a very romantic guy, so, why not, right? The fellas from the band say he's the smartest one of them all. Oh, and he loves to "steal" food off people's plates! So, watch out!
– Harry first met Louis in…the X Factor bathroom! Would you call that an interesting fact about Harry Styles, or is that qualified as a weird fact?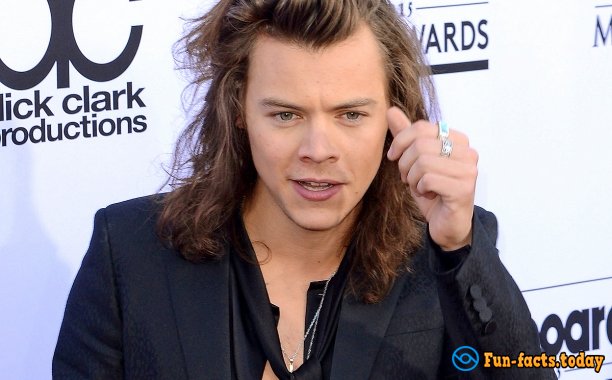 – He once ran through a train station with his boxers being the only thing on!
– Harry is scared of snakes and when he was 10 years old, a goat attacked him!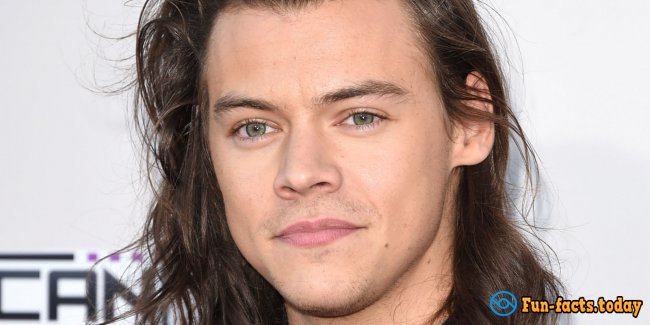 – Mr. Styles doesn't really get why girls like him so much, he prefers to kiss on the first date but he will never date a lady who swears and/or smokes. He likes tea, talks in his sleep, doesn't really enjoy reading a book and has soft hands.
– Harry doesn't like beetroot, loves Milky Way Crispy Rolls (who doesn't) and said once that he would pose naked for a magazine at some point in his life.