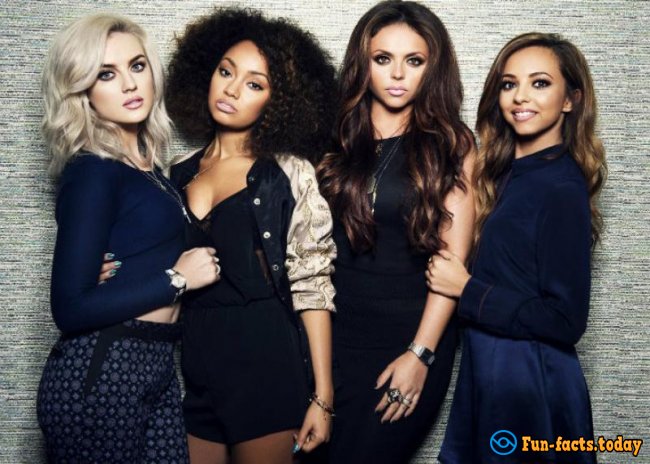 Ok, ladies and gentlemen, welcome to the second part of "Interesting facts about Little Mix". In the first part we talked about the band's achievements – how they came together, how they got their name, the first break into the musical industry, the first big hits, et cetera, et cetera. Their first tour, Get Weird, was the best-selling arena tour in the United Kingdom this year, so, yeah – Little Mix is pretty popular right now. Now, in the second post I wanna shed some light on the members of the band, the 4 beautiful girls that worked their butts off to get to the top of the show-business mountain. Ever wanted to get up-close and personal with the ladies? Well, this is your best chance!
– Ok, let's start with Jade. Miss Thirlwall was born on December 26, 1992. Her hometown is South Shields, Tyne and Wear. When she was just nine years old, Jade joined the local Performers' school. Not a lot of people know that she tried her luck in The X Factor back in 2008 and in 2010. She failed both times. By the way, she's got a tattoo on her back in Arabic that says something like "All you need to achieve your dreams is courage". Amen!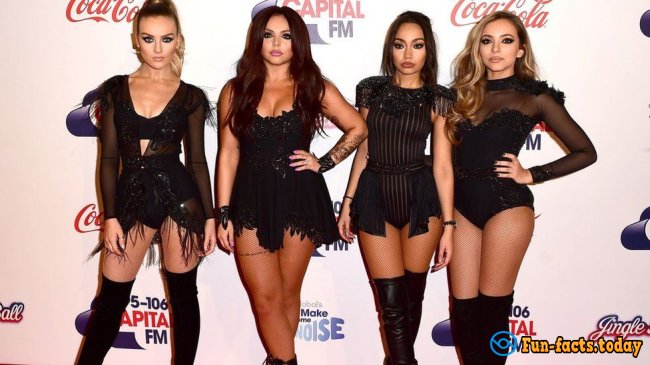 – Interesting fact about Little Mix: Jade says she had her first kiss when she was…12! Plus, she really LOVES Disney films. Finally, she used to date Sam Craske from Diversity, but they split up soon.
– Leigh-Anne Pinnock was born on October 4, 1991. Her hometown is High Wycombe, Buckinghamshire (the United Kingdom). She has a pet pug (his name is Harvey), her parents got a divorce in 2009, she has 2 siblings, fears flies and used to work as a waitress before she joined Little Mix.
Interesting Facts About Little Mix – Bullies, Hard Work And Propositions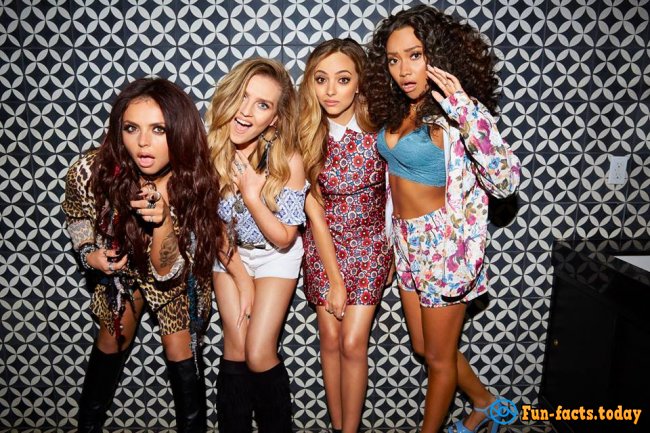 – Perrie Edwards was born on July 10, 1993. Her hometown is…South Shields! Interesting fact about Little Mix: For some reason, the judges of the show (The X Factor) put her in this band called Faux Pas, even though she wanted to sing as a solo artist. The band never made it to the judges' houses, so, they split it again and formed Rhythmix.
– She was engaged to Zayn Malik from another British super-group, One Direction, and he even proposed to her back in 2013, but they broke up recently. Oh, and one final fact: before Perrie joined the band, she never used to wear makeup!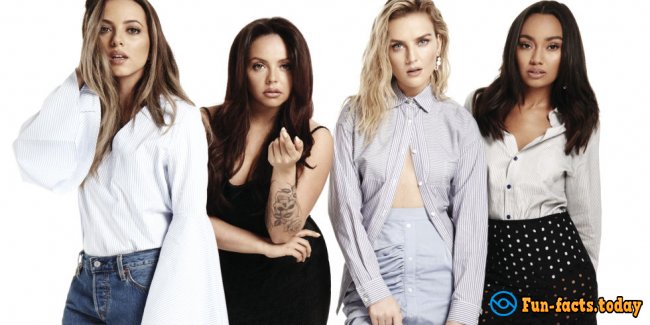 – Jesy Nelson, the 4th member of Little Mix, came to this world on June 14, 1991. She is the oldest gal in the band. She has 3 siblings, her favorite color is pink and she's left-handed. She used to be constantly bullied, and that's why she had to "switch" schools a lot. Even when Jesy was on The X Factor, the bullying never stopped.
– Awesome fact about Little Mix: Aside from being an amazing singer, Jesy does amazing Scottish and Australians accents. Ed Sheeran, one of the biggest UK stars of this decade, traveled five hours to sing for one of the greatest moments of her life – when Jake Roche proposed to her!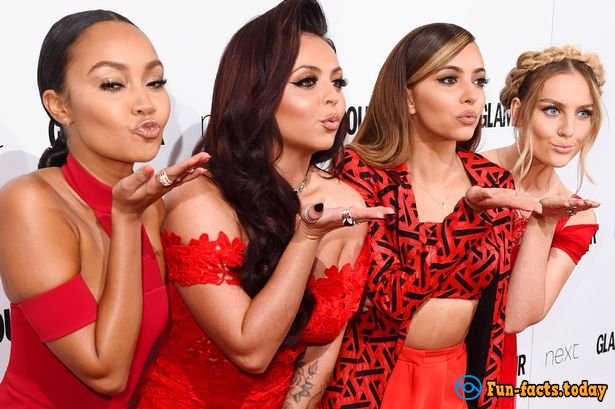 Oki-doki, that's it for the interesting facts about Little Mix. I bet they'll stay on top of their game for at least another decade and surprise the fans with even bigger hits, more YouTube videos and greater live shows. Adios!