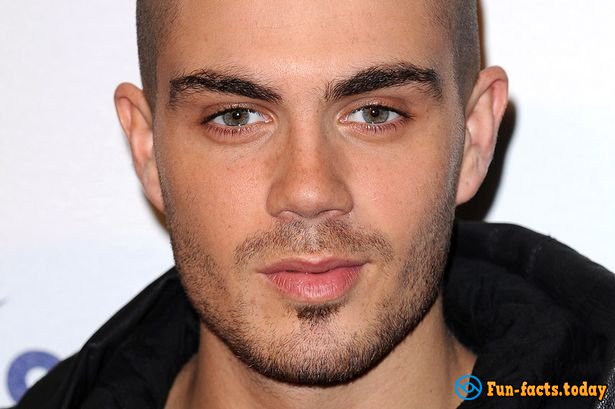 The Wanted is a super-popular English-Irish boy-band that conquered the hearts and minds of millions of young girls and ladies. Right now the band is in an "official break", but that doesn't mean that they won't ever reunite for a mighty comeback. Besides, Nathan is doing his own thing with a solo project, James is dancing, and Tom and Max are just enjoying "normal" life before the tide of time takes them back into the craziness of touring and recording ground-breaking hit singles. Today we'll check out some interesting facts about Max George, the guy who's got that 100%-manly charisma and mighty abs that go great with it. So, are you ready to find out what this guy is all about? Let's roll!
– Max was born on September 6, 1988, which makes him 27 years old. His hometown is Manchester, England. He has dark, brown hair, his star sign is Virgo (funny, right?) and he's 5′ 8″ tall. He used to be in a relationship with Michelle Keegan, an actress, but they broke up after 1.5 years. Wait, they were even engaged! By the way, they met at a The Wanted show.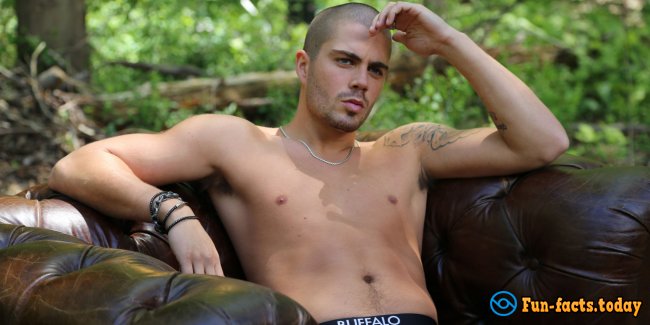 – Interesting facts about Max George: He wears glasses, his favorite band of all times is Queen, he's been a strong supporter of Manchester City (the soccer club) ever since he was a little kid and his favorite animal is…the great white shark (say what?) – he even swam with sharks in Australia back in 2012 (August 9, to be exact).
– Max likes to say that The Wanted is nothing like One Direction. Well, he's got a point: "One D" are focused mainly on teenage girls who love teenage boys with so-so voices, while The Wanted is all about that up-beat, catchy and stylish music, and the lads can sing, too! So, as some critics like to say, The Wanted is what One Direction might turn into in 10 years.
Interesting Facts About Max George – He Loves Soccer And He's Not Gay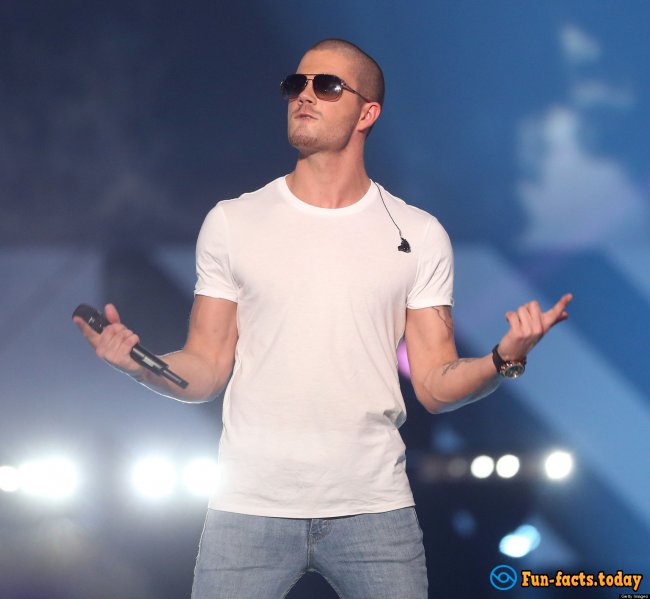 – More interesting facts about Max George: He used to play soccer, but, when an injury ended his promising career, he saw that as a sign and decided to focus on his music career. Before he joined The Wanted, this guy was in a band called Avenue. Unfortunately (or fortunately, depends on whether or not you're a fan of The Wanted), the band was "finished" in 2009.
– Mr. George likes his steak rare, he's NOT gay (ladies, rejoice!) and he's a pretty talented dude. Have you seen him on a live show? Max really knows how to get the crowd going, and that's the most important thing for an artist – the ability to affect the audience.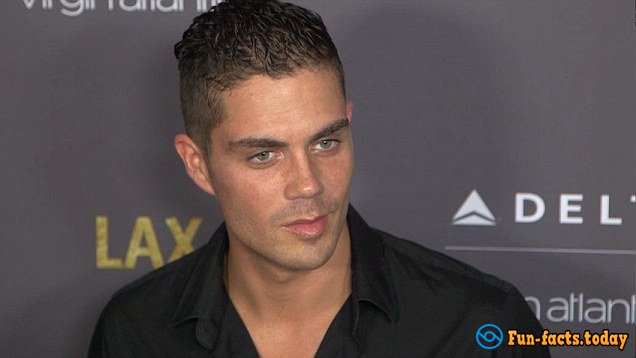 – Fun facts about Max George: Back in 2013 he starred in a reality series, The Wanted Life on E! As for his first acting role, Max appeared in the 6th season of a super-popular TV show, Glee as Clint, a bad-ass and the leader of a mighty band, "Vocal Adrenaline". He has an older brother, whose name is Jack. He's a visual effect coordinator.
Alright, that's pretty much it for the interesting facts about Max George. I've got a feeling he'll surprise us all in 2017 with something truly awesome. If you want to learn about the other members of the band, check them out on our web-site!