During its long history, the Seine had to store in its depths the most incredible and strange things. Some of them are trash, but sometimes you can find real archaeological treasures! We have collected for you the nine most interesting findings from the Viking swords and bronze statues to the golden bees!
Details of an old bridge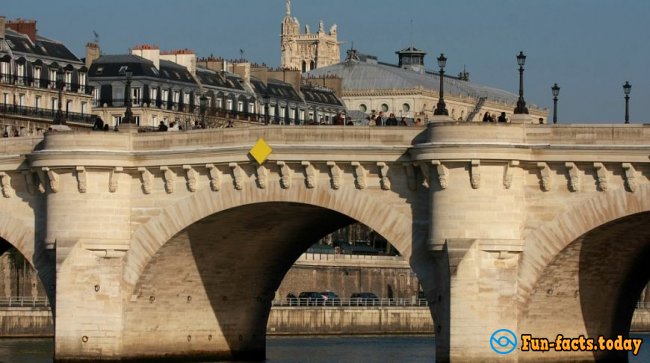 While diving into the Seine inquisitive diver discovered an ancient mascaroon. No, this is not about macaroons! It was a stone mask, a part of one of the oldest bridges of the capital the Pont Neuf. According to scientists, this finding was established in the 1600s.
Bronze statues
During one of the training, the staff of the river police has found at the bottom the Seine River a couple of bronze statues. As it turned out, these busts were a part of the stolen collection. How and why they were at the bottom the Seine River, is still unknown.
Сommon snapping turtle
The crocodile is not the only living creature whose appearance may surprise and scare people near the river. In 2009, the common snapping turtle, inhabiting North America, was found in the Seine. The animal was floating near the collector and has got into the river, according to zoo workers, through the sewers. And as noted by the river police officers, this way of getting rid of the annoying pets is very popular among owners of exotic animals.
Dead python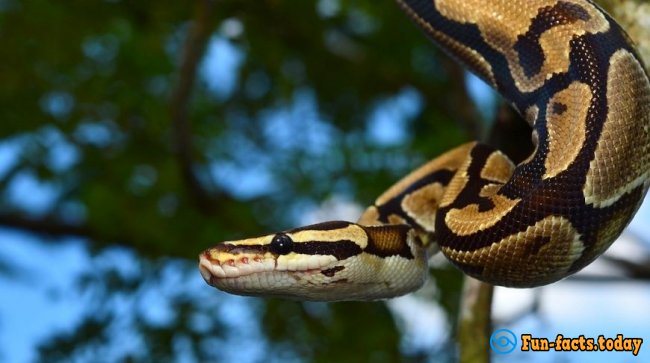 Not all animals are lucky to be found alive. A few years ago the decapitated body of a python was found in the watercourse. This is one of the strangest and most enigmatic findings, as the head of the 3-meter snake has never been found. Apparently, it was killed before getting into the Seine.
Viking Sword
The ancient weapon in Paris can be found not only in the historical museum but also on the watercourse bottom. In one of the depressions of the river Seine there was the Viking sword, dated X century discovered. Despite the advanced age, the weapon has remained good.
Gallic boat
Today, on the Seine, river buses ply one by one, and soon the authorities are planning to launch a high-speed hovercraft taxi, and many centuries ago these waters belonged to the brave Gauls. One of the Gallic boats was found near the island of Île de la Cité in 1862. Awesome findings!
Golden bee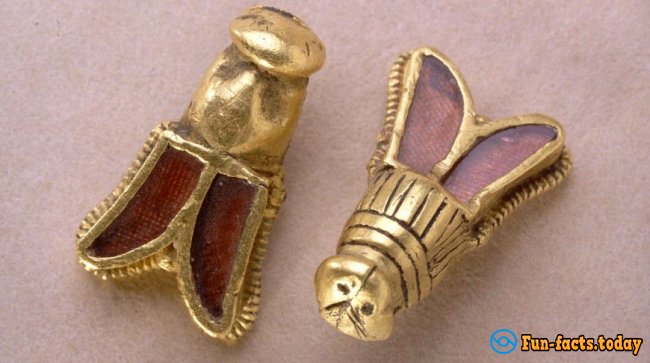 In 1653, one of the Alsace masons accidentally stumbled upon the tomb of the Merovingian times. Inside, archaeologists found about 500 gold bees with garnet inserts. Jewelry (dated V century) passed into the possession of the royal family of Louis XIV. Later jewelry was kept in the Louvre and the National Library, but in the XIX century, it was stolen. Many years later, policemen have found several gold bees at the bottom of the Seine River, just a couple of pieces. Who knows, maybe the rest of the bees are kept very close and are waiting for their happy hour.
Piranha
There is another reason not to swim in the Seine In 2013, the citizens caught from the watercourse an adult piranha with a full set of sharp teeth. Fortunately, it was a pacu, which feeds mainly on fruits and nuts. And if it was a carnivorous fish, someone could definitely get hurt…