We picked the most curious and strange events of the Olympic Games 2016 in Rio de Janeiro.
Greenish water in the pool for synchronized swimming caused a great response at the Olympics. The officials assured that there is not any threat to the health of athletes there, and athletes, in turn, refused to train there. The saga ended, as expected, very simple – the pool water was lowered and changed.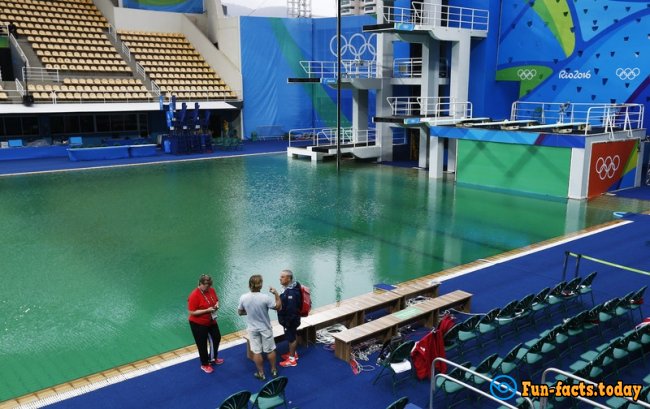 Videos of jumping into the water with screensavers temporarily turned athletes to porn stars.
Usain Bolt once again showed his coolness; he posed for the cameras directly during the race.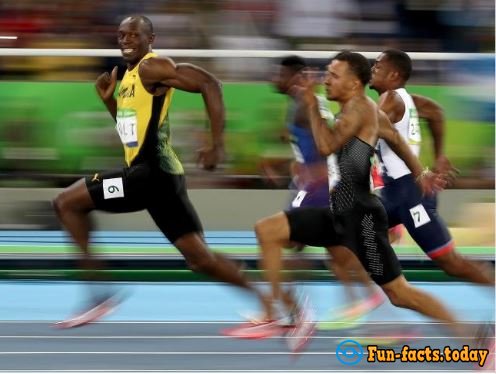 Russian jumper Nadia Bazhina was so nervous before the show that she performed the jump by as much as zero points.
https://www.youtube.com/watch?v=dJE6xNSAg58
And the sportsman from Kiribati David Katoatau has shown everyone how to lose properly. He performed the incendiary dance after he took the last place in weightlifting competitions.

French fencer Enzo Lefort could not be during the match without his Smartphone, and he nearly broke it after it fell out of his pocket.
https://www.youtube.com/watch?v=G2Z34hk1uco
The face of North Korean world champion Do Sehvana during the award after his winning of the gold medal was also a subject of jokes in social networks.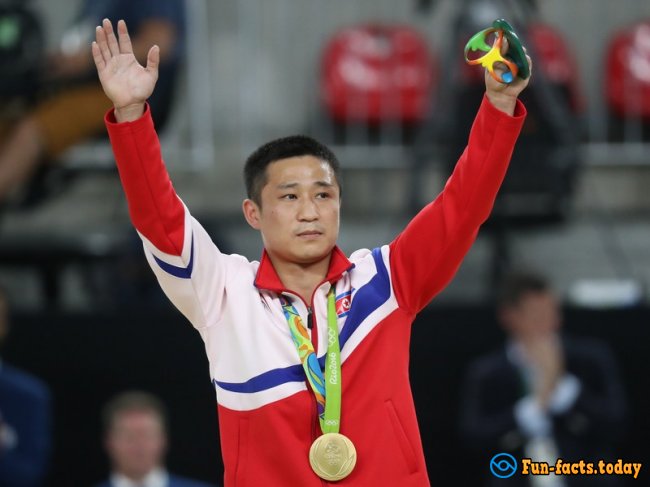 The whole world observed the evil face of Michael Phelps before the final swim; that funny pictures created a set of memes.
j