The Harry Potter books are ones of the most popular nowadays fantasy sagas. Thus, its action takes place on our Earth. Of course, fans set off in search of castles and villages mentioned in the books. This release is a fantastic guide in which we picked places that are absolutely necessary to visit for each self-respecting fan.
Unfortunately, most of the places are hidden from Muggles. It is unlikely to succeed to get to Gringotts Bank, Durmstrang school or any of magical bars. But have a look at some of the buildings from the outside, and see where they are created, easily. Hogwarts Castle is somewhere in Scotland, but the wizards live across the UK including London, where heroes are quite often.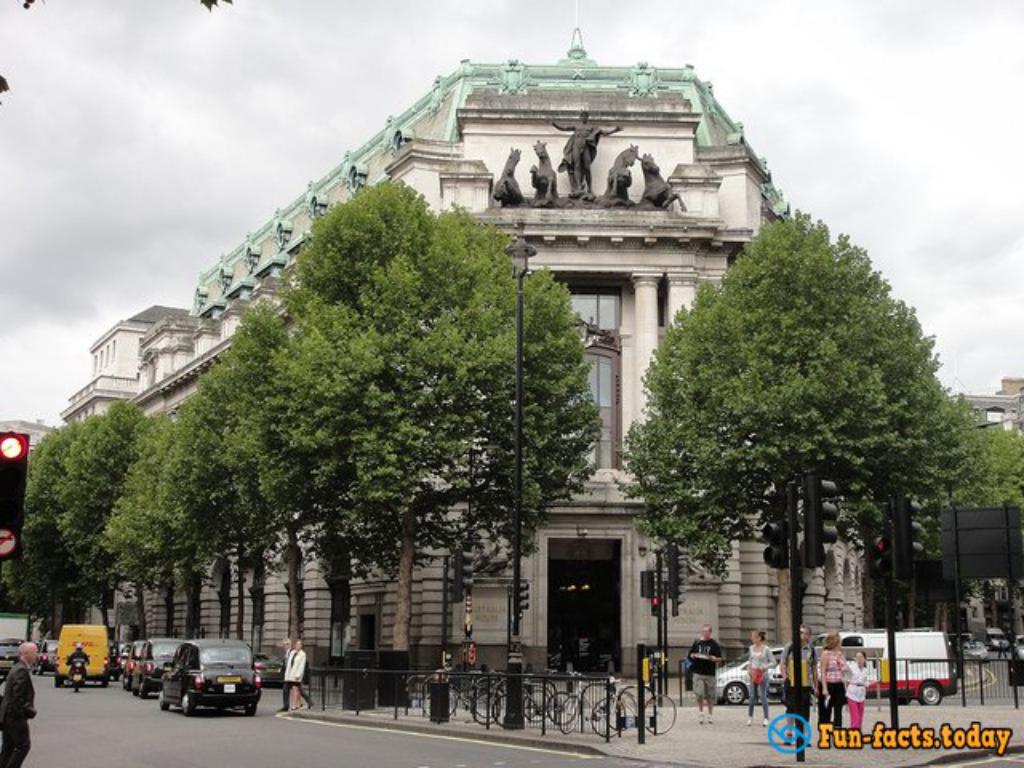 LONDON. Kings Cross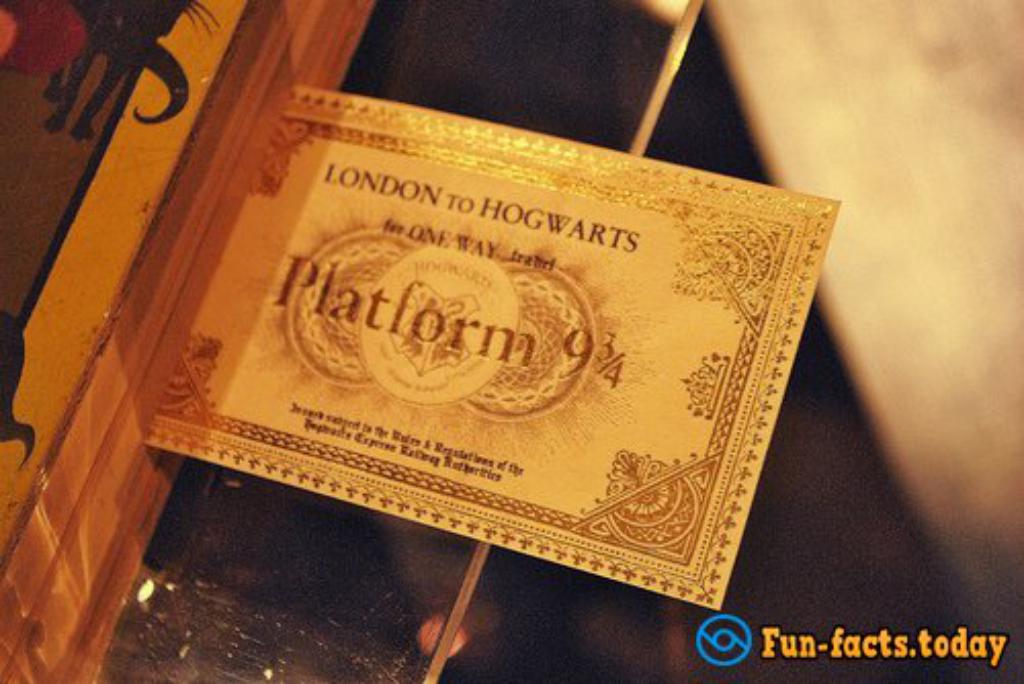 First of all, attention should be paid, of course, to King's Cross Station, where the train to Hogwarts starts its trip, and where exactly there is the famous passage to the magic world. Entrance to the most famous platform is located between platforms 9 and 10, and the platform itself has a fractional number 9?. "Hogwarts Express" It goes from there.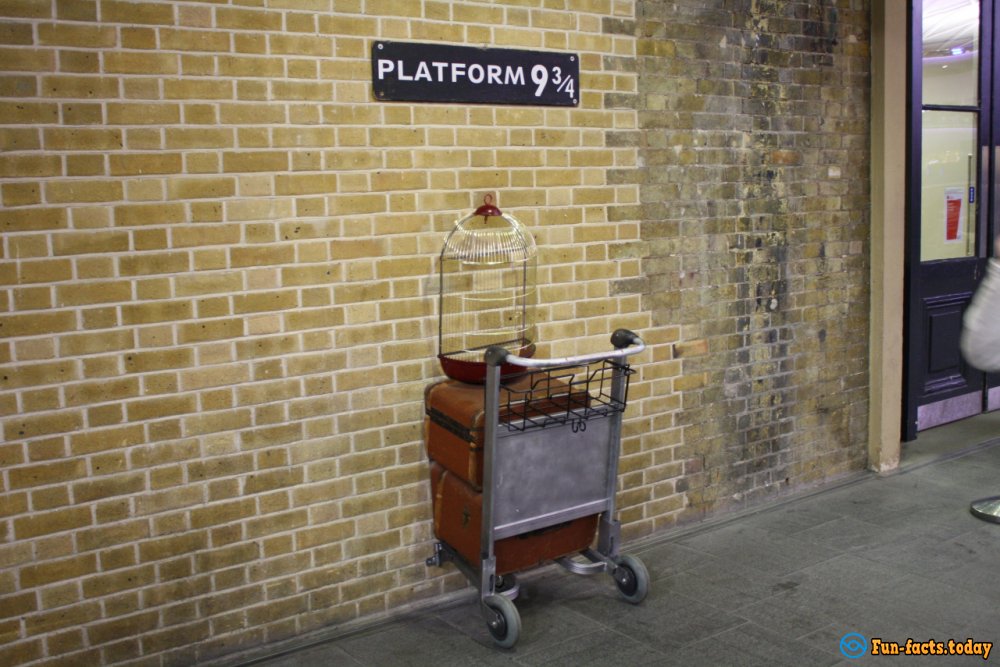 To get to the platform, it is necessary, without reducing the steps to pass through the barrier between platforms 9 and 10. This is unlikely to succeed, but we can visit the tourist attraction, arranged at the station Kings Cross.
However, there is a place between platforms 4 and 5, but oh what a difference! On the other hand, there is a professional photographer running here, you can be photographed in the colors of the four Hogwarts faculties (there are robes and scarves), and next to it there is a gift shop opened where you can buy magic wands, the Marauders Map and other magnets with mugs.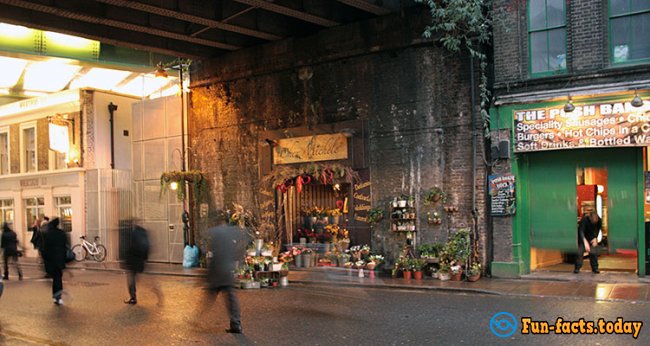 Center of magical life in London Diagon Alley, street, where there are plenty of magical shops and firms.
Getting into Diagon Alley is possible through the pub "Leaky Cauldron", located "between a bookshop and a record store on Charing Cross Road."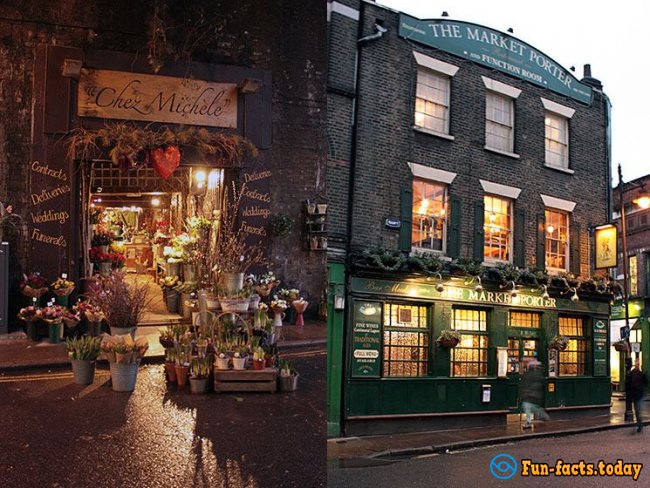 There are, of course, other places associated with the stories of Harry Potter you can, for example, search for house number 12 on Grimmauld Place (and not found), try to locate the building of the Ministry of Magic, or admire the creepers in the London Zoo, where Harry first opened in himself capacity of Parselmouth. Instead, we will offer you to go where you are waiting for.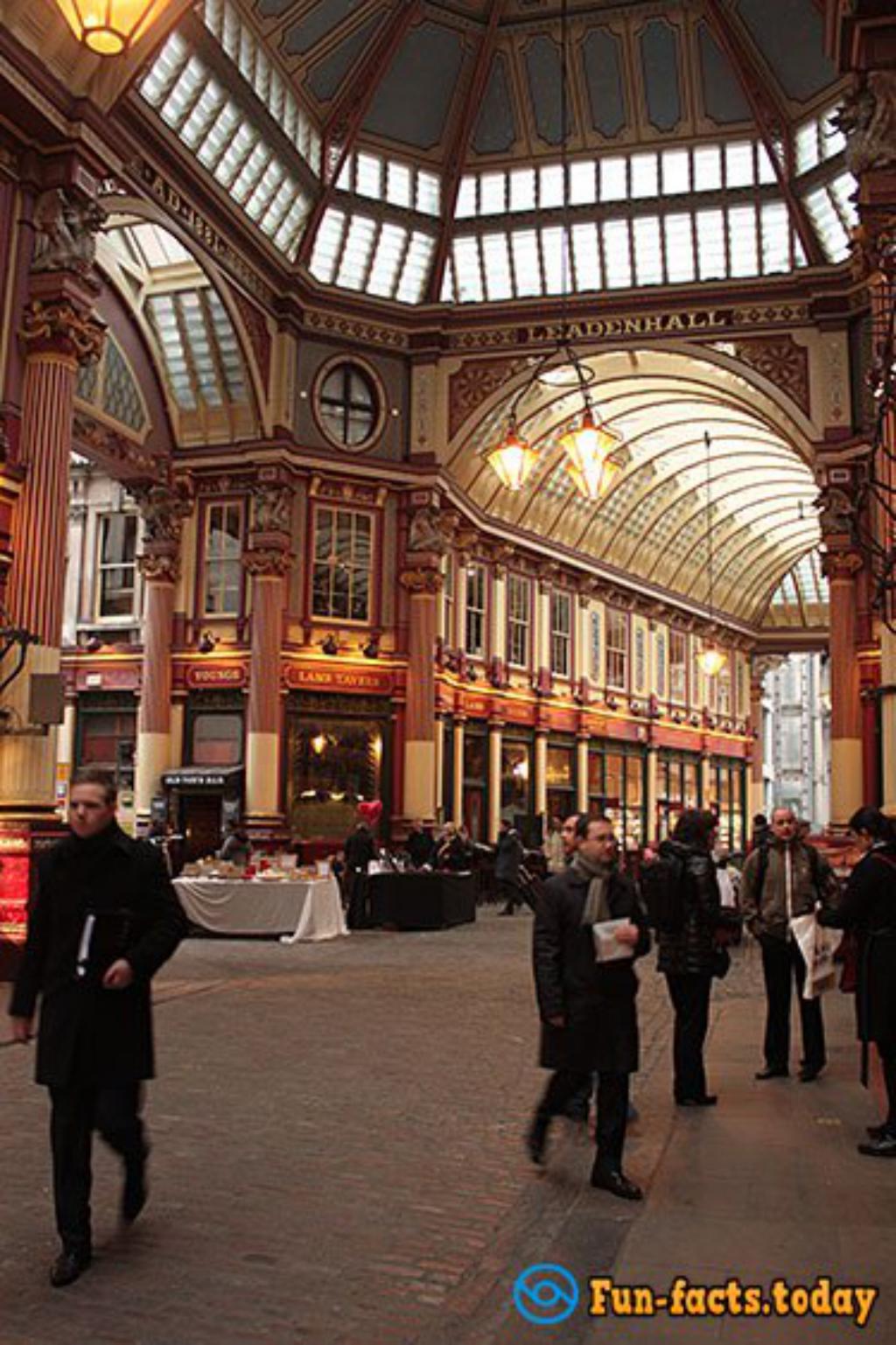 Books on Napkin
JK Rowling wrote down her first book on napkins, sitting in a cafe in the evening. We also know reliably what this café is: The Elephant House in Edinburgh city center, a completely unpretentious coffee shop. Now there is always a crowd, but a cup of tea or coffee is quite possible.
Address Café: 32 Marshall Street, Edinburgh.
LEAVESDEN. MUSEUM OF HARRY POTTER IN THE STUDIO WARNER BROS.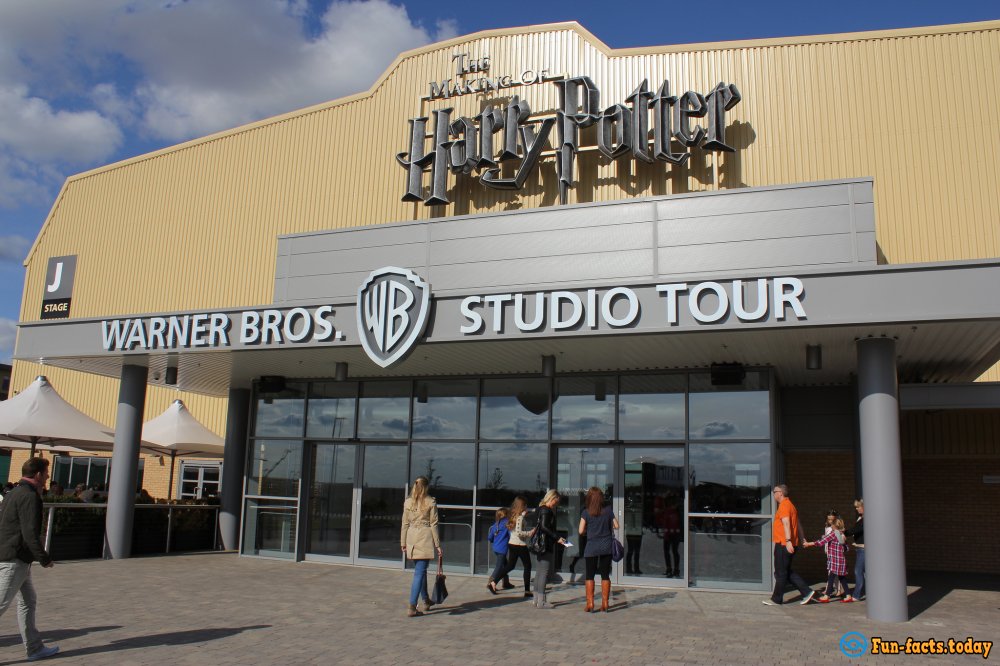 This is, of course, Harry Potter museum, located in Livsdene, a suburb of London, of the film company Warner Bros. studio, where all eight films about the wizard-boy were filmed. After shooting two ones a huge pavilion and an open area were turned into a museum. Here you can admire drawings and models, scenery and costumes, as well as a variety of objects made for the film.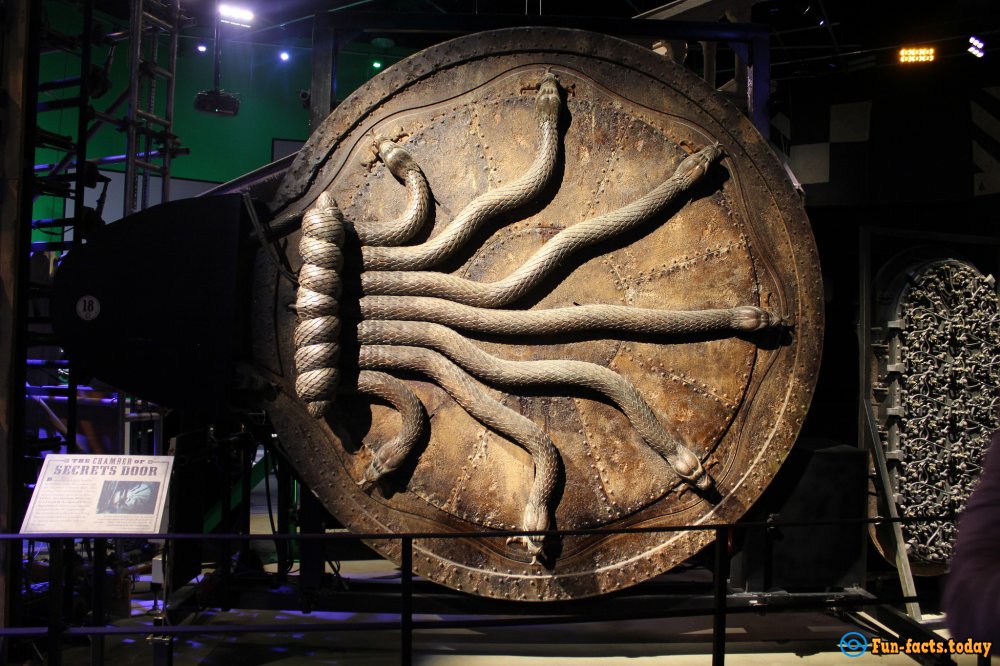 It offers viewers a 16-meter model of Hogwarts castle and tons of decorations, including the Great Hall with covered tables faculties ( you can sit at them), a cabinet of potions, a kitchen of Mrs. Weasley, where household utensils work itself, Hagrid's hut, Dumbledore's office, you can carefully explore different models of brooms, have a look at moving portraits, look at the "monstrous book of monsters" (from a distance if it suddenly bites), buy a stick or a textbook of magic
WIZARDING WORLD OF HARRY POTTER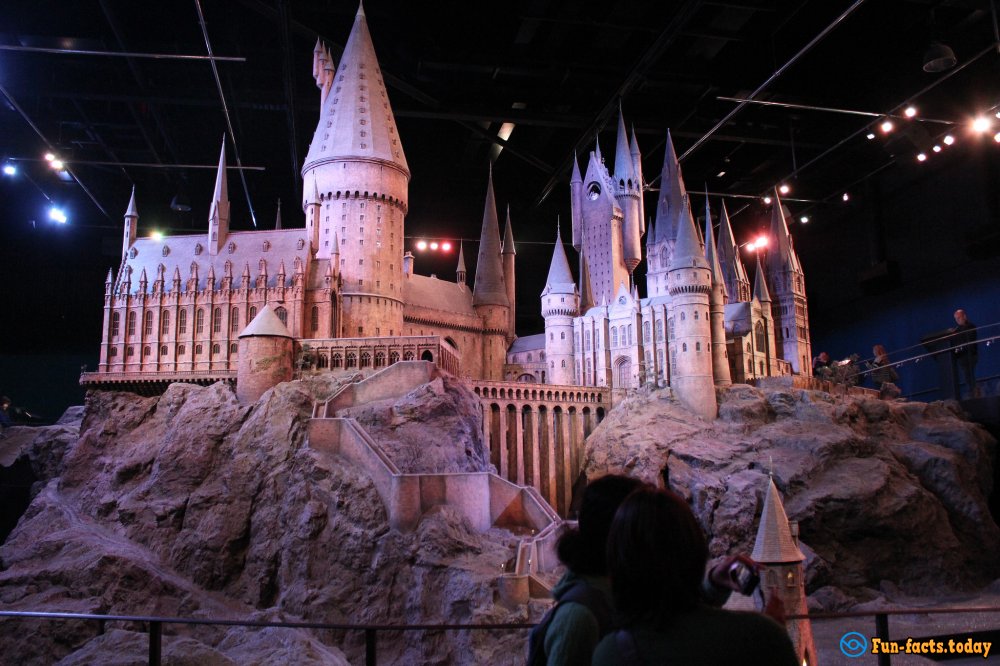 In Florida, there is a significantly increased concentration of immense theme parks. There is the world's largest "Disneyland", a huge water park, Universal Studios parks Orlando City one of the most successful tourist centers in the world.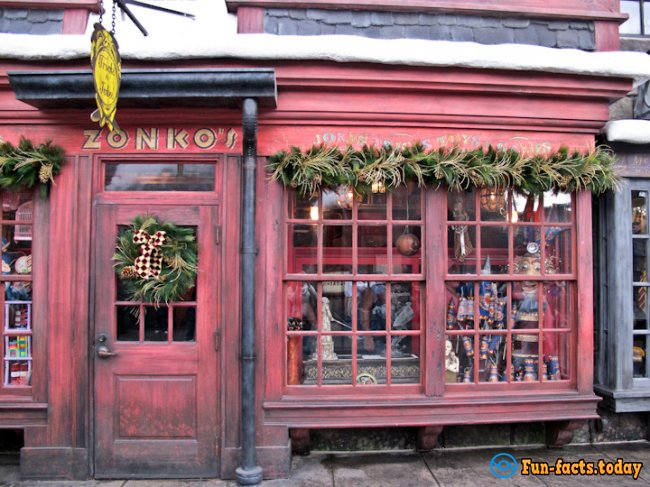 The park entirely devoted to Harry Potter was also opened here. It covers an area of eight hectares. There is the village of Hogsmeade (the only hamlet in Britain, where only wizards live) on the station where "Hogwarts Express" stands, in the post office, you can send a letter with the stamp of Hogsmeade, the famous pastry shop "Honeydukes" is open to visitors and a store of magic tricks "Zonko" (where you can buy, for example, pull ears or boxing telescope), legendary pubs "Three Broomsticks" and "Hog's Head", as well as a store of magical sticks, where a wand chooses the buyer.