In Africa, Prince Harry pulled a wounded crocodile ashore and helped to remove from its mouth a metal chain.
During a trip to Malawi, where Harry helps to move elephants in a national park because of the poaching threat, the Prince helped to rescue a wounded crocodile.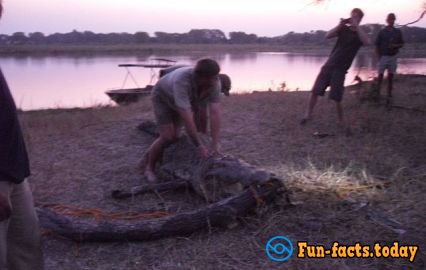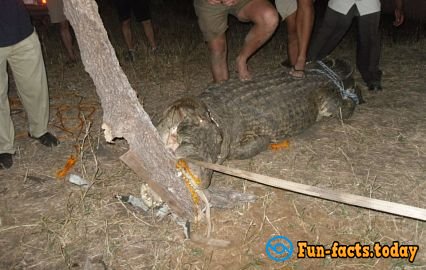 According to witnesses, a three-meter crocodile was trapped and could not escape on his own.
Then the local animal welfare advocates, along with Prince Harry went in search of him. When men found it, they noticed that he was fully bound with a chain, part of which he had in his mouth.
Prince Harry personally volunteered to help with animal rescue, despite the fact that it was very dangerous.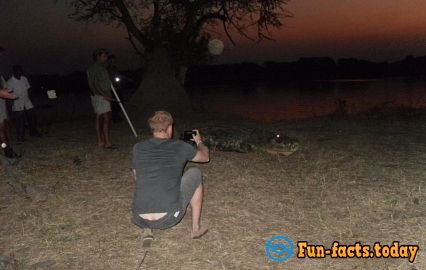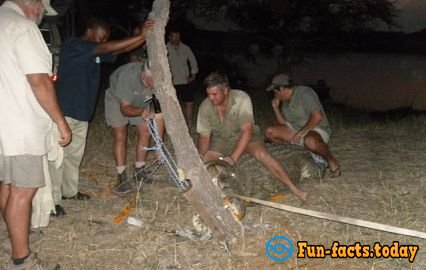 "Harry helped to tie a crocodile and dragged it to the shore, but he could hurt him at any moment, – said one of the witnesses of what is happening. – We sawed off part of the chain, unleashed the crocodile, and he crawled back into the river. "
Members of the organization African Parks Project, with whom Harry rescues elephants, say that Prince is on an equal footing with them. "He is sleeping in a tent under the stars, eating the same food and asks to call him just Harry. He said he wanted to be more involved in the preservation of animals. This case is in his heart, "- says Lawrence Munro, African Parks Project Manager.