Not long ago, plush cow became the sweetest meme network. Many websites now are full of headlines about the unique breed, bred in one of the Iowa, US state farms. We shoveled a lot of pages devoted to this cattle and are willing to tell you about it. Do not switch!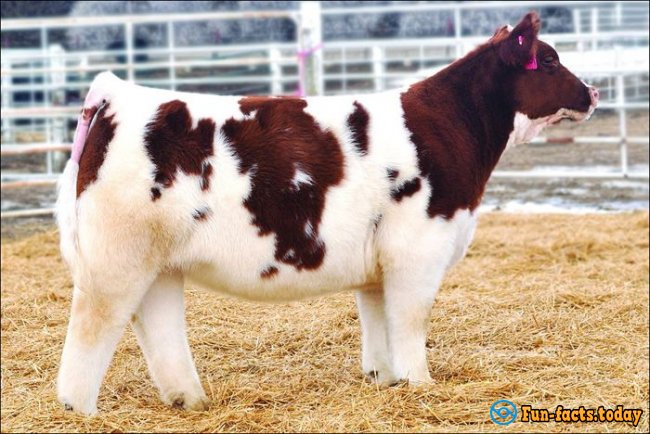 We have two news for you. First photos of "plush" cows are not fake. And the second effect of such soft and fluffy wool is not the result of breeding, it is a professional hairdresser job.
It all started with photos of the bull on the name Texas Tornado (pictured above), which appeared on the site reddit.com, and turn it into a global sensation. The owner of this bull is the farmer Matt Lautner Iowa, USA.
There are breeding bulls and cows that are involved in all kinds of exhibitions and shows, like dogs and cats, for example. And so their fluffiness is nothing new, as claimed by many breeders of cattle. It is common practice. Bulls thus seem massive, heavy and broad-shouldered, and cow soft and feminine.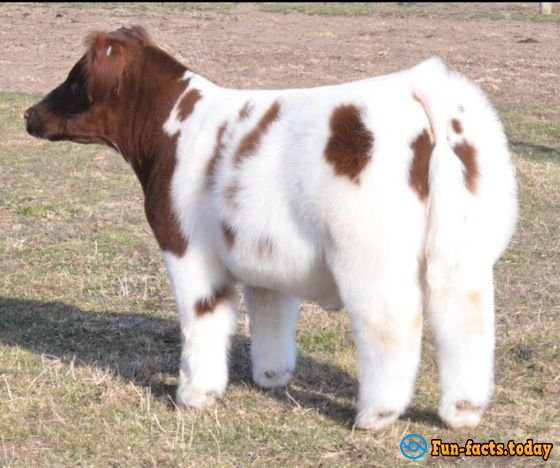 Lautner farm, several decades ago, has chosen the toy style for their long-haired cows, hoping to attract attention and increase sales for breeding. Competitive spirit, nothing new. And it worked! Lautner Plush Cow instantly won the social media and have become the Internet stars. That's what the right promotion.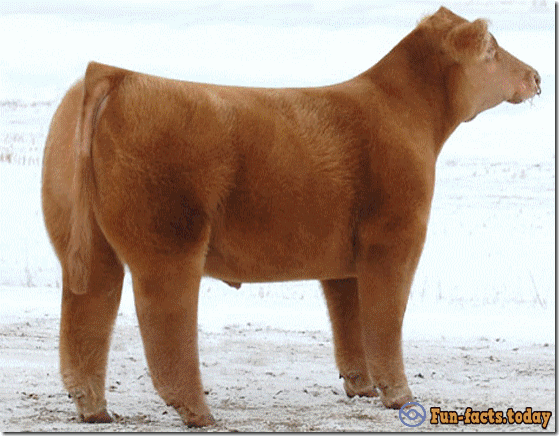 How to achieve this teddy effect? Now women will understand us! Specialists in the field of cattle (it is confirmed by Wikipedia) say that beef breed Highlander is the best breed for such a transformation.
Their hair should be washed, dried with hair dryers with special brushes. There are about seven different types of combs and brushes, as well as hair sprays, gels, mousses, oils, dyes and conditioners. In general, a complete set of beauty.