The resident of the US state of North Carolina has become famous in the social networks due to the fact that her curvy shapes do not interfere with her doing yoga. The woman has a page on the Instagram, where all her physical exercises are shown.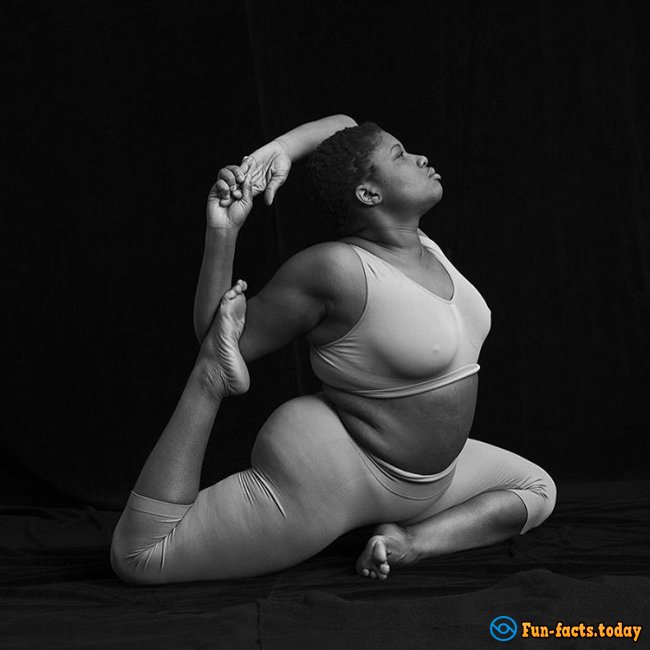 28-year-old Jessamyn Stanley urges her followers to abandon the stereotypes associated with fat people. She fights for what the word "fat" is no longer associated with an insult. According to the yoga guru, she does not hesitate to call herself fat because she does not consider it as a crudeness. The woman also teaches classes on yoga, she is a lawyer and she is working on her first book.
More than 170 thousand people signed on her Instagram account.
Also, the American yoga guru, published a video clip, which shows how she was doing yoga on the YouTube-channel of the company Mode. On the record, Stanley has listed stereotypes related to people with excess weight against which she stands. Stanley shows that people with a curvy shape can have a flexible body, be active, play sports and eat properly.
It should be noted that in May 2016 an American, who dreamed of becoming a ballerina, but dropped out school because of the tendency to corpulence, has become a favorite of Instagram users. She has become famous after she began publishing on her page on the social network photos and videos in which she is in a pack and on pointe .