Yannick Oberhoffu is only 16 years old, but looking at his pictures, it is hard to guess that these works were done by such a young amateur photographer.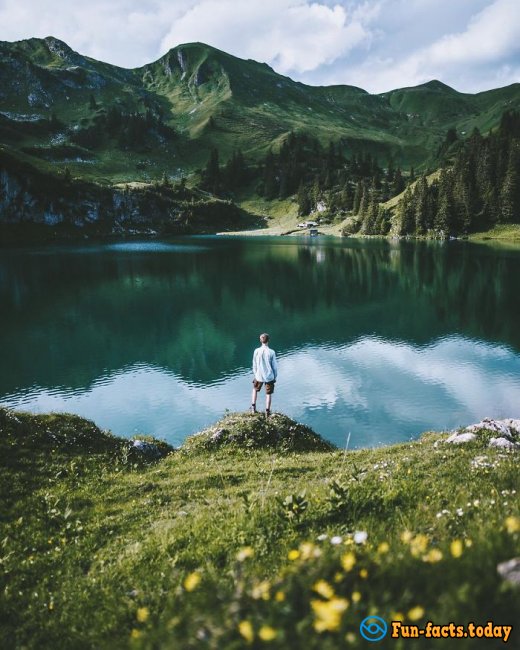 "Just a guy with a camera," says Yannick, modestly about himself on its page on Instagram. Well, maybe he is just a simple young man, but his works cannot be called "simple". Oberhoff lives in Germany – a country that is famous not only for its punctuality and brandy sausages but also by dense forests, clear blue lakes, and misty mountain peaks. The last of them, apparently, brings a guy in a special delight, that's why he prefers to shoot them very often. That is what Yannick tries to capture on his camera. And we must say, it turns out that he is doing it just incredibly well.
The guy took up photography at the age of just 13 years – that, given his age, is not more than three years ago.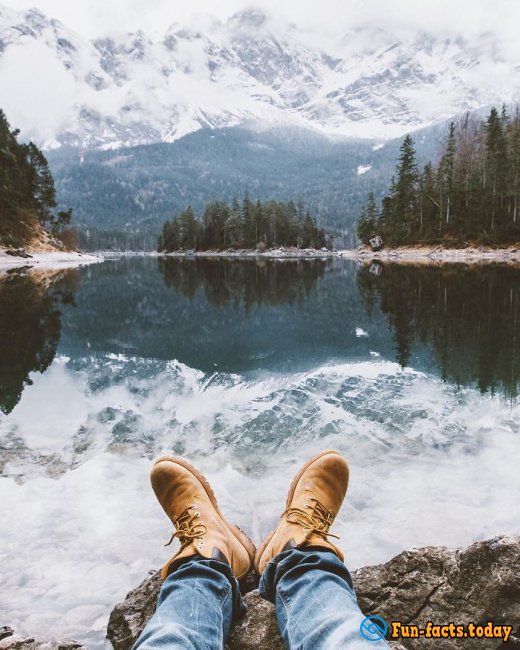 But his work on the skills and quality of performance in no way inferior to images of hardened professionals!
Yannick says that the secret of such bright and impressive photos is a simple and sincere love for nature and research.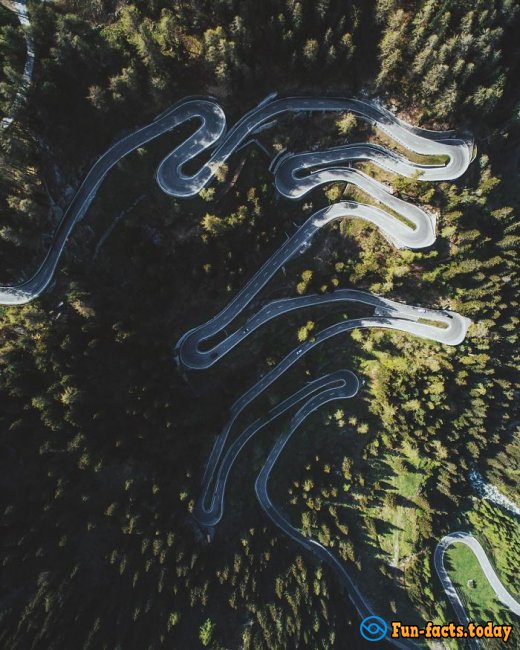 "If you do not go out and explore the world around you, you will not see how beautiful it can be," said Oberhoff.
Well, not surprising that the guy has more than 285,000 followers. After all, there is impossible to tear eyes from these photos!