One of the oldest residents of the UK, which a few days ago celebrated her 110th anniversary, said that the secret of her long life – in the daily use of whiskey.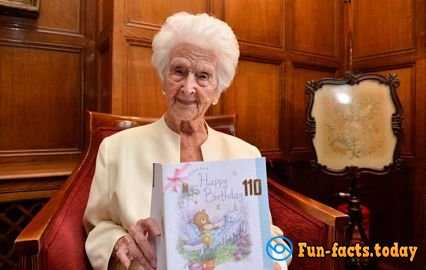 Grace Jones, who friends called "Amazing Grace", is one of the ten centenarians British: last Friday she celebrated her 110 years. When she was asked how she managed to live up to that age, the woman said that the secret of a long life is a single malt whiskey The Famous Grouse. "Amazing Grace" is drinking it every night for 60 years.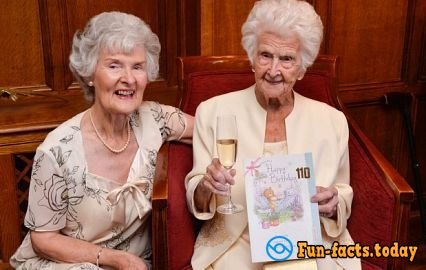 Grace, who lives in Broadway, Worcestershire, got recommends by doctors when she was 50 years old. "My doctor told me to drink whiskey because it will be helpful to my heart. I still feel like 60 years! I feel great, and I'm full of energy " The daughter of "Amazing Grace" 78-year-old Deirdre, said that her mother is an unusual woman:" She is very extraordinary. She is glamorous, beautiful and intelligent. And we are glad that she is still with us. "
The oldest British woman was born five years after the death of Queen Victoria, lived through 27 prime ministers, two world wars and received seven greeting card from Elizabeth II.