Beauty products, which rightly claim to be the work of art, can uniquely turn beauty routine into a pleasant process.
Rose, lace and flowers are on the guard of beauty.
Lipstick-ring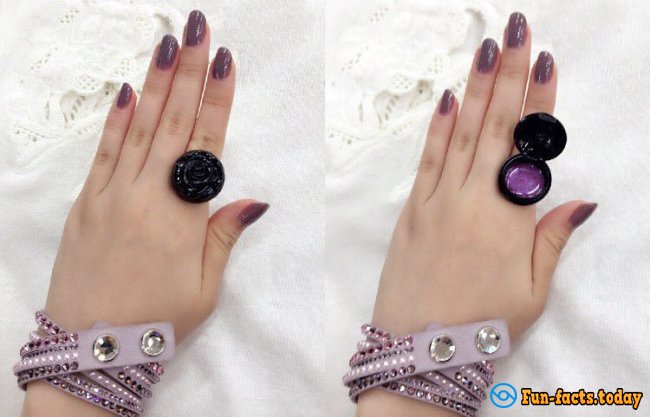 Forgetting Anna Sui Ring Rouge Lipstick at home is hard. This is because it is a beautiful flower ring with a luxurious filling – lipstick-gloss, which was designed to take care of the lips and give them a noble color.
Lace anti-age mask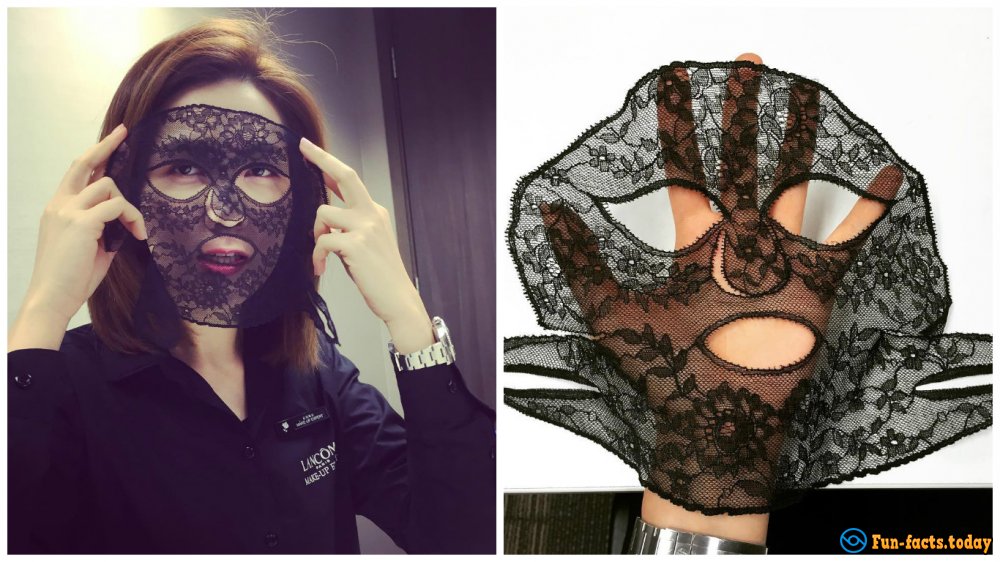 It is difficult to surprise somebody with a face mask, but the Givenchy brand has managed to do this. They released not just a mask with helpful impregnated, but a wonder of black lace. Now you cannot hide in the bathroom in anticipation of anti-aging effect.
Lipstick with flowers inside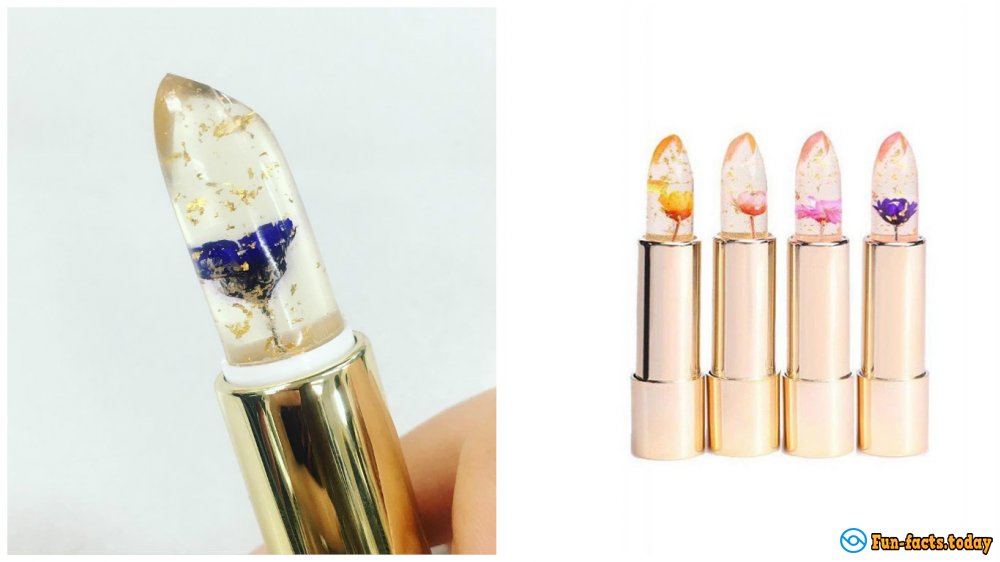 A hit of this summer is the Chinese lipstick Kailijumei. Sticks-jelly with real dried flowers inside works as a tint, they react to the skin PH.
Foam-flower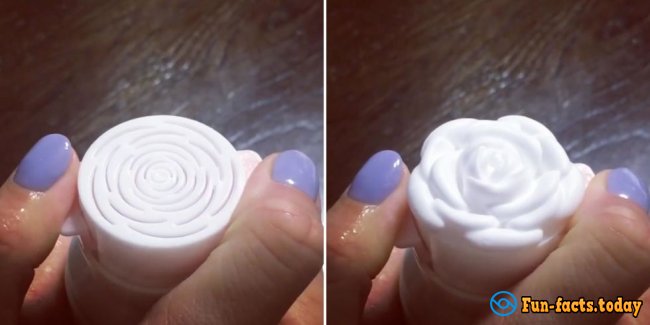 Kanebo Facial Wash is not only gently cleanses the skin but makes it very aesthetically pleasing. Special feeder pushes a portion of the foam in the form of roses. Now we have another good reason to wash off makeup before bed.
Blush Les Merveilleuses de Laduree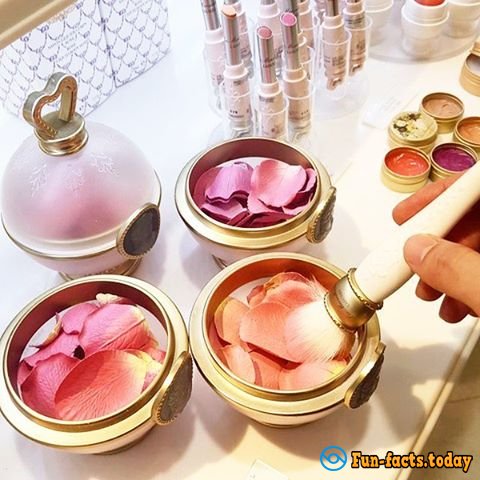 Laduree Pastry brand is famous for its pastries pasta. But, the company also produces cosmetics. One of the most beautiful products is a blush Les Merveilleuses de Laduree in the form of rose petals.