What is tastier – Cheburashka or Chupacabra? How to prepare a unicorn? These and other similar questions are sometimes not allowed to sleep refined gourmets. However, whether to indulge in dreams of tasting the mythical creatures, when the real issue is not yet closed? Imagine an unusual zoo, for example, Danish, where the killed giraffe is not fed to the lions, but to visitors. And nearby on the menu – barbecue from hippo and boiled, diet brisket of penguin or a peacock.
It is said that such people do not eat. At the same time occasionally people just eat something that "God has sent." Almost every earthly creation in the history of civilization has been eaten by earthlings. Patties with whale meat in the USSR were delicious, it can be confirmed by those times students. But few can boast that they have tried dish from elephant for example. Moreover, at the zoo.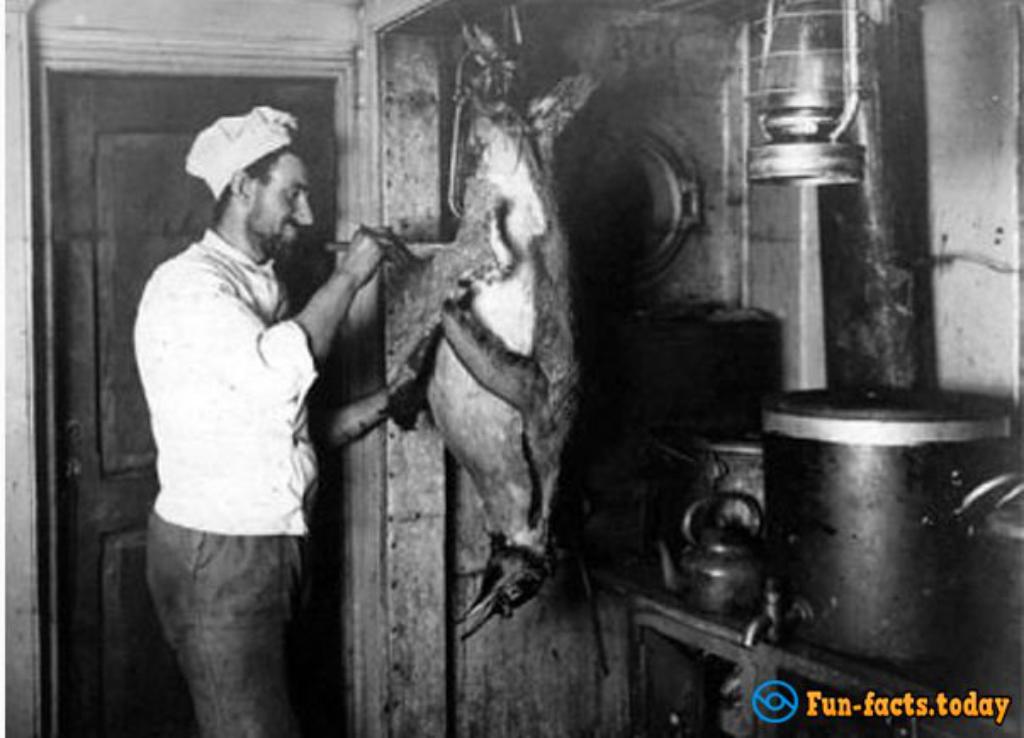 1. Elephant meat
Elephant leg is not bad delicacy. However, our ancient ancestors were eating slaughtered mammoths .
In 1864 while studying Mozambique, the Scottish missionary David Livingstone had a privilege to dine such leg, moreover for breakfast. Traveller has appreciated the taste of the unusual meat. In his diary he described the dish as "whitish, slightly gelatinous mass, tender and sweet, as the bone marrow".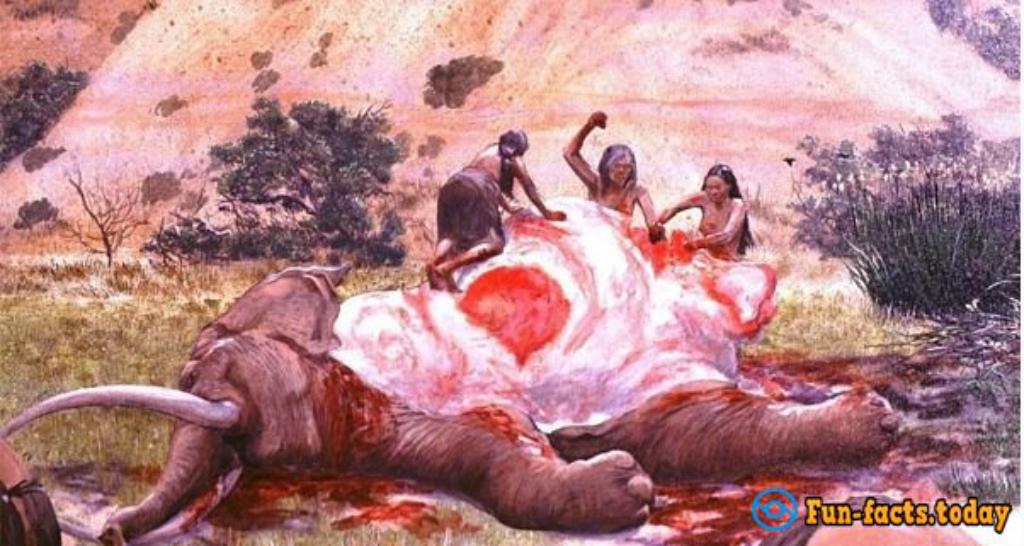 According to Livingston, cutting of an elephant carcasses took place in silence, and in addition to the leg in the list of delicacies were included: snout trunk of the animal, as well as grilled ribs – each of them had the size of a chest of drawers.
Missionary had compared elephant tongue to the beef meat, also he noticed that local peasants were in mystical ecstasy while eating this exotic meat.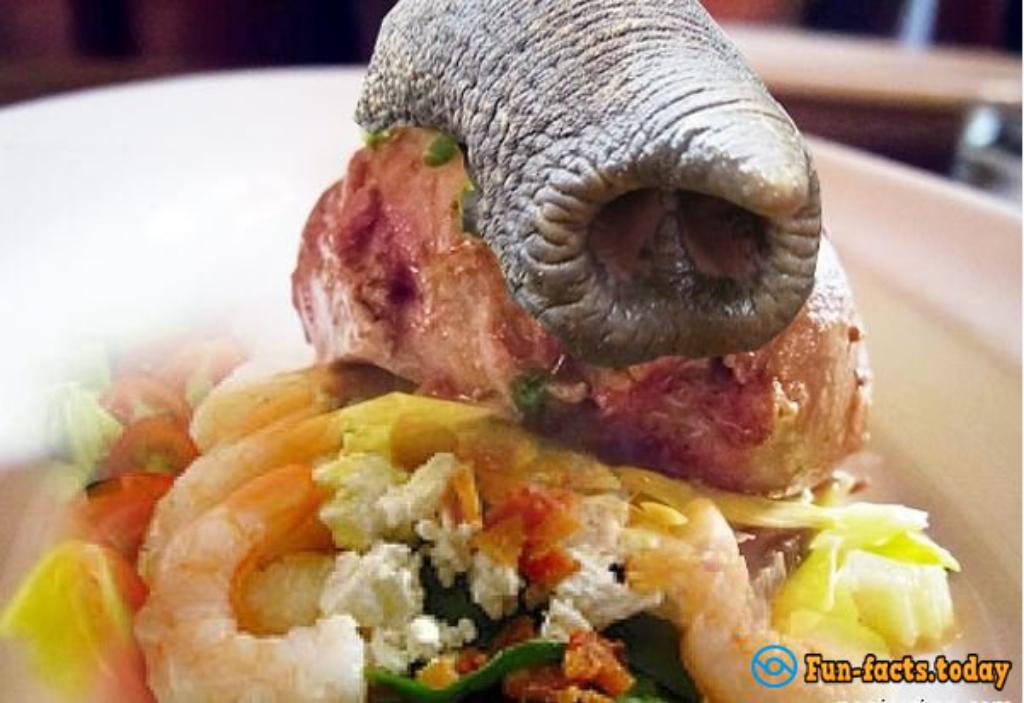 According to Livingstone, all other parts of an elephant carcass could be eaten only by very hungry person, because of their peculiar smell. For example,by the Parisian of 1870. During the siege of Paris by the Germans people ate meat of outdoor cats, rats and dogs, and once in the winter several animals, including the elephant disappeared from the zoo. Soon their meat graced stalls and butcher shops, and within hours it has been successfully sold.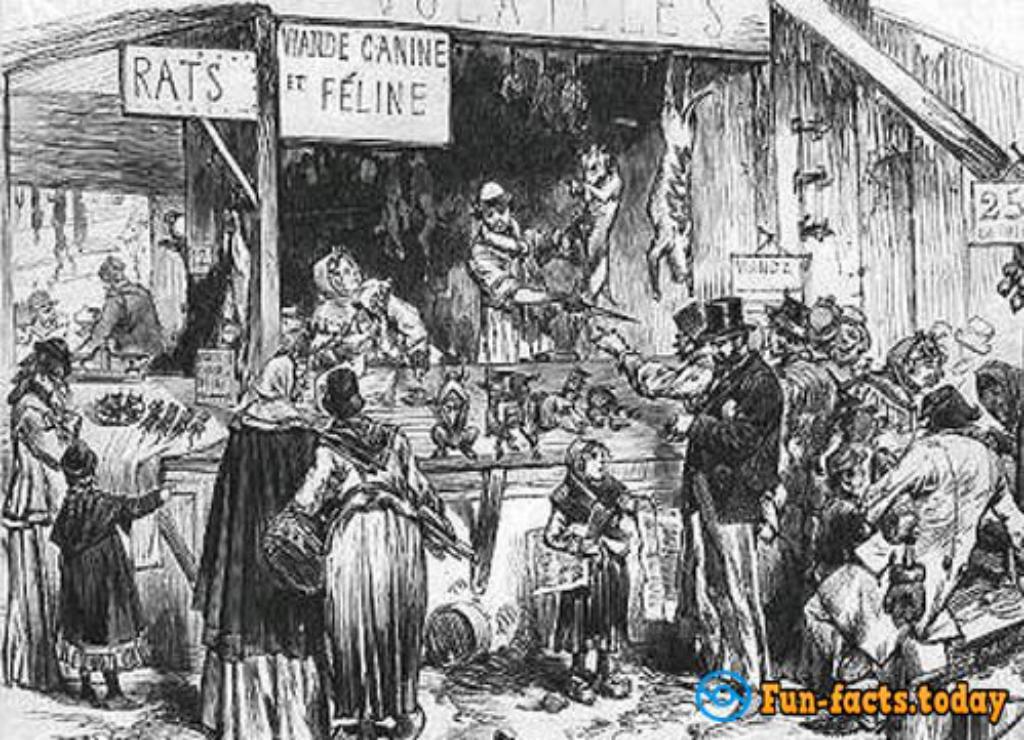 2. Giraffe meat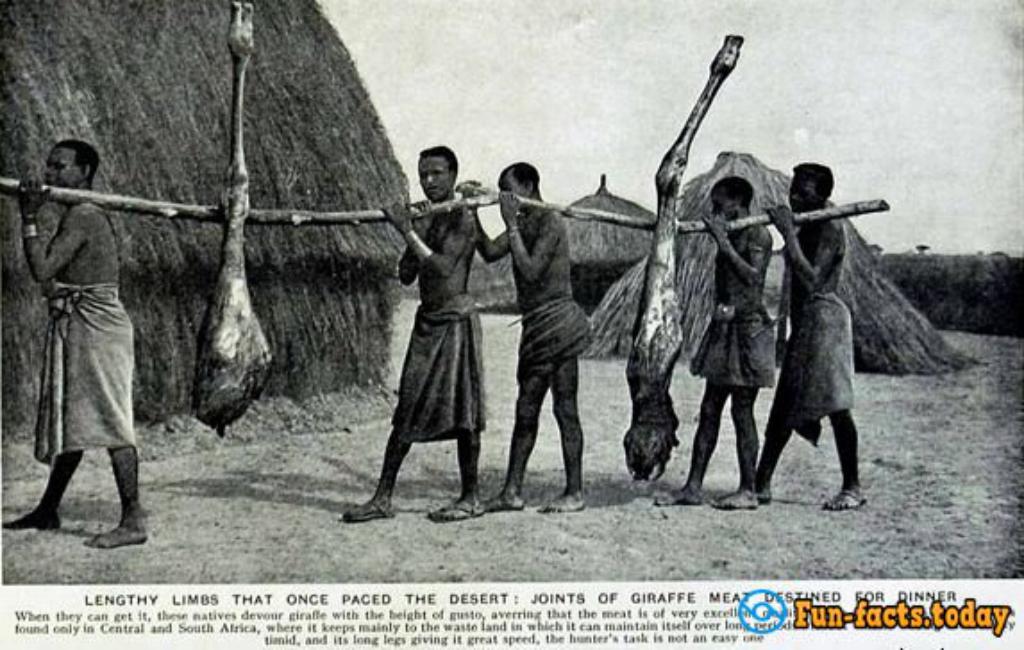 According to the testimony of gourmet steak of lean giraffe meat should be prepared on the fire of barbecue or grill. Then the meat becomes to taste a bit better than venison. But the natural sweetness and some "rubber" of the steak can not please all eaters.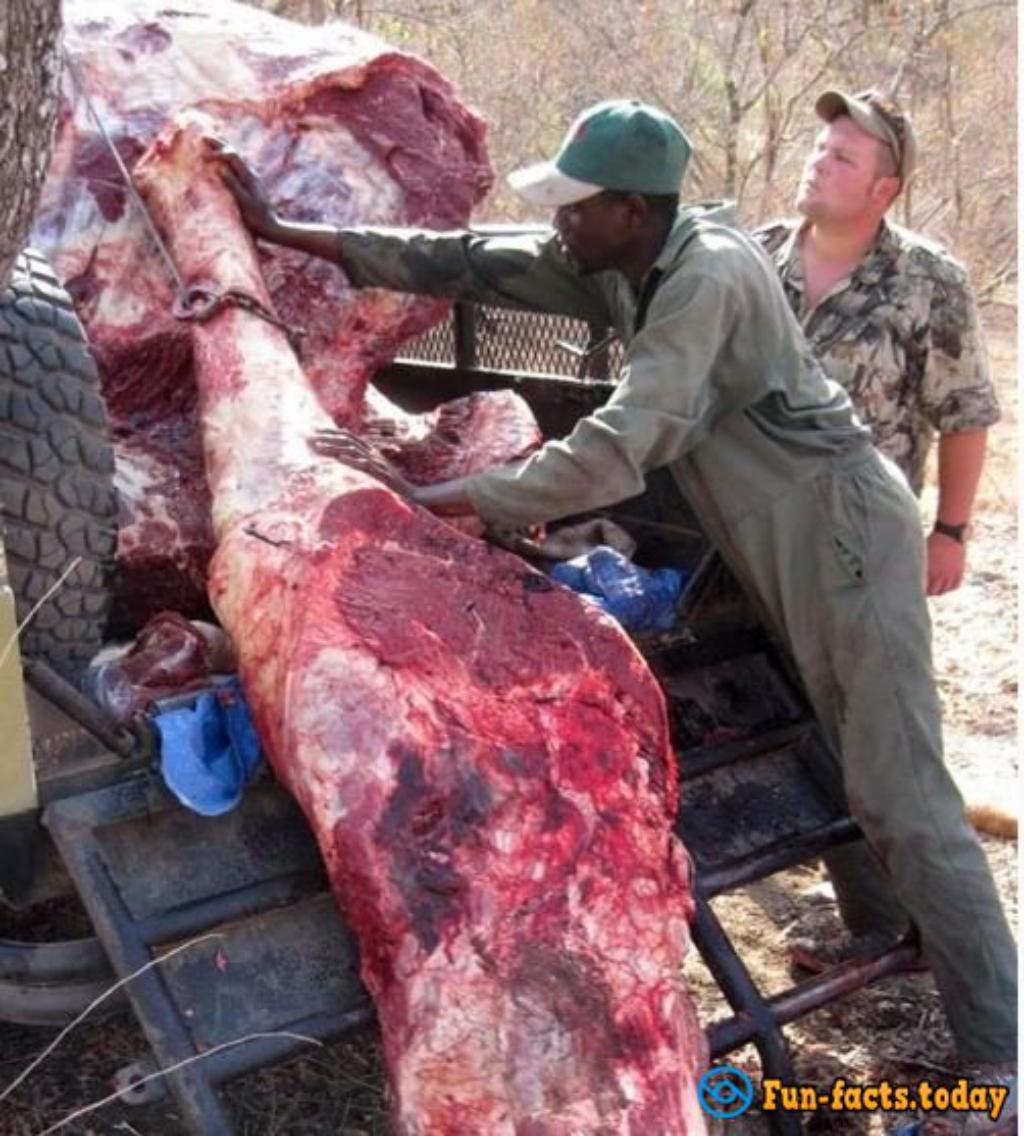 The giraffe is kosher animal. For inhabitant of Kenya, for example to kill and to eat giraffe is really profitable – in the number of meat it replaces four antelopes. Moreover in Africa, and in the United States this unusal meat is legal and can be served in some restaurants.
3. Penguin meat
Even if people escaping from warming, will move to Antarctica, the penguins meat will not soon replace them familiar chicken.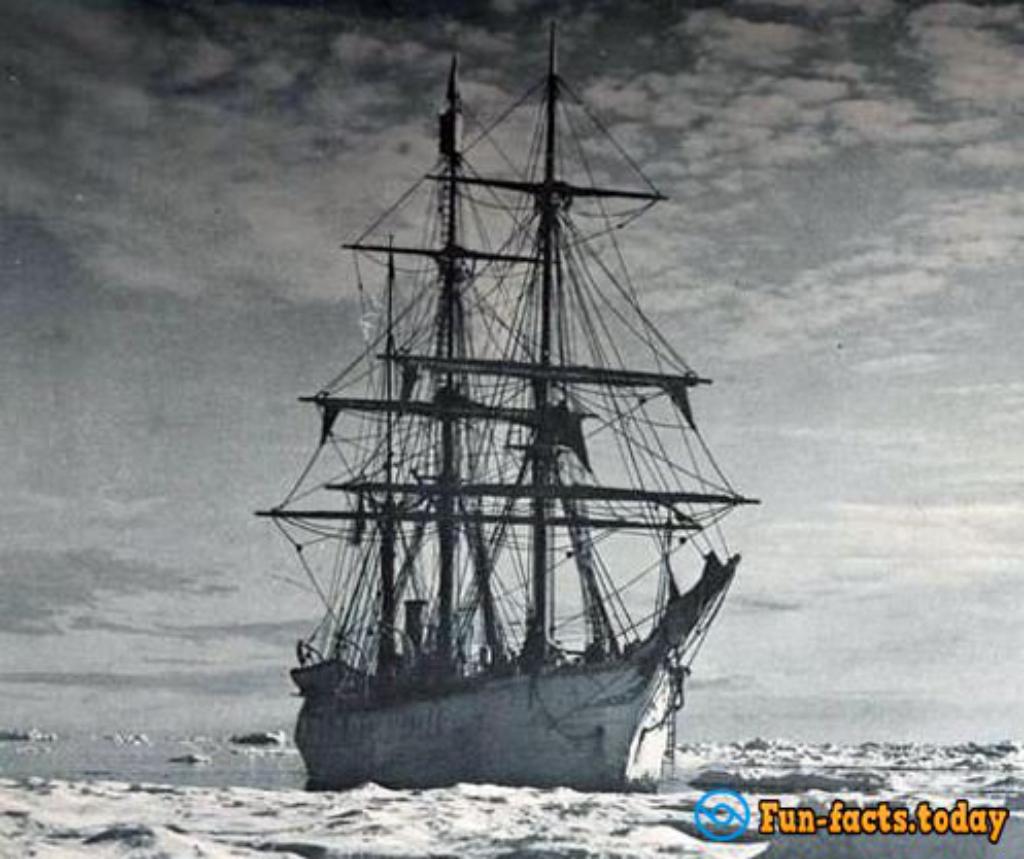 In 1898, a Belgian sailor Adrien de Gerlach described the case of tasting penguin meat by team members.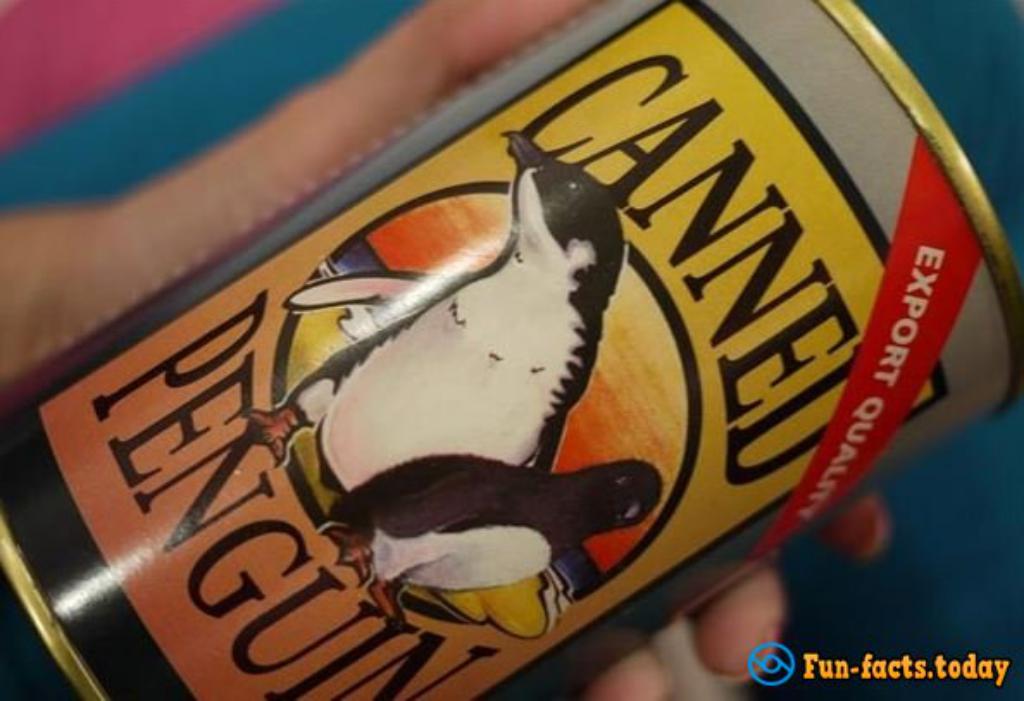 Hungry sailors tried to eat seals, but they were inedible. A similar reputation got meat penguins, which has had a stink seafood smell. Imagine what would happen if to cook a mixture of beef, cod and wild ducks, and serve it with sauce of blood and fish oil.
4. Meat of Galapagos tortoises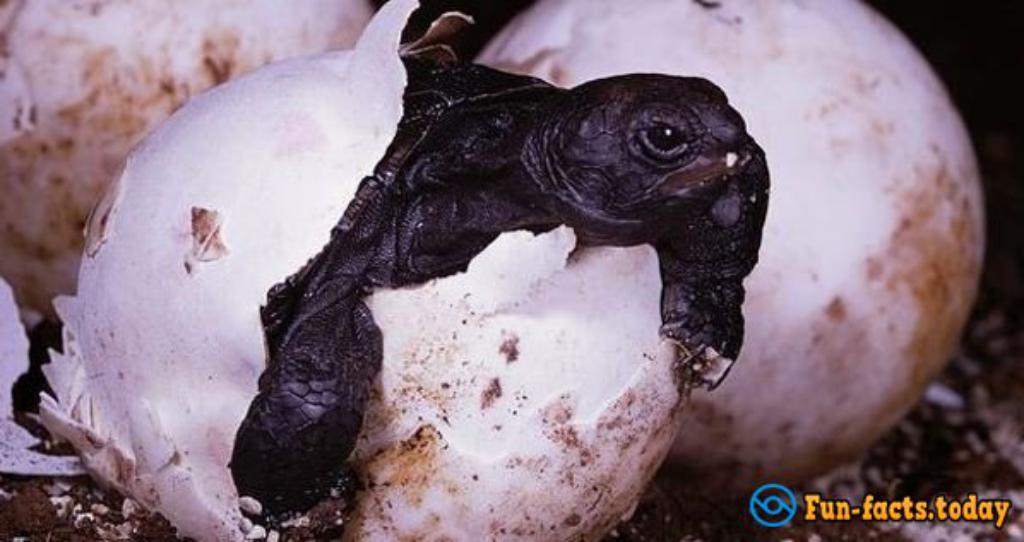 These now strictly protected, reptiles in the 19th century has repeatedly rescued from starvation seafarers. Many liked Galapagos giants, their meat resembled veal. Aborigines that lived on the same islands as Galápagos tortoiseas, ate their meat and as well as sold it.
5. Lion meat
In ancient Rome, Christians sometimes were fed to the lions, in the current US lions sometimes are fed to Christians. When on the menu of the restaurant "Taco Fusion" in Tampa (FL) appeared tacos with lion meat for $ 35 per serving, all visitors were really satisfied.
One of gourmet said that lion meat was a pleasant surprise: the taste reminded venison, and texture – alligator meat. Soon, however, the lion tacos disappeared from the menu, but the restaurant still offers other exotic, for example, the meat of beaver, bear or kangaroo.
Lion steaks for $ 70 per serving, briefly appeared on the menu of a restaurant in California.
6. Gorilla meat
Eaten "smaller brothers" is rather inhumane. However for citizens of Cameroon it is very edible meat.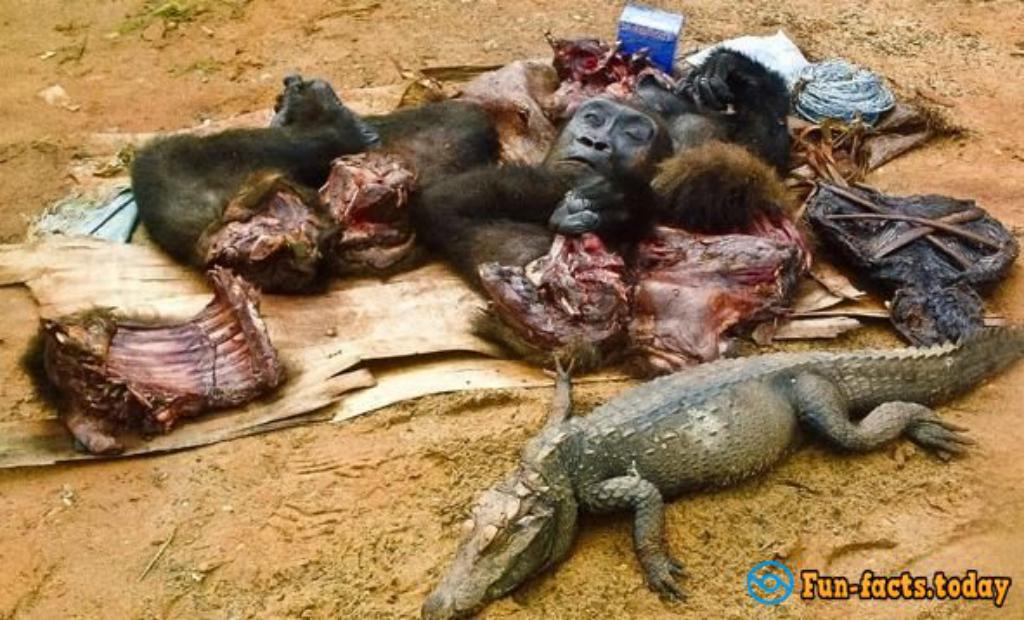 Moreover they eat crocodiles, elephants, antelopes, porcupines, squirrels and lemurs. Desperate gourmets have compared the meat of this monkey with juicy veal.
7.Peacock meat
Typically, Americans eat turkey on Thanksgiving Day. Over time, one and the same became not interesting, but a holiday is not going away. Then people start to think about alternatives. From the point of view of the free-cooking this alternative may be the peacock meat.