In every profession, you can reach dizzying heights if you put enough effort. Confectioner is the best profession in the world. He prepares sweets and makes people happy. And if he also includes his imagination…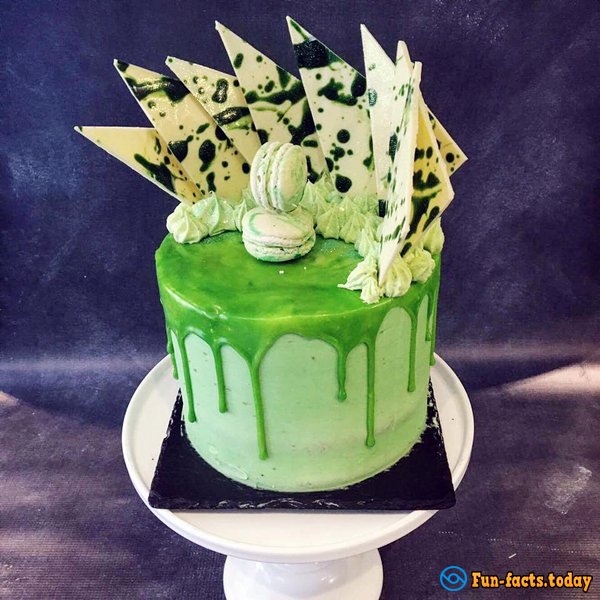 The confectioners from the small town of Falkirk in Scotland are preparing amazing and delicious cakes.
Owners Café Konditorei Wee Jenny's Jenny Duncan and Brian McKay are using to decorate their cakes chocolates, meringue, biscuits, toffees, candies, lozenges and even popcorn as ready-made elements of scenery.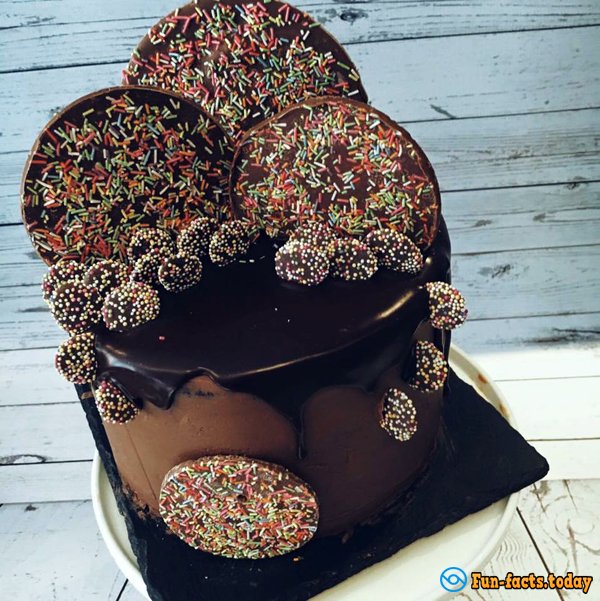 At first, the confectioners prepare the base of 6 layers which are grease with butter cream and cover with icing.
And then most interesting part begins – they just let their imagination flying.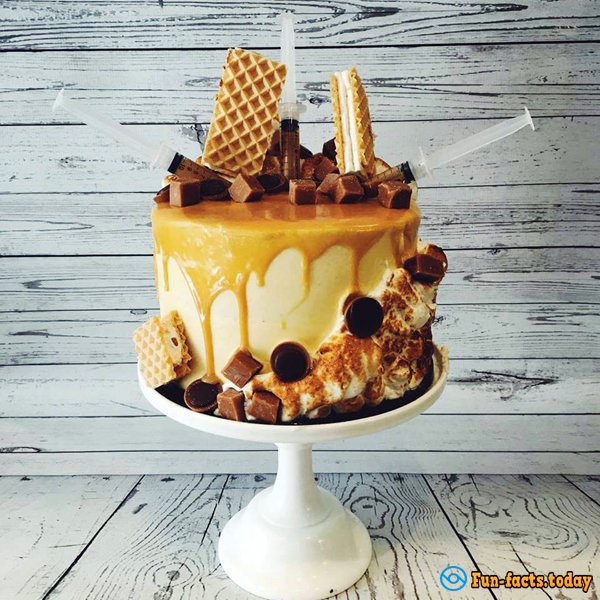 Just look at these amazing masterpieces, but step aside if you keep a diet, because it can easily be broken.
Today, a small-town cafe is popular in the whole of the UK.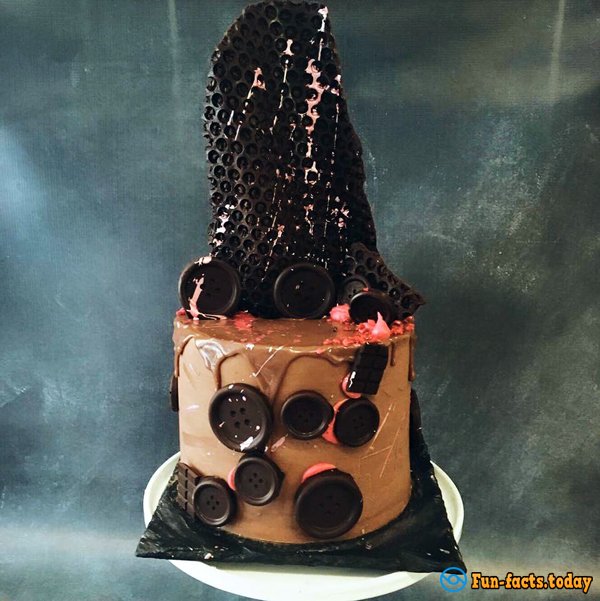 An example of Jenny and Duncan shows that the confectioner is not a profession but rather a calling.