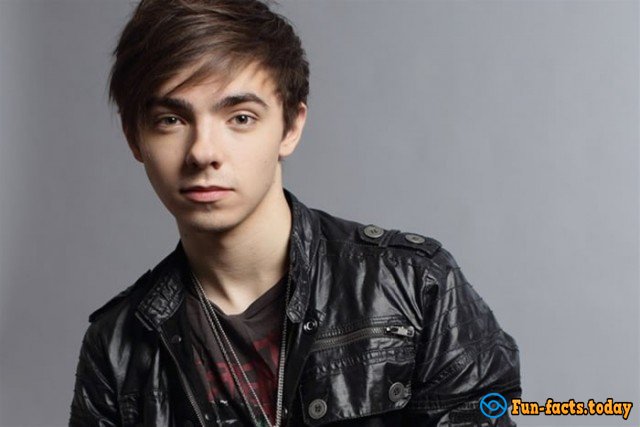 Nathan is arguably the most charismatic and handsome fella from The Wanted, a record-breaking British band. He's got a mighty, beautiful voice that sounds like a rock, or, rather, a volcano. True, the other guys have great vocal chords as well, but Nathan is simply better – in everything. He's the front man, the leader, even though that's not a usual thing in boys-bands. He's like Justin Timberlake in N-SYNC or Harry Styles in One Direction. After it was officially announced that The Wanted was taking a break, Mr. Sykes started his own solo project that's been quite successful so far. It's obvious that a man of his…magnitude can't express himself fully when he's just one of the lads in the group. So, take a look at the following interesting facts about Nathan Sykes and learn about his first steps, his hobbies and his personal life.
– Nathan was born on April 18, 1993, which makes him 23 years old. His hometown is Gloucester, UK. He's got blue/green eyes, brown hair and big, dense eyebrows that ladies fall for. And, his star sign is Aries. However, despite everything, he's still your normal, regular British lad who had a dream of conquering the musical Olympus and made it come true with hard work, dedication and a little bit of luck.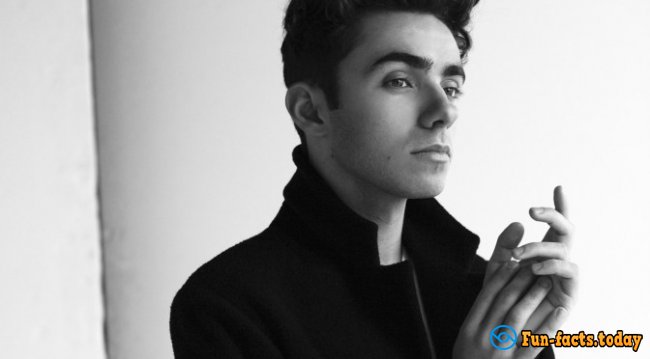 – He has a younger sister, Jess, who also loves to sing. His dad's name is Harry; his mom's name is Karen. He auditioned for The Wanted when he was just 16 years old.
– Interesting facts about Nathan Sykes: when he was a kid, Nathan really loved soccer and wanted to become a professional player. But, one day he just realized that he wasn't meant to be one of the greatest and stopped playing. He still cheers for Manchester United, though.
Interesting Facts About Nathan Sykes – A Fan Of Cats, Doctor Who And Singing Competitions
– His favorite animals are cats (doesn't really fit his whole bad-boy profile, does it?) and he used to own a rabbit called Pikachu when he was a little boy. His favorite TV show was the Saturday Show on BBC, while his favorite TV series was (and still is) Doctor Who.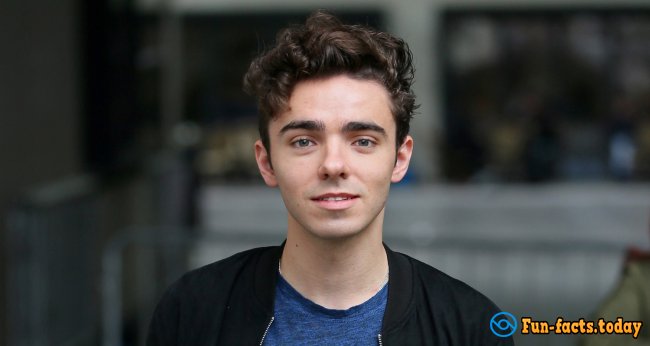 – More interesting facts about Nathan Sykes: He's the youngest of the 5 boys in The Wanted, he really loves to drink tea (who doesn't?) and he even helped a young girl once when she fainted and had a seizure. Tom Parker was there with him and they lent her a helping hand together.
– Mr. Sykes auditioned for 6 performance/singing competitions in the UK, but he never got anywhere. Well, until The Wanted came together, of course.
– When he was just 14 years old, the future heart-breaker wrote his first-ever love song. He used to date Ariana Grande, but they broke up in 2013. Oh, and by the way, he doesn't really like when a girl has too much make-up on. Ladies, keep that in mind!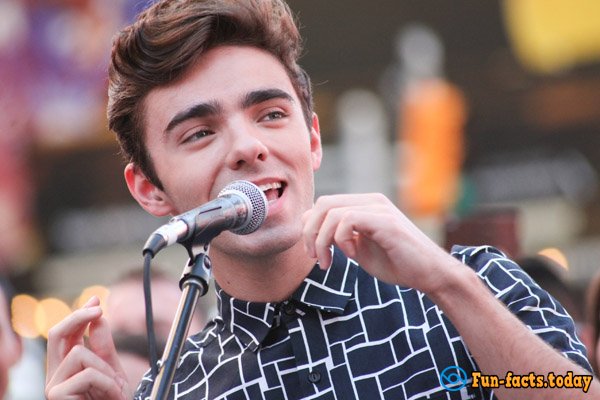 – Interesting fact about Nathan Sykes: Believe it or not, the stewardesses really love asking him to have sex with them while flying on a plane! Well, that's not so hard to believe, as he's an attractive young man. Oh, and he's also famous, so, there you have it.
– His first single as a solo artist, "Kiss Me Quick", hit #1 on the US Dance Club Songs chart. So, it's safe to say that he's got a successful career ahead of him.