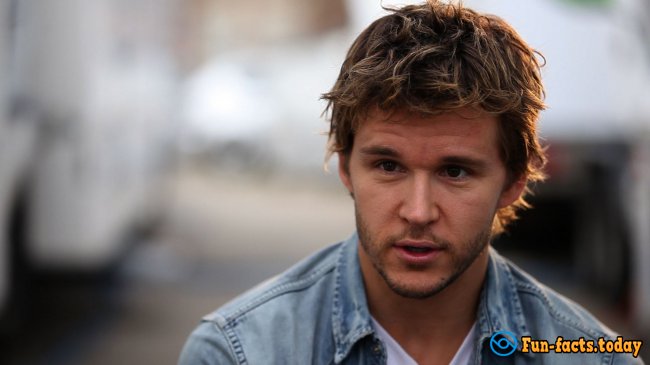 HBO's True Blood gave the expression "Vampires don't suck" a whole new meaning. Ryan Kwanten, the actor who plays the role of Jason Stackhouse, Sookie's brother, is probably the most popular guy from the show. Moyer got the girl (yep, he married Anna Paquin) and Skarsgård stole the hearts and minds of ladies from all around the world, but Ryan is just the perfect "neighborly" guy that everybody can relate to. He looks and acts like the regular fella that he is, and that's a big part of his charm. I know, he's quite the ladies man in True Blood, but that's not really who he is in real life. Wanna learn more? The following interesting facts about Ryan Kwanten will tell you everything you'll ever need to know!
– Ryan was born on November 28, 1976 – he's 39 years old now. His hometown is Sydney, Australia. That's right, he's NOT American, even though a lot of people think that he is. He's got Dutch and Croatian blood running through his veins.
– Interesting facts about Ryan Kwanten: He has two brothers (Lloyd – a doctor, and Mitchell – a musician) and used to love tennis, golf, swimming, surfing and a lot of other "healthy activities" back when he was a kid. Plus, he has a degree in commerce! When he was just 12 years old, Ryan miraculously escaped an attack from a scary shark – he injured his arm while surfing. Yep, that was a pretty close call!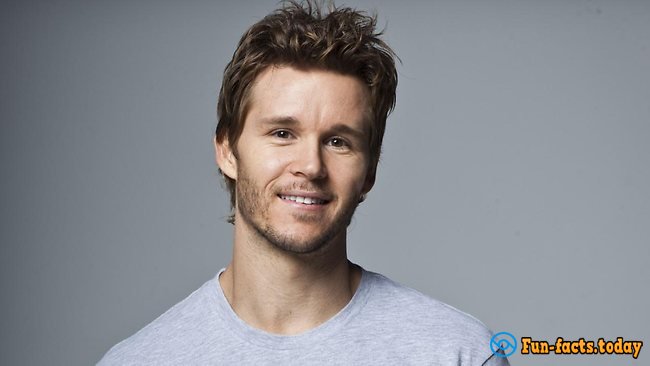 – Believe it or not, Mr. Kwanten was the state welterweight boxing champion! His first role on TV was in A Country Practice back in 1992 – he played in a 2-part episode. As for his first role in a movie, he got the part of Kid in Signal One, a 1994 film. Interesting fact about Ryan Kwanten: he used to be a series regular in Home and Away – he portrayed Vinnie Patterson, a lifeguard.
Interesting Facts About Ryan Kwanten – Moving To LA, True Blood, First Awards
– Ryan moved to Los-Angeles to work on his American accent. It's actually pretty hard to perfect your American pronunciation after you've been an Australian for your whole life.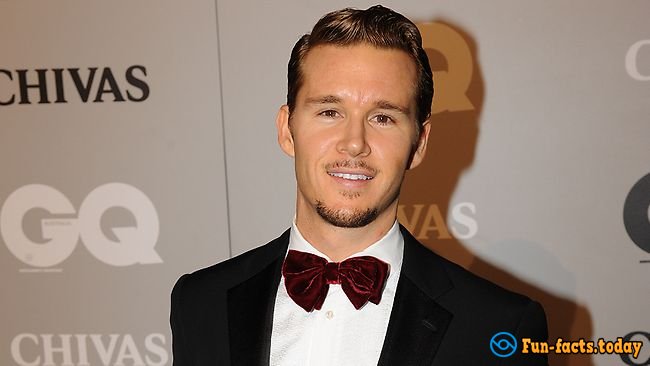 – Ryan starred in Summertime for 26 episodes, played in one episode of Law and Order: SVU and even gave his voice to Kludd The Owl, a character in an animated movie called Legend of the Guardians.
– Interesting facts about Ryan Kwanten: In 2008, the actor got the role of Jason Stackhouse in the HBO vampire drama, True Blood. That's when his career skyrocketed and he became one of the most popular actors in the world. Fun fact: Ian Somerhalder, the man who's portraying Damon Salvatore in another vampire TV series, The Vampire Diaries, auditioned for the role of Jason before Ryan!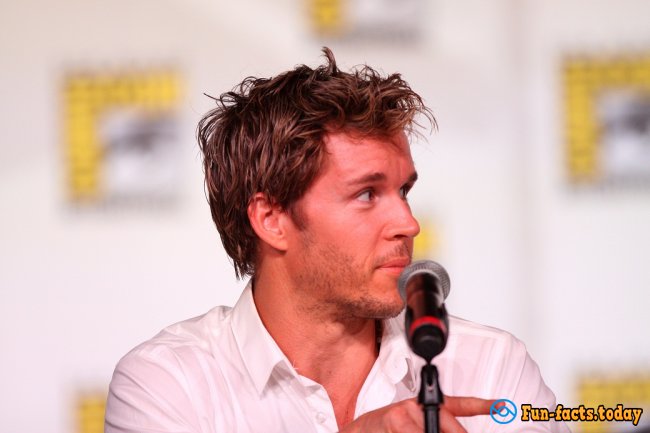 – Mr. Kwanten is pretty comfortable with being naked and doesn't get confused or shy in the multiple sex scenes in the show. On top of that, he's not ashamed to be seen by his parents "with his pants down". That's pretty cool!
– Interesting fact about Ryan Kwanten: They say he left his bike in Steven Spielberg's parking space when they met for the first time. Still, that didn't stop him from becoming Man Of The Year in Australia's GQ.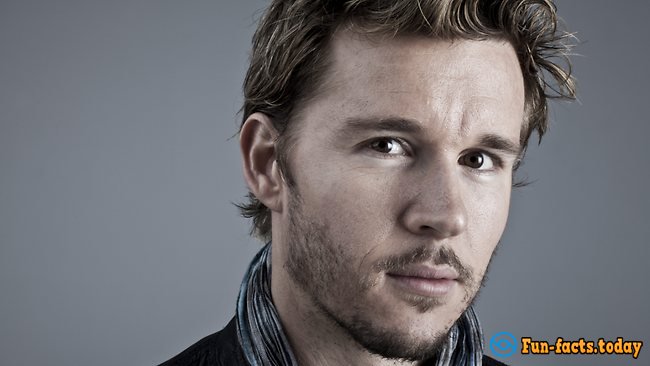 – Overall, this fella played in more than 20 movies and TV shows, including, of course, True Blood – his biggest success to date.