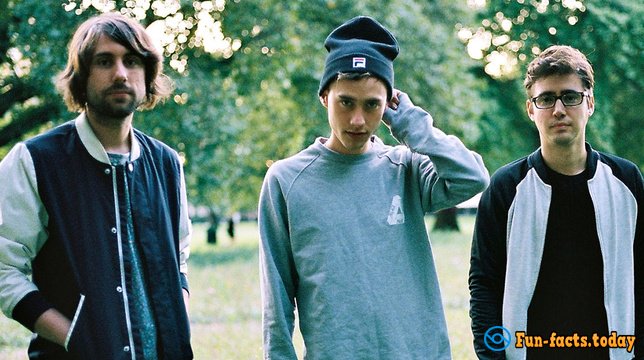 Hey, everybody, welcome to the second part of the "Interesting facts about Years & Years" post! In the first part, we learned that the trio loved Radiohead, Metallica and Beatles (yep, they're pretty eclectic), had won two major awards back in 2014 and Olly joined the band when Mikey heard him singing in the shower. This time around I've got even more amazing facts about the trio, so, make yourselves comfortable, get a nice cup of coffee/tea (or maybe something stronger?) and let's check out a bunch of "peachy details".
– The band really loves to do covers: In 2014 they did a cover of the song "Breathe", originally performed by Blu Cantrell. In 2015 they performed their version of "Toxic", a huge Britney Spears hit from 2003. So, yeah, they do love to pay homage to all kinds of international bangers, that's for sure.
– By the way, some big names in the industry did covers of their smash hit "King"! Can you imagine Carly Rae Jepsen and Nick Jonas performing it on BBC Radio 1? Go ahead and check it out on YouTube!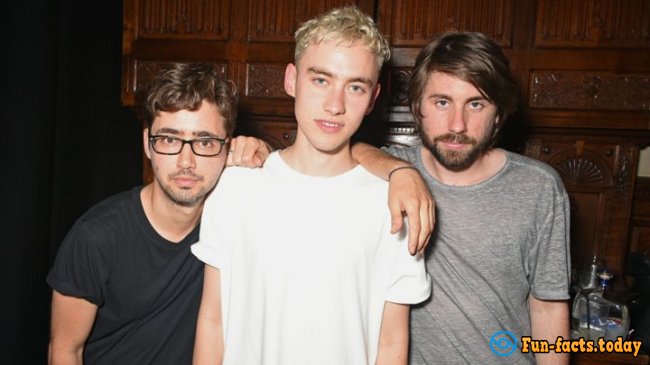 – Interesting fact about Years & Years: The band performed at the Glastonbury Festival 2015 and at that time they were already super-popular. So much popular that security had tons of work to do in order to keep the crowd in check. A lot of fans couldn't even make it into the tent to watch the band performing a live show.
Interesting Facts About Years & Years – Big Success With The Debut LP, Love From The Fans
– The trio's debut album, "Communion", saw the light of day in 2015 (in July, to be exact) and reached the #1 spot on the UK Album Chart the first week. That same year their 6th single, the now-famous "King", became the #1 hit on the UK Singles Chart. Yep, they had a pretty great 2015!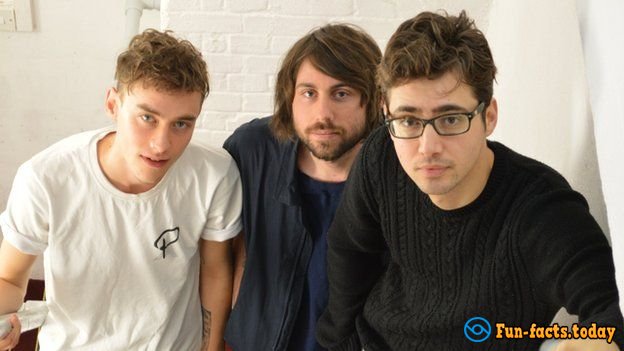 – Awesome fact about Years & Years: Katy Perry, one of the biggest pop stars of our time, and Aaron Paul, that grimy dude from Breaking Bad, Need For Speed and a bunch of other movies, are huge fans of the band. As for the lads, they really love Ariana Grande.
– They had been singing at the largest venues by 2015 and the managers arranged extra dates for the fans to enjoy. While on tour, Olly, the lead singer, started a relationship with the violinist from Clean Bandit (another big name in modern-day UK music industry), Neil Milan Amin-Smith.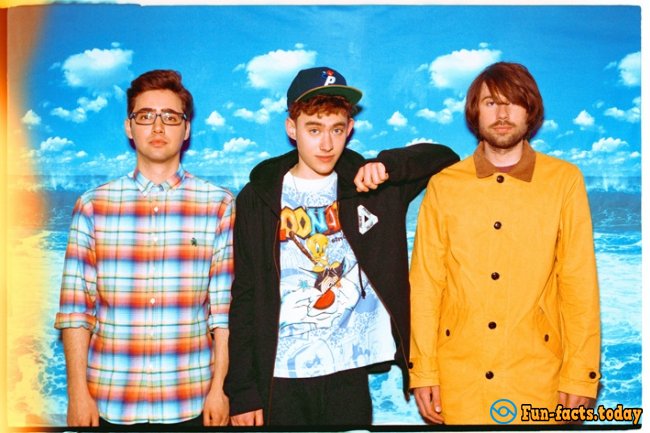 – Interesting facts about Years & Years: The trio is a fan of pets: Emre has a dog, while Mikey and Olly own cats. Mikey's dad used to be a music teacher. So, he (Mikey) started playing the piano when he was just four years old. However, he "ditched the keys" when he turned 13 and went for the bass guitar. That's quite an unusual switch, don't you think?
– Olly was born and raised in England. Mikey spent his childhood in Australia, while Emre lived in Turkey and Netherlands before moving to the UK. When they're not on tour or working in the studio, the fellas love to hang out and play video games.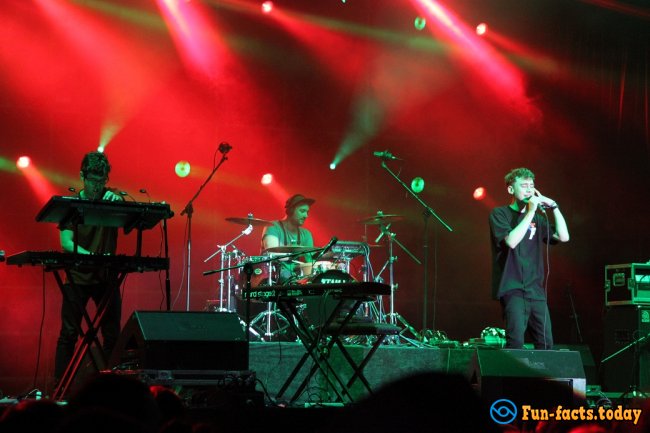 – Fun fact about Years & Years: They say the lyrics to all of the group's songs are written from personal experiences. Maybe that's why they're so popular?
Ok, that concludes our 2-part article about the popular UK band, Years & Years. Stay tuned for more amazing facts about your favorite bands and solo artists!