This rating included only the most dangerous, naughty and crazy amusement parks and attractions, which allowed only for mature visitors.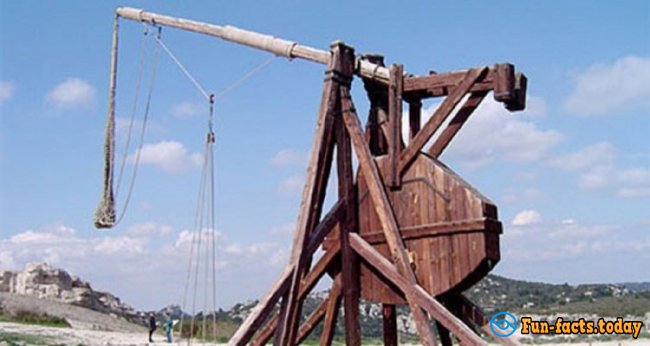 British amusement park, Middlemoor Water Park offers some unique attractions, the most extreme of which is "human catapult." Park guests are launched into the air at speed under 100 km / h, and after a 22-meter of flight, they fall into the safety net. In 2002, a student from Oxford was killed at this attraction; he passed the net and broke his neck.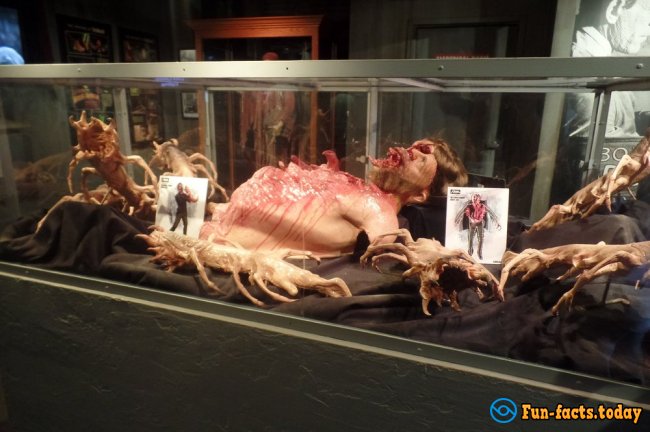 "House of Horrors" is the park entertainment in Atlanta; it allows visitors to enjoy nightmares for years after his visit. It was created by talented artists who worked on the famous TV series "The Walking Dead" – Luke Godfrey and Rene Arrigada.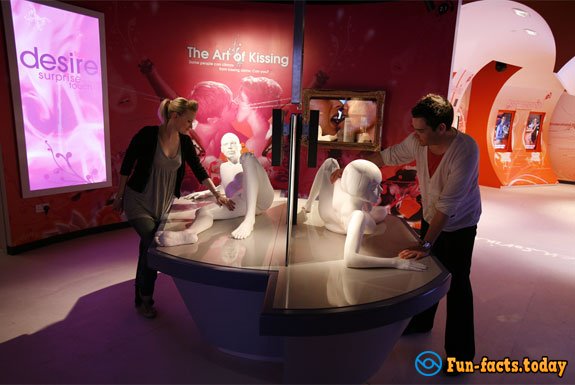 Amora London is a museum dedicated to eroticism and love, which is also called the "Academy of sex." Many of the exhibits were interactive, and it was possible to talk with a professional sexologist, work out at the kissing and play erotic video games. The museum opened in 2007, but it worked only 15 months.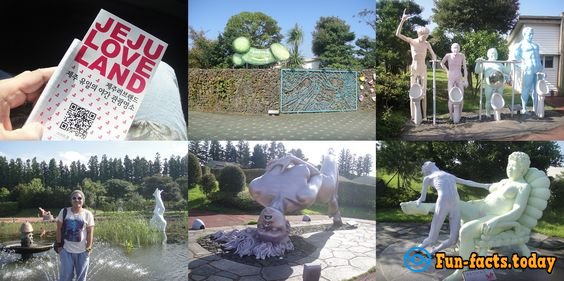 Love Land on the Chen Zhuo Island in South Korea is the open-air sculpture park, located in 10 minutes from Jeju International Airport. The park presents 140 sculptures on the eroticism and sex themes. Love Land was founded in 2004 by a group of art students from Seoul to uncover "the natural beauty of sexuality."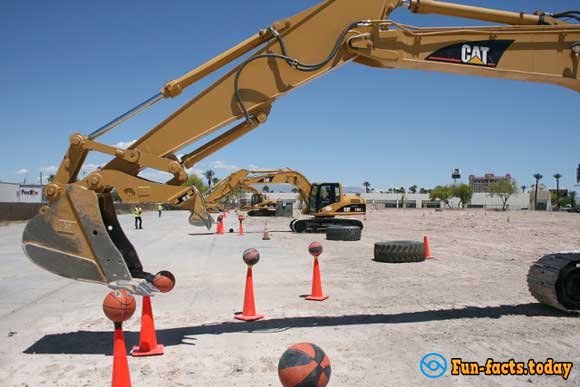 Dig This, Las Vegas. The park, which is literally called "Dig!" It is an essentially huge sandbox for adults. Only it is necessary to operate with excavators, bulldozers, and other construction equipment.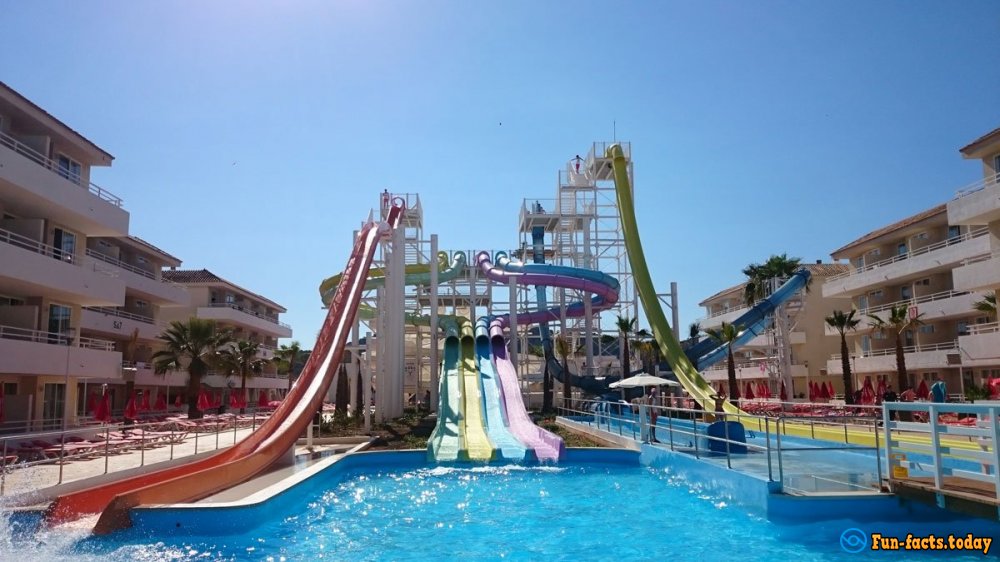 BH Mallorca, Spain. The newest water park, which was opened in 2015 only for adults. It includes risky rides, such as ultra-high water slides and descents, with 360 degrees curving.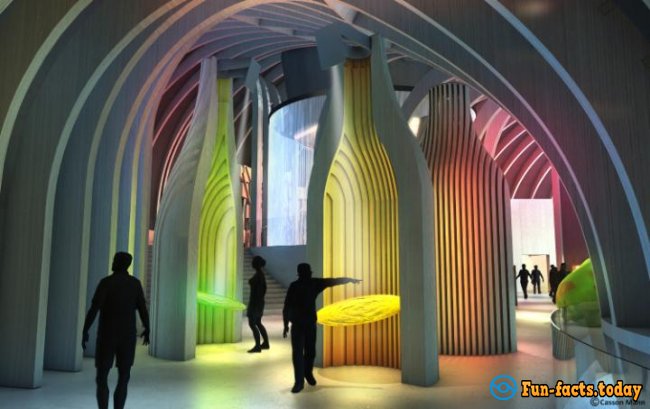 La Cité du Vin, France. The name of this park-museum is translated as "wine city." You can explore the history of wine in the ten levels of the huge building.