Not far off the golden autumn – the season of glossy fallen leaves, that pleasing to the eye. And it is possible to take the part of fall with, for that, you should only create these beautiful leaves picture collages.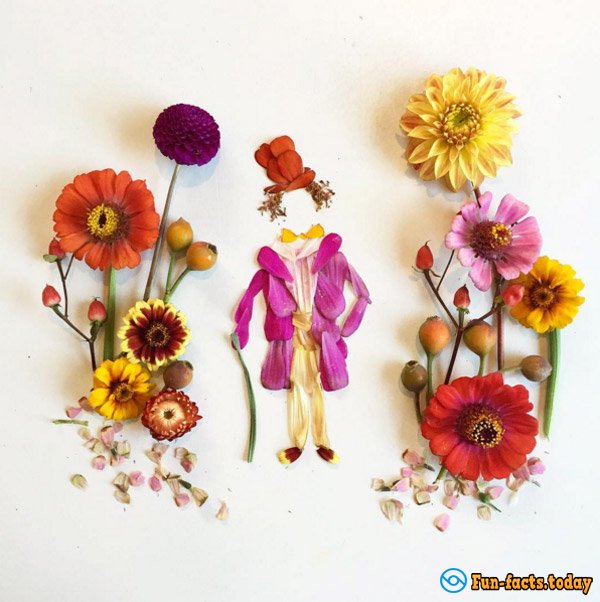 If you have artistic talent, you can produce true masterpieces of applied art – as, for example, the resident of Britain Bridget Beth Collins.
Woman calls herself a great nature lover, a fan of the natural way of life and florist-artist. What is it, you can see by looking at her work.
Bridget creates unique collages of the flowers petals and leaves. According to the artist, she created her first collage a few years ago. Her attention was drawn to the found in the garden of fallen leaf, similar to a goldfish.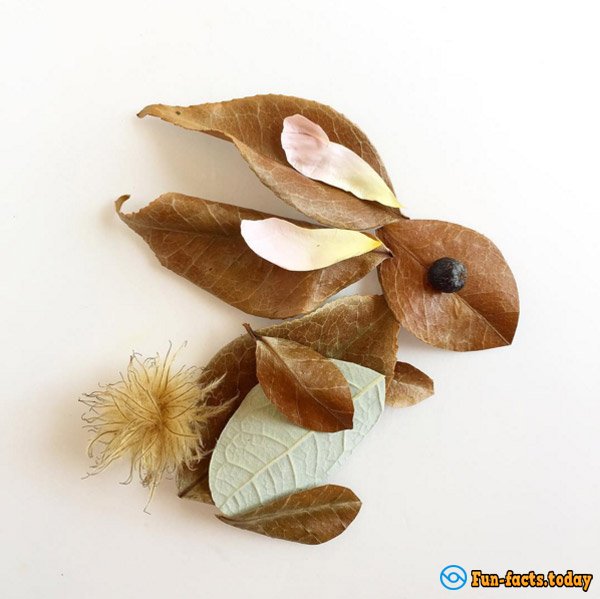 The woman turned on the imagination and made a painting from the leaf with the image of goldfish. This was the start of her master-collagist epoch.
Now Bridget Beth "draws" from the leaves and flowers picture of varying complexity – from the few leaves figures to complex scene pictures.
The main critics and connoisseurs are the two young sons of a woman.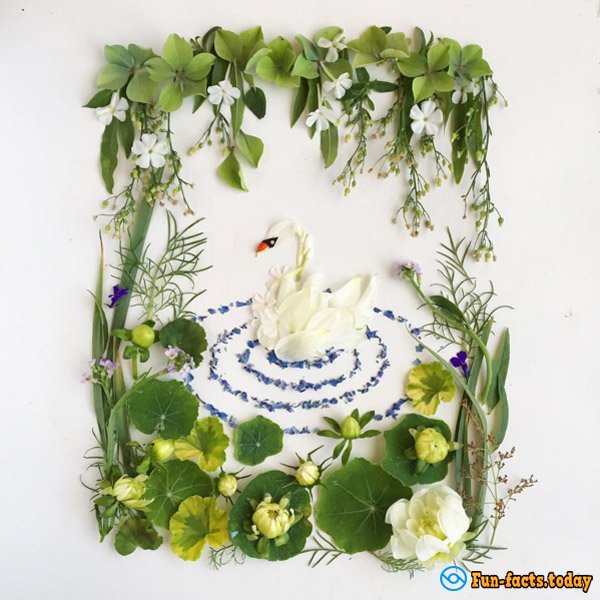 According to her, she started doing these collages in the first place to make them happy.
Harry Potter, Pokemon Pikachu, fairy tales and popular films characters were the heroes of her paintings.
By the way, Bridget turned her passion into a real business. Any of her works can be purchased on her website.