The sweetest animals in the world were shown in St. Petersburg last weekend. Cute animals, raccoons, are as popular as kittens and puppies. The owners of furry animals from all over the city brought their pets to the party for animals in the Loft Project "Floors". Also, there were a lot of visitors at that animal party. On the party visitors has a possibility to pet, be touched, and if they're lucky – even to feed!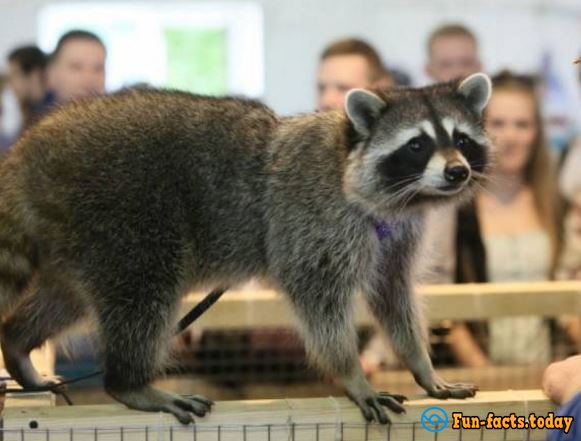 Raccoons were eating for both cheeks fruits, vegetables, and nuts, but the pastry, spicy and salty food it is better not to offer to them.
Over the weekend, hundreds of people have come to see these funny and cute animals. Sympathetic pictures filled all social networks.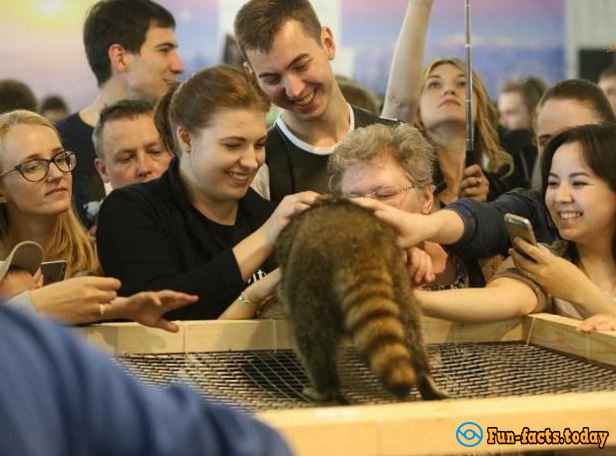 Normal everyday life of raccoon. Cage, a bowl of food and water, and a lot of love.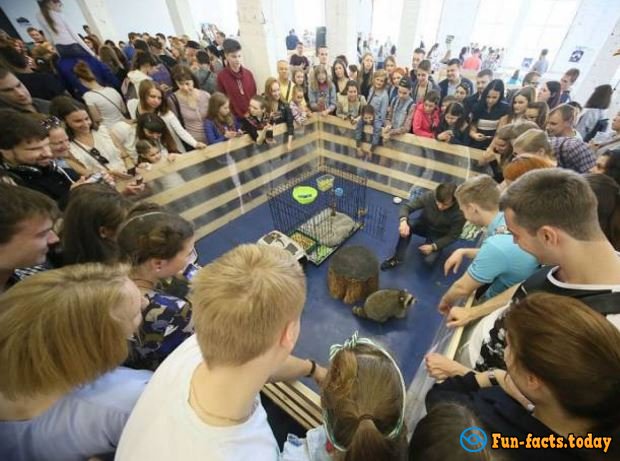 There was no limit to visitors' happiness. We have no doubt that everyone would like to carry Fluffy to their home.
«I had a lot of fun from that raccoon show! And thanks to the owner, who allowed to feed the animal. The raccoon is wonderful! » – said, Catherine.
"That feeling when you want to hug him and never let him go!" – said Ekaterina Makarova.
Raccoons make people happier. Definitely.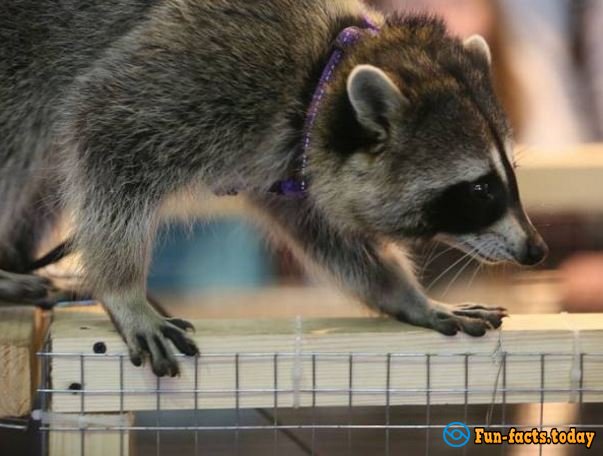 The festival was held for two days. Some visitors were disappointed that it ended so quickly and were already begging the organizers to repeat the meeting with the raccoons. The Loft Project "Floors" has not yet commented on.
By nature, raccoons are very loveful. After such a weekend, they have enough of affection and care for a long time!