If you have a swimming pool in the yard of a country house, it is a luxury. Today we offer to go on a virtual tour and visit the best pools of others. They are located in different parts of the world, but one thing unites them -incredible views!
Jade Mountain, St. Lucia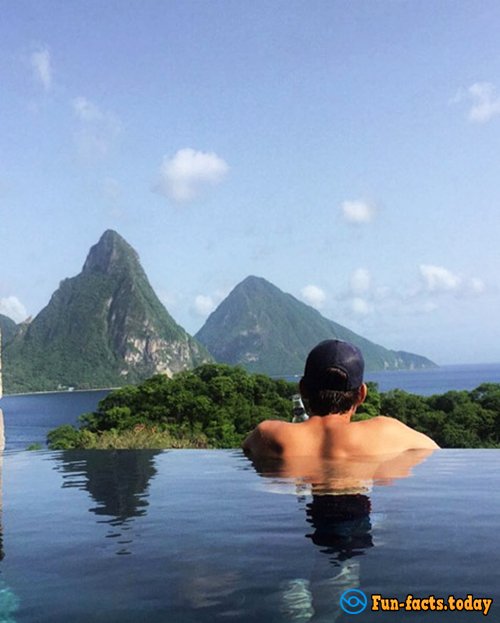 Swimming pool at one of the luxury villas resort island of St. Lucia in the Caribbean.
Adler Mountain Lodge, Italy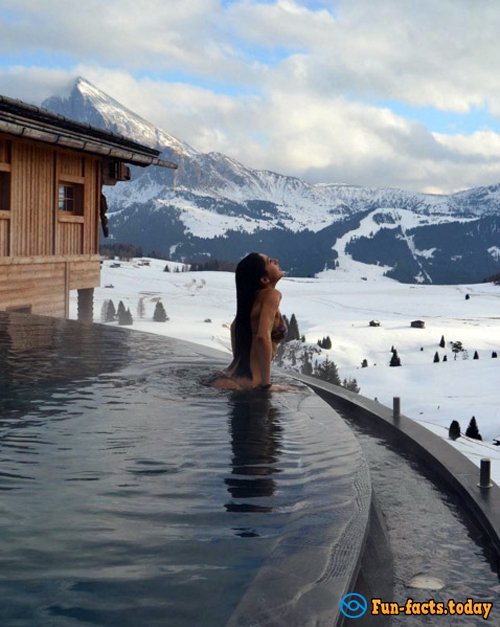 Dolomite Mountains is one of the most beautiful mountain ranges in Europe. How not to be photographed against the backdrop of such beauty?
Man Cheung Po, Hong Kong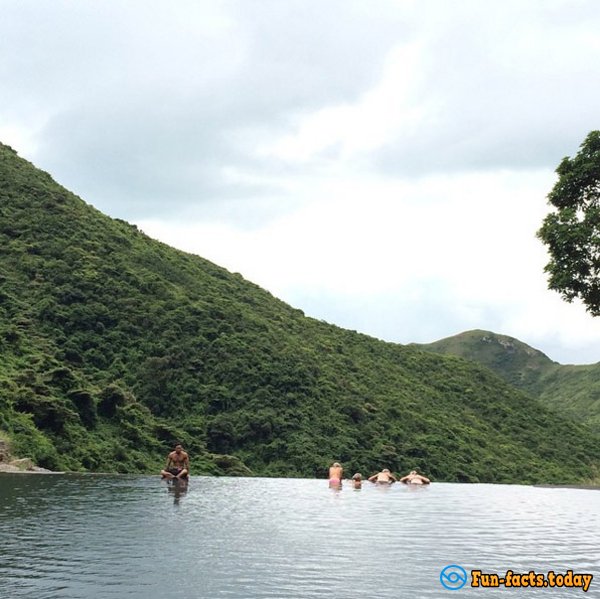 Make no mistake; this is not a natural formation, but the work of men's hands. At first, it was a reservoir to collect fresh water, but soon it began to attract beautiful kinds of tourists – and the owners had to close the pool to avoid the influx of thrill experience.
Katikies Hotel, Santorini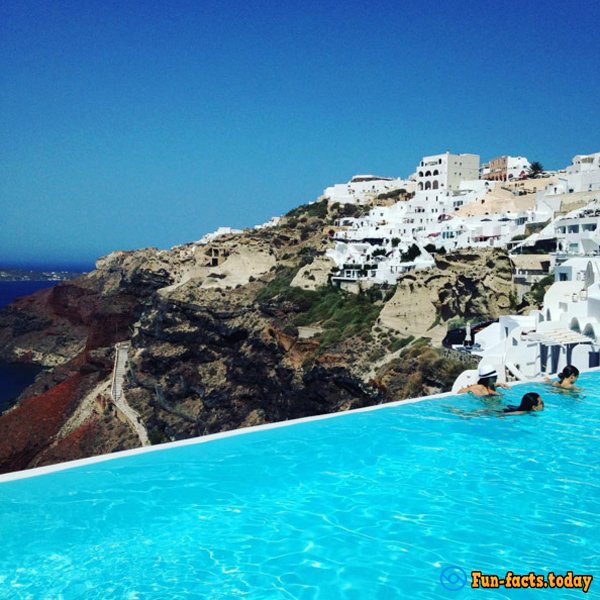 Simply dazzling views from one of the hotels in Santorini (Aegean Sea). And literally, you will need sunglasses to protect your eyes from this glittering extravaganza!
Wildflower Hall, India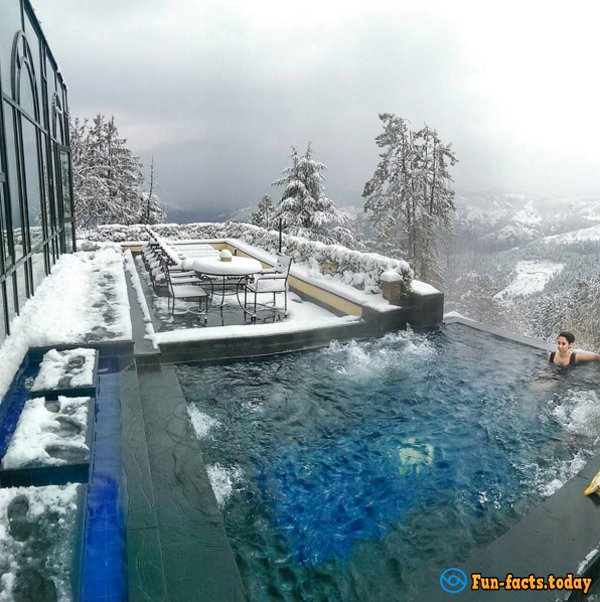 It is located in Shimla (North India), at the height of 2.5 kilometers above sea level, this pool will satisfy the most demanding critics. It offers views to the Himalayan Mountains!
Huvafen Fushi Resort and Spa, Maldives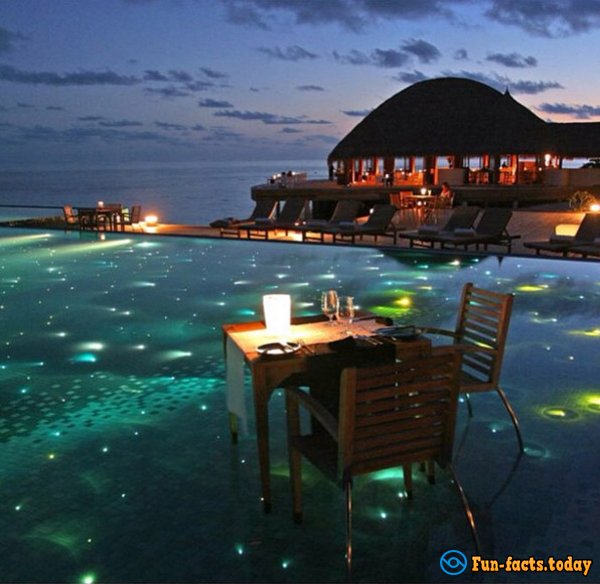 From the pool of this hotel in the Maldives, you can see the breathtaking view of the ocean. But it has a peculiarity: it is covered with plastic at night and turns into an open air restaurant, with the shimmering water underfoot.
Marina Bay Sands, Singapore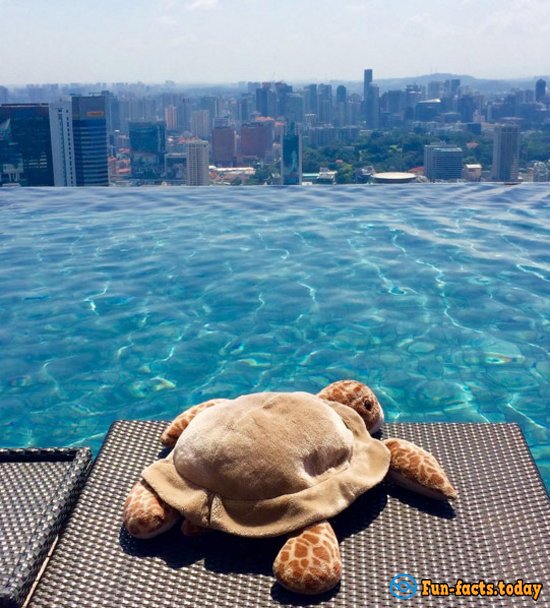 This pool, which is located on the roof of the 57-storey building in Singapore is very popular among tourists.
Hanging Gardens of Bali, Bali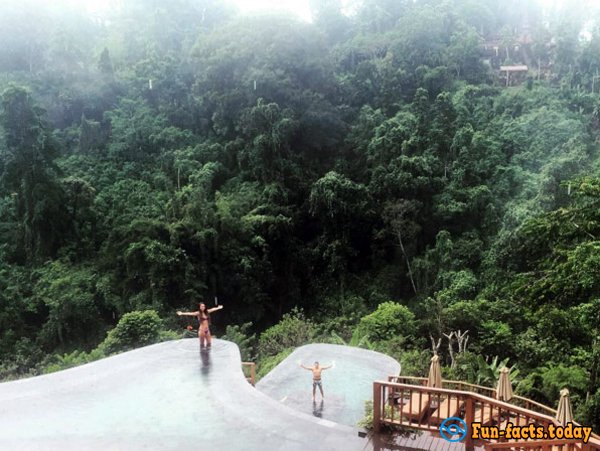 This spectacular two-tiered swimming pool is located directly in the jungle. It seems that you are splashed almost in tree cones!
The Cambrian, Switzerland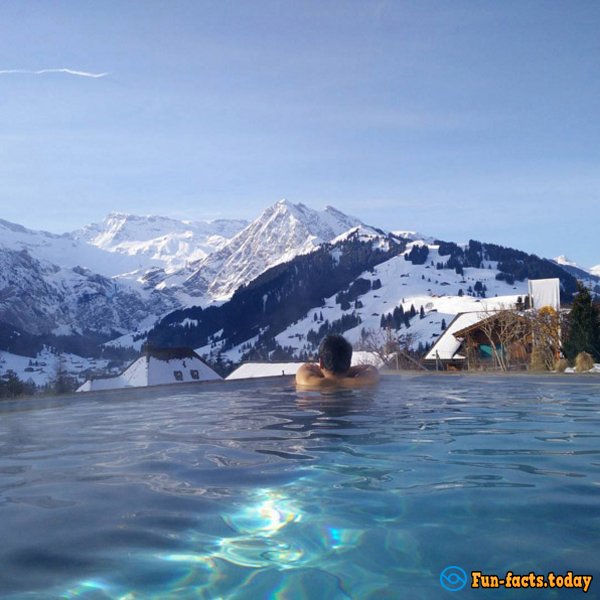 What could be better than a pool with heated water and a view of the snow-capped Alps?
Matakauri Lodge, New Zealand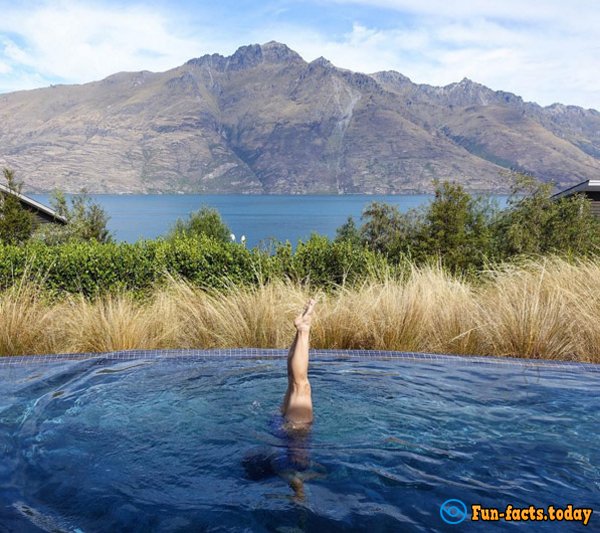 This is the place – especially for those who are seeking for privacy. The pool is located on the shores of scenic Lake Wakatipu in Queenstown. Just you and nature. And let the whole world wait!